The members of the Jose Martí European Brigade of Voluntary Work and Solidarity with Cuba arrived in Sancti Spiritus last July 15th for a six-day visit
---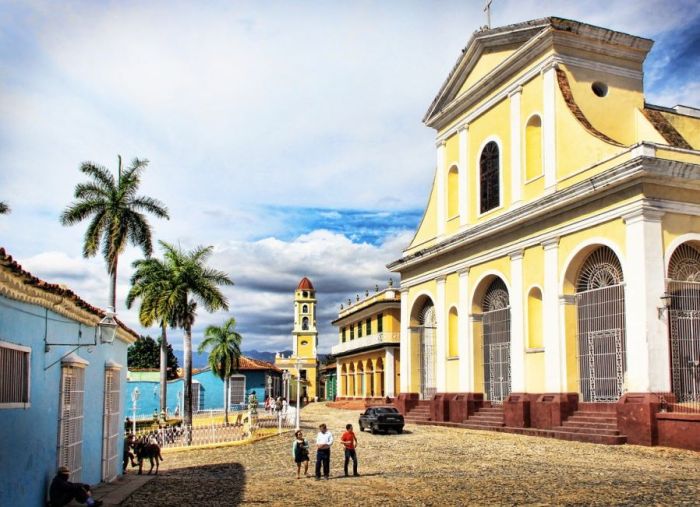 The members of the Cruz del Sur Solidarity Brigade have expressed their admiration for the Cuban Revolution and its historic leader Fidel Castro since they arrived in Sancti Spiritus last Saturday
---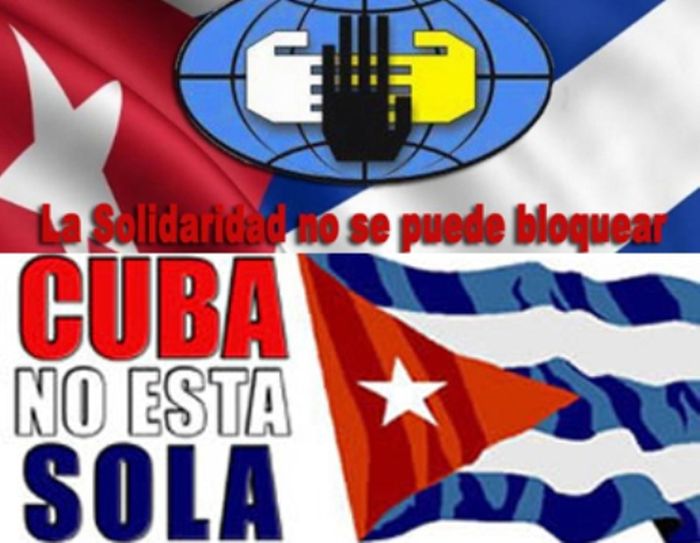 Revolutionaries of the world draw our inspiration from Fidel, said Evaristo Navarrete Manzano, a member of the 34th Cruz del Sur Solidarity-with-Cuba Brigade, currently touring the central Cuban province of Sancti Spiritus. Navarrete Manzano, of Chilean origin, first settled in Australia and currently living in New Zealand, was a member of the Communist Party of […]
---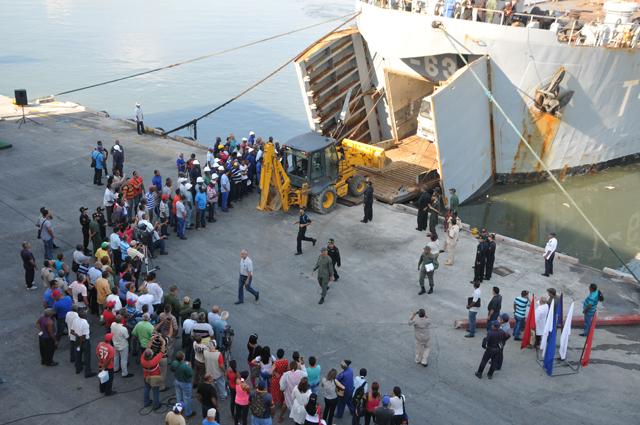 The resources sent are mostly of construction material to be used to repair the infrastructure severly damagged by Hurricane Matthew in eastern Cuba
---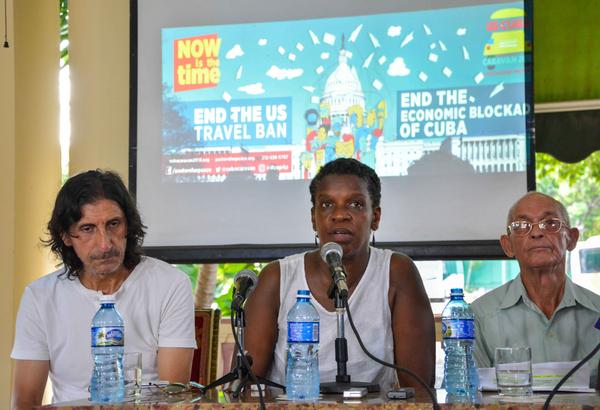 The strengthening of solidarity actions to break the blockade imposed by U.S. on Cuba guides this year the work of the 27th Pastors for Peace Caravan, as it was known at a press conference
---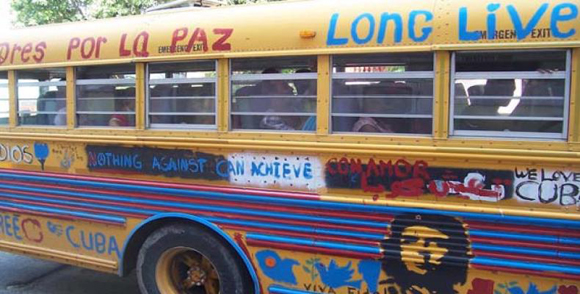 The 27th Pastors for Peace Caravan will travel to Cuba today and is composed of 41 activists showing solidarity with the Cuban people
---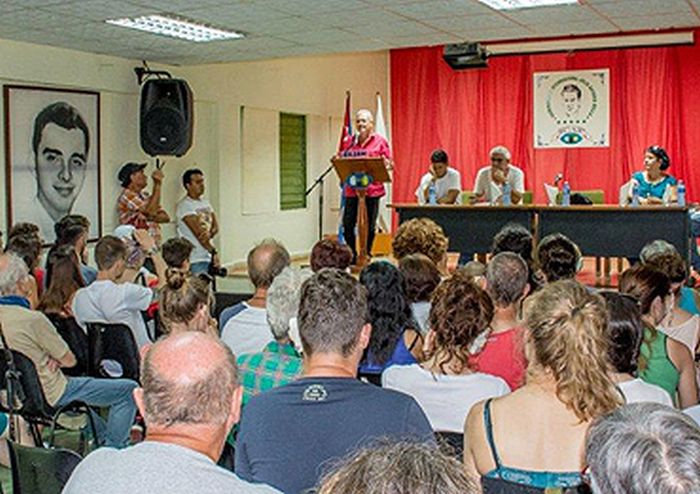 The Jose Marti European Brigade of Solidarity with Cuba starts today in the Cuban province of Artemisa a comprehensive program of activities
---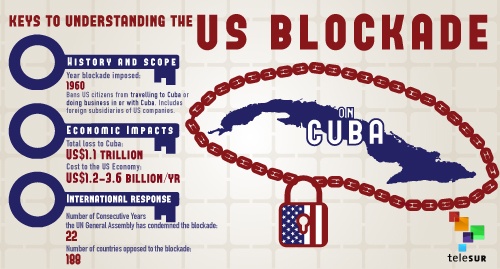 Politicians and academicians from Cuba, the United States and Europe agreed on the importance of ending the blockade against the island to advance in the process of normalization of Cuban-American relations.
---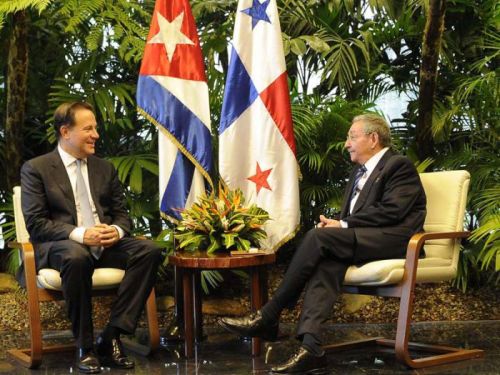 Cuban President Raul Castro received last week in Havana his Panamanian counterpart Juan Carlos Varela who spent a four-day official visit, along a large business delegation.
---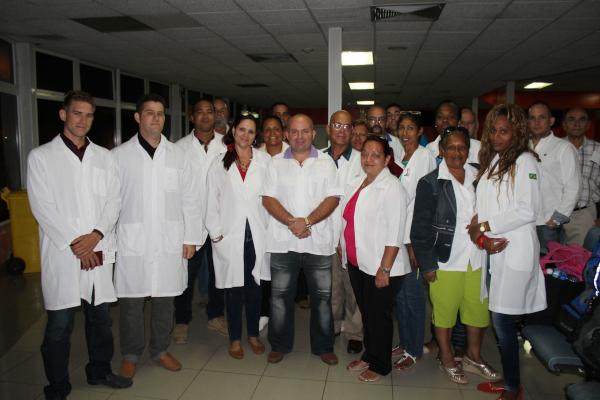 The Cuban medical brigade that arrived in Dominica to give solidarity assistance after the passing of Tropical Storm Erika begins working today in that Caribbean nation.
---