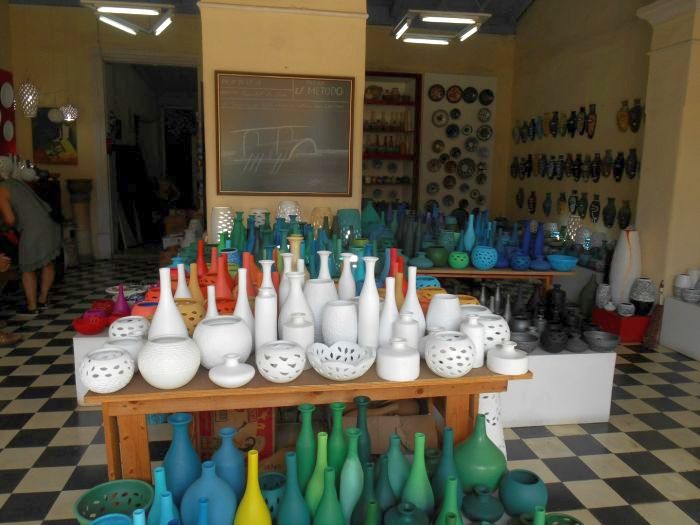 The excellent preservation of the historic area and the many possibility for tourism makes Trinidad a a privileged destination in Cuba
---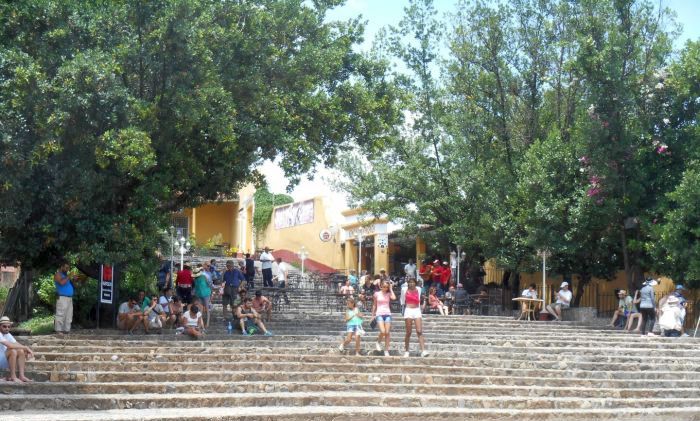 Despite economic restrictions faced by a great deal of Cubans, over 41 870 national tourists were reported to have visited local hotels this year. So, at present moment, domestic market is considered third, behind Germany and France, taking into consideration the number of visitors. According to Gean Trocones Duran, from the Delegation of the Ministry […]
---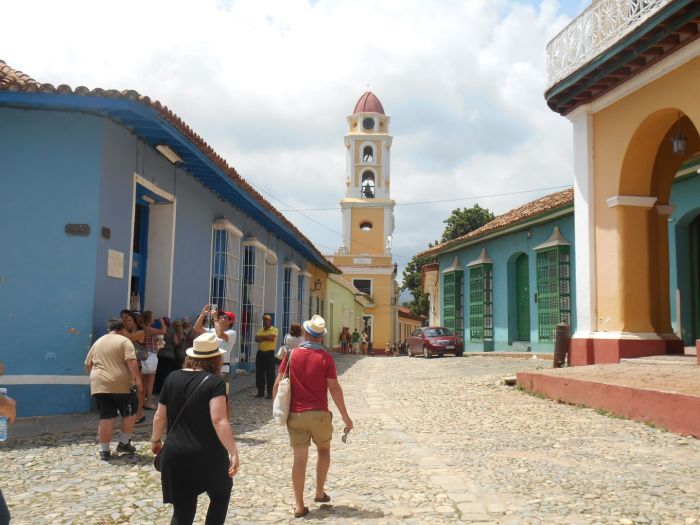 Two new trips are now available for tourists from Trinidad to the cities of Remedios and Santa Clara, in the nearby province of Villa Clara
---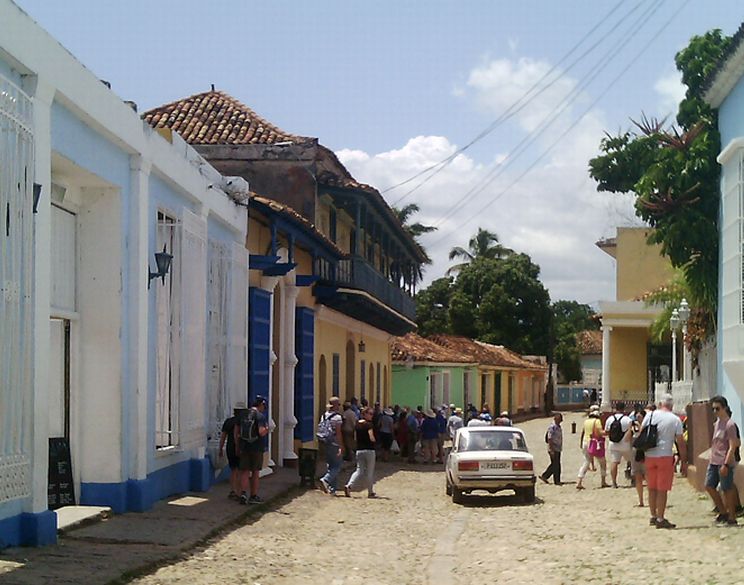 Hundreds of tourists arrive every day in Trinidad, central Cuba, to witness the wonders of a city where time seems to have stood still
---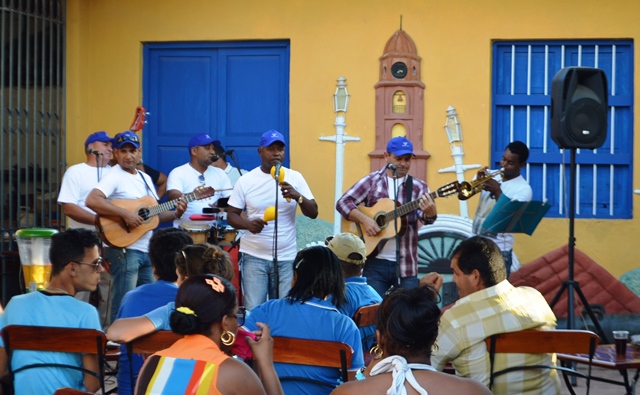 With the premise of obtaining sustainable financing that could be later on used in the recovery of local heritage, Aldaba Company emerged mid-2012 in Trinidad, the third village founded in Cuba. Four years later, such premise continues to be present in the everyday work of the entity, the only one in Cuba aimed at fostering […]
---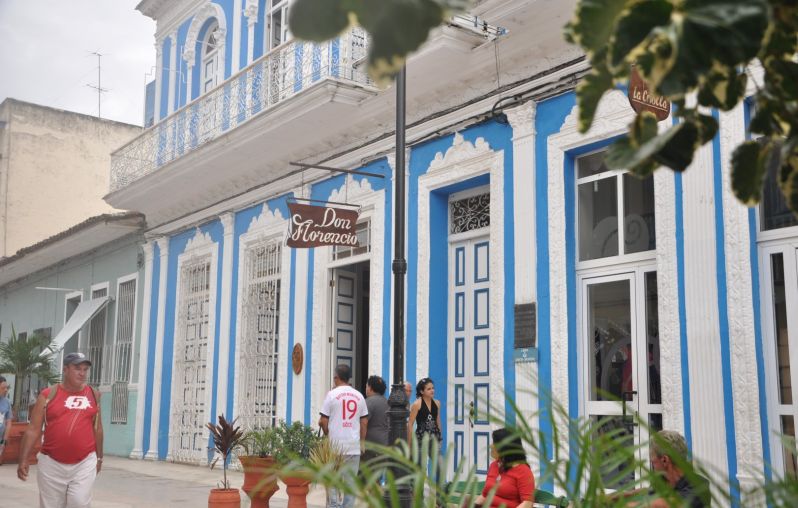 Over 100 million pesos have been disbursed by the tourism sector in Sancti Spiritus during the last five years
---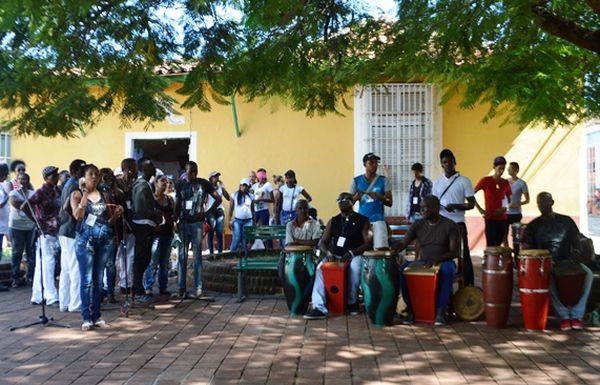 Trinidad is since Sunday the venue of the Trinidad de Cuba First National Festival, the XV Trinifolk Dance Festival, and the first Theoretical Event Heritage and Identity, the three of which will run until next November 28th.
---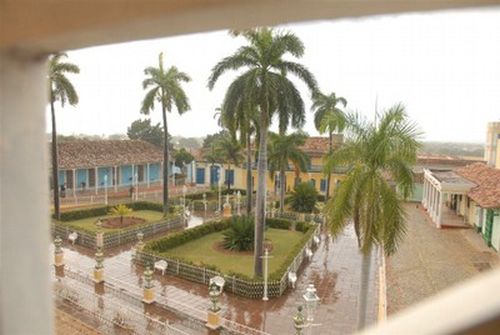 Cuba has already been visited by one million foreign vacationers this year, which is considered a record figure at the Caribbean destination, according to the Cuban Tourism Ministry.
---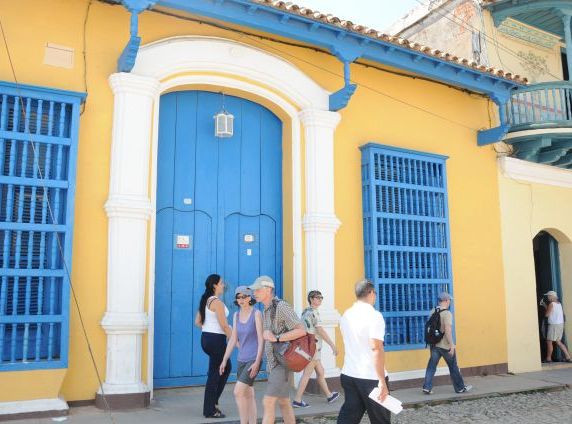 Private-run hostals are regarded as basic accommodation choice for foreign visitors in the central Cuban province of Sancti Spiritus. In 2014, 46 per cent of tourists who came to this territory stayed in such facilities.
---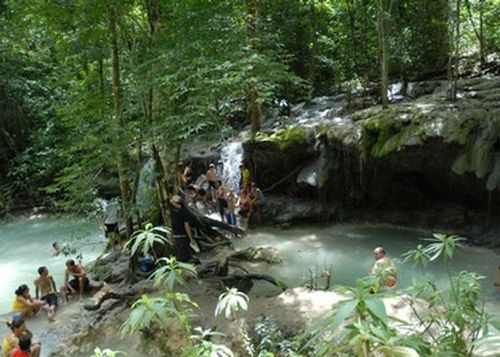 The attractive places located north and south of the province of Sancti Spiritus and the quality service in its facilities, consolidate the territory as one of the main destinations in Cuba for the practice of ecotourism.
---