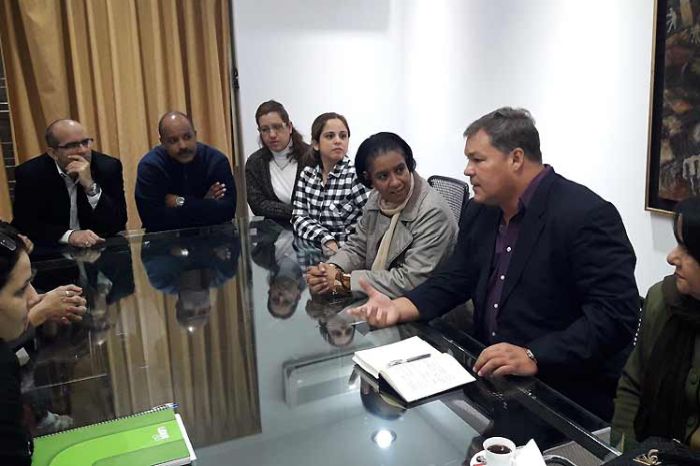 In his 1st day in Buenos Aires, Labañino had a meeting with members of the Cuban diplomatic mission
---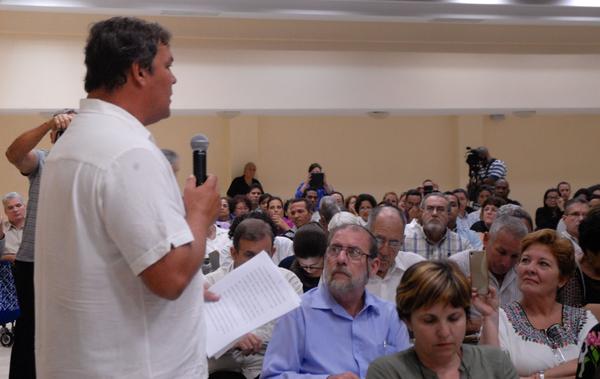 Attendees to the forum, held this Wednesday in Havana, gave  examples of how the US unilateral and extraterritorial measures have damaged their sectors
---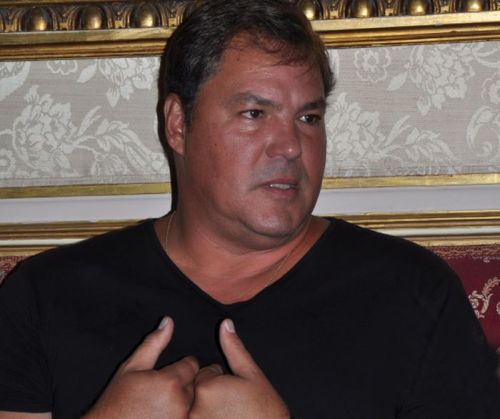 Under the guise of a Puerto Rican, Ramón Labañino, one of the Cuban Five, disrupted his future as an economist. Escambray tells his story as a state security agent
---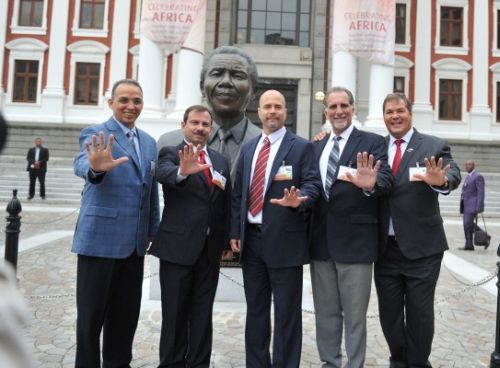 The caucus of the African National Congress (ANC) in South Africa's parliament now receives the Cuban Five who arrived in the country last Sunday.
---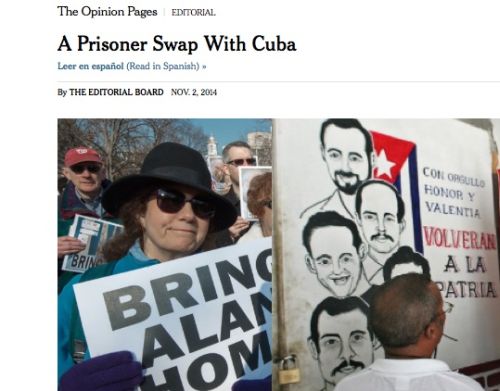 The New York Times requested President Barack Obama to swap American citizen Alan Gross, imprisoned in Cuba for covert actions, for three Cubans who being held prisoners in USA since 1998.
---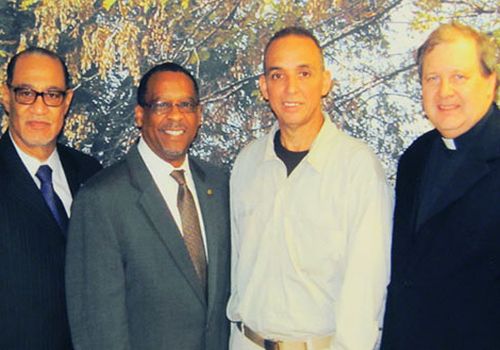 Rev. John McCullough, president and executive director of the World Churches Service (CWS) of the United States, paid a pastoral visit in Marianna, Florida, to Antonio Guerrero.
---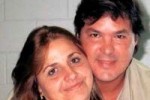 The Cuban antiterrorist fighter imprisoned in the United States Ramón Labañino trudge due to lack of proper medical care, said his wife Elizabeth Palmeiro in Abancay, Peru.
---