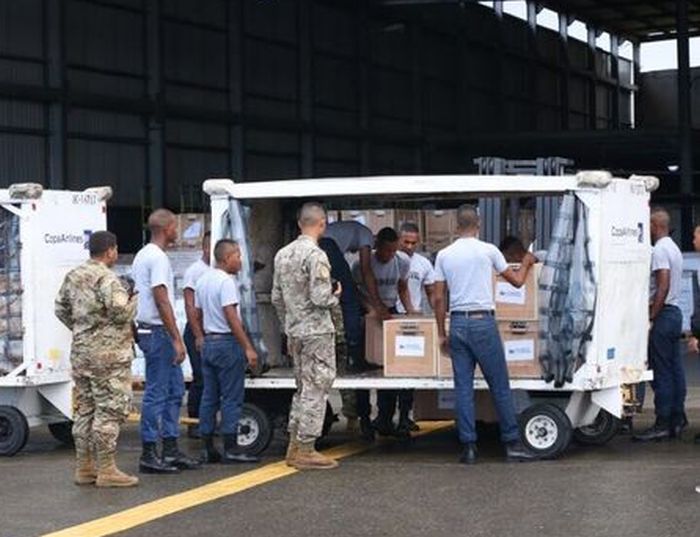 Panama will send some 90 tons of humanitarian aid to the Caribbean islands, especially the island of San Martin and Cuba
---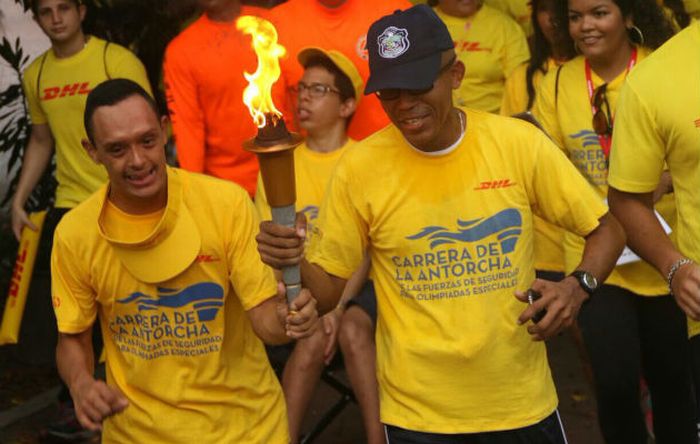 The event brings together more than 800 athletes and coaches from 21 countries, including Cuba
---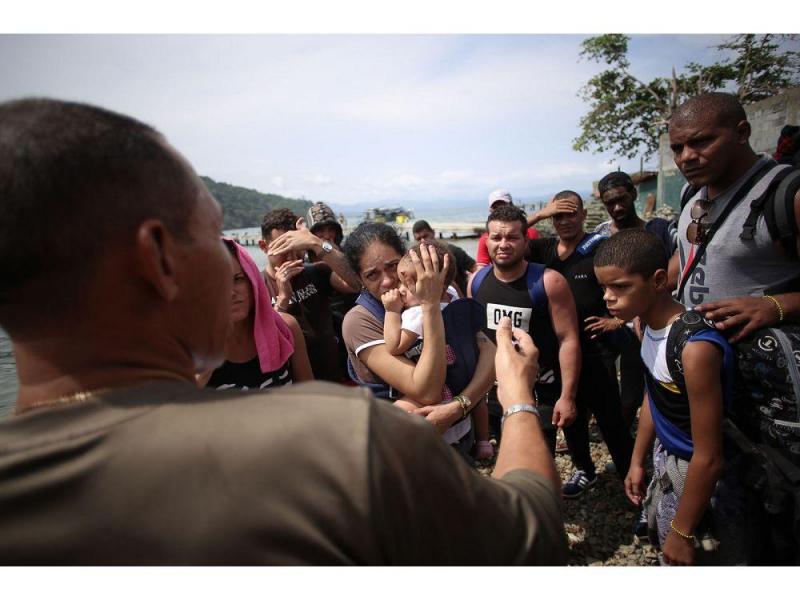 The Panamanian Foreign Affairs Ministry announced that the first direct flight to Mexico carrying Cuban irregular migrants who are here, will take place Tuesday, following an agreement with the government of that country
---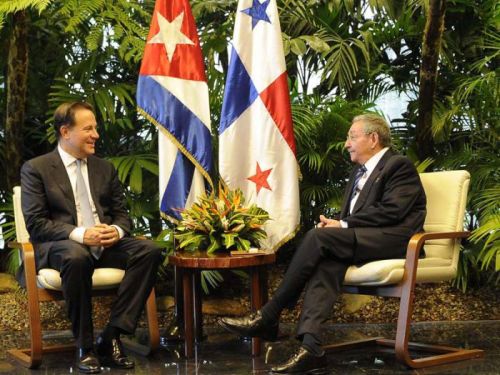 Cuban President Raul Castro received last week in Havana his Panamanian counterpart Juan Carlos Varela who spent a four-day official visit, along a large business delegation.
---
KEY REMARKS BY ARMY GENERAL RAUL CASTRO RUZ, PRESIDENT OF THE STATE COUNCIL AND THE COUNCIL OF MINISTERS OF THE REPUBLIC OF CUBA, AT THE 7th SUMMIT OF THE AMERICAS, PANAMA CITY, PANAMA, APRIL 10-11, 2015 His Excellency Juan Carlos Varela, President of the Republic of Panama; Presidents and Prime Ministers; Distinguished guests; I appreciate […]
---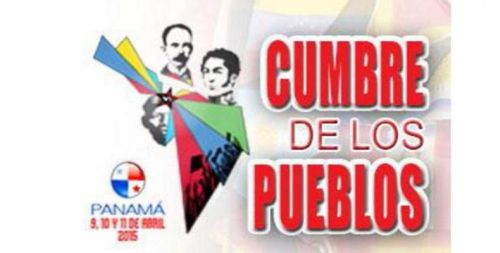 Participants at the People's Summit in Panama issued a joint statement on Saturday rejecting U.S. intervention in the affairs of Latin America and the Caribbean, and declaring the region a "Zone of Peace."
---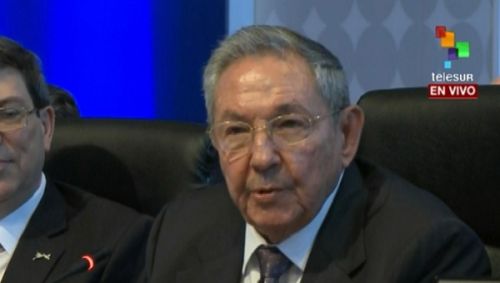 Cuban president Raul Castro addressed the Summit of the Americas for the first time on Saturday, and called for an end to the U.S. blockade against his country.
---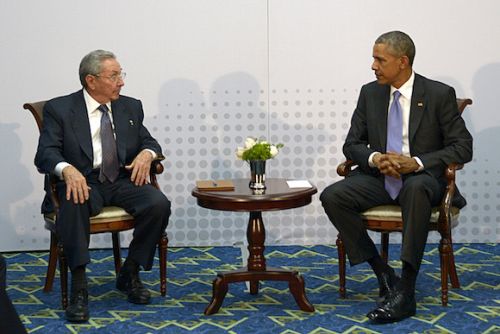 The first official meeting between Cuban President Raul Castro and U.S. President Barack Obama has been "productive", according to Cuba's Foreign Minister Bruno Rodriguez, who addressed reporters shortly after the landmark talks.
---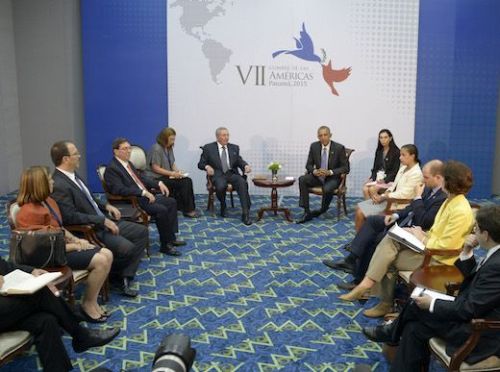 The meeting between Raul Castro and Barack Obama was most outstanding news on the final day of the 7th Summit of the Americas, held in Panama.
---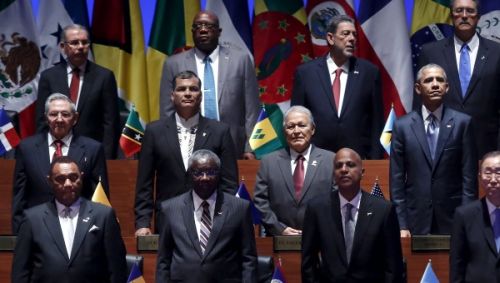 Amid the historic inclusion of Cuba to the Organization of American States and U.S. bellicosity toward Venezuela, the Summit of the Americas commenced in Panama Friday, 7 p.m. local time. Pope Francis, U.N. Secretary-General Ban Ki-moon and outgoing Secretary-General Jose Miguel Insulza all gave inaugural speeches. Insulza said he was glad to live through such […]
---