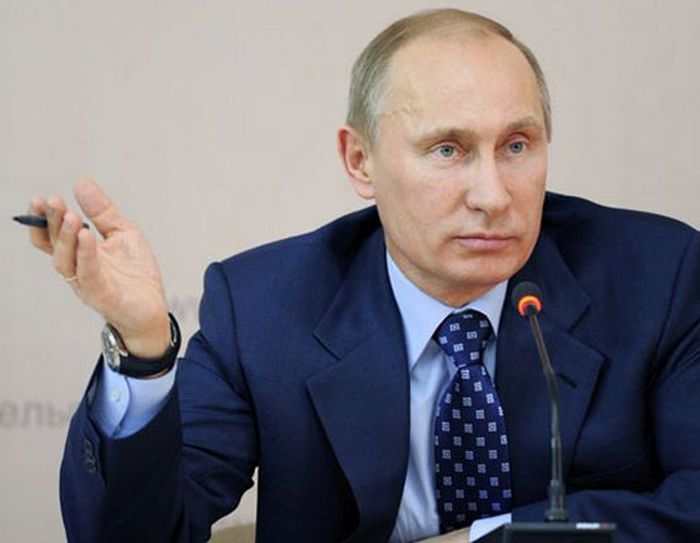 Russian president has pointed out that NATO's activity near the borders of his country is a strategic error
---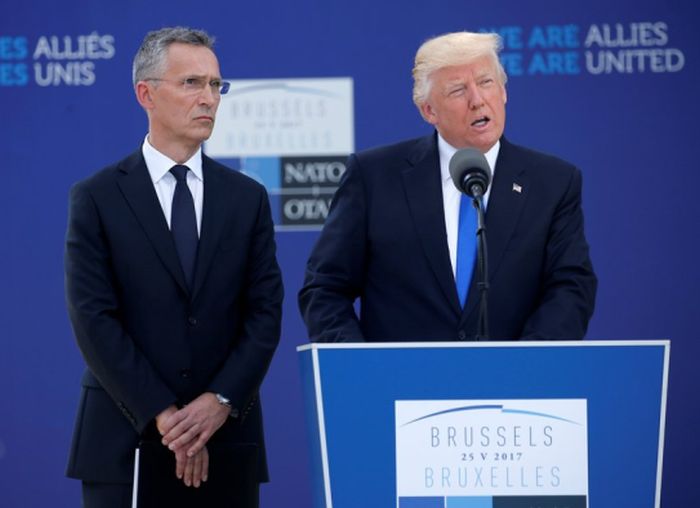 During the meeting Donald Trump was urged not to abandon the Paris Protocol against climate change, a request that was also made by Pope Francis
---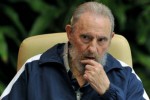 Cuban Revolution leader Fidel Castro criticizes the stance of NATO new general secretary, and praises the work of Stephen Hawking.
---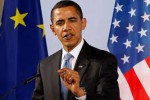 President Barack Obama began a tour of Europe today in the midst of the complex crisis facing his administration in regard to the situation in Ukraine, Syria and Iraq.
---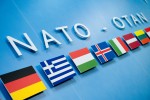 Bolivian government has formally requested the Security Council of the Union of South American Nation (UNASUR) to convene a special meeting to assess the possible links of Colombia with the North Atlantic Treaty Organization (NATO).
---