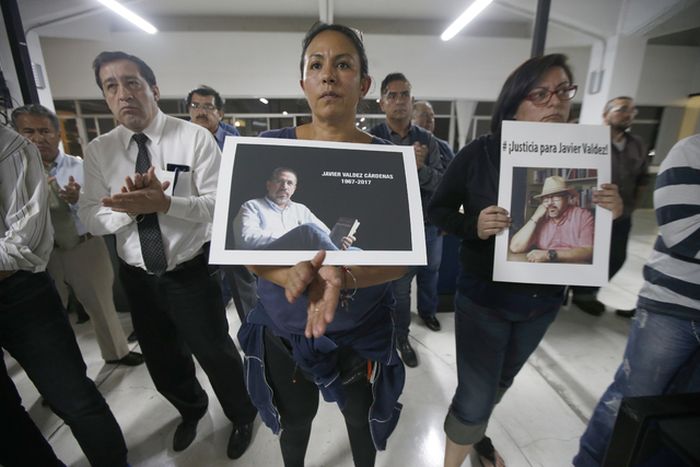 Javier Valdez, a correspondent for the newspaper La Jornada, and author of several books was violently killed by several hooded men
---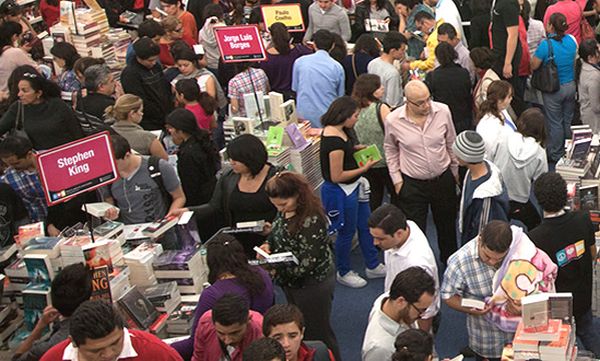 Considered the most important editorial meeting of Latin America, it also has a cultural festival and was founded three decades ago by the University of Guadalajara
---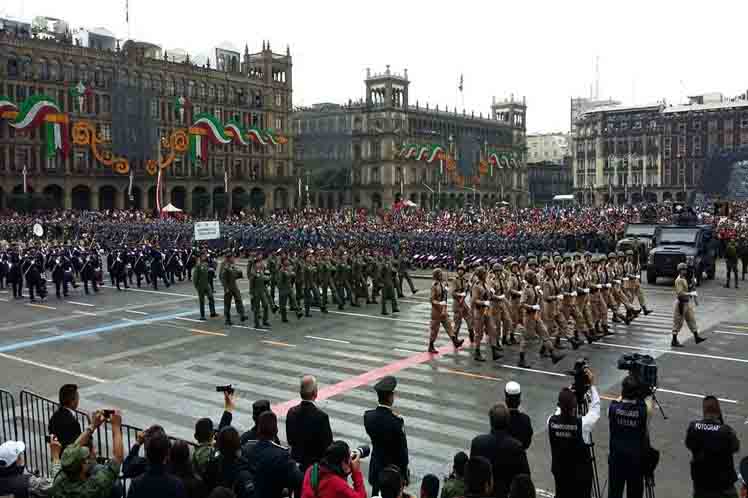 Mexico today celebrates national holidays for the 206 anniversary of Independence, with the traditional military parade where thousands of troops and military means involved
---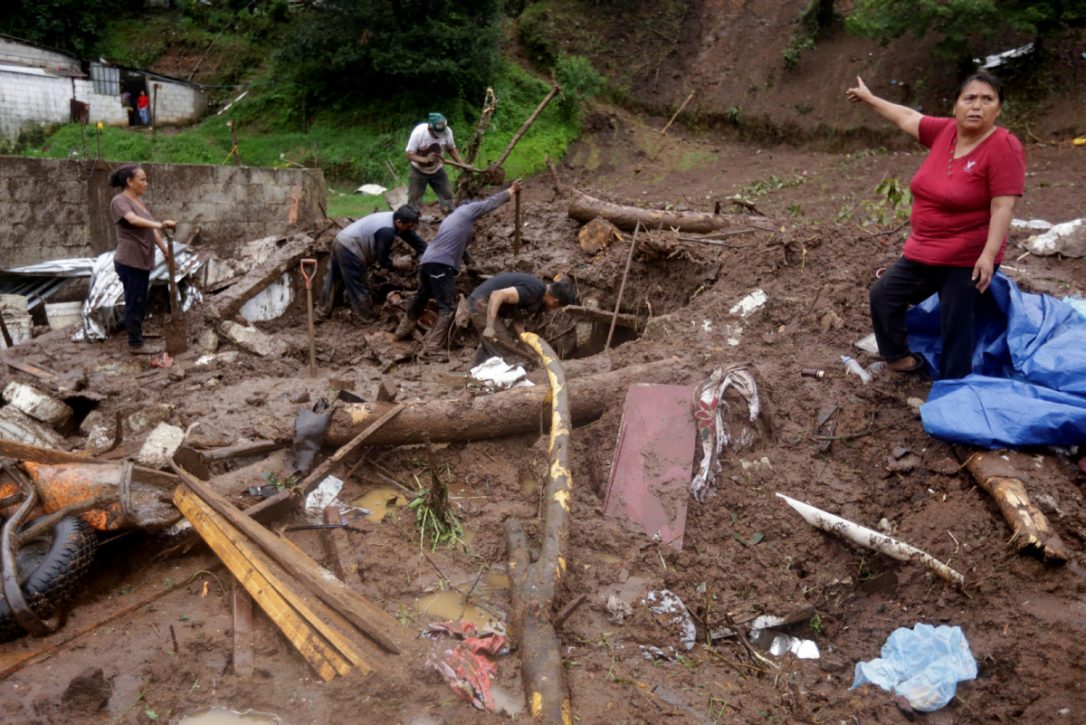 Rains from tropical storm Earl which passed through the Mexican states of Puebla, Veracruz and Hidalgo last week, has left a death toll of 39, according to local press releases
---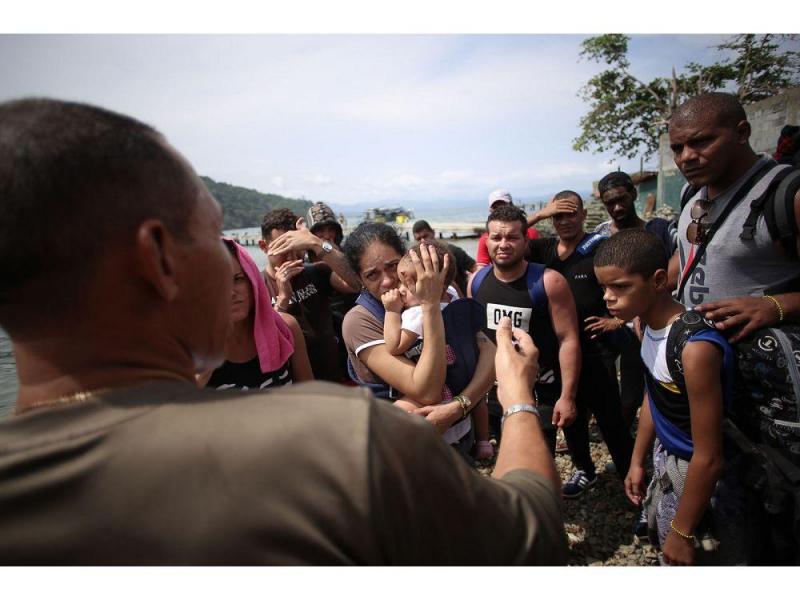 The Panamanian Foreign Affairs Ministry announced that the first direct flight to Mexico carrying Cuban irregular migrants who are here, will take place Tuesday, following an agreement with the government of that country
---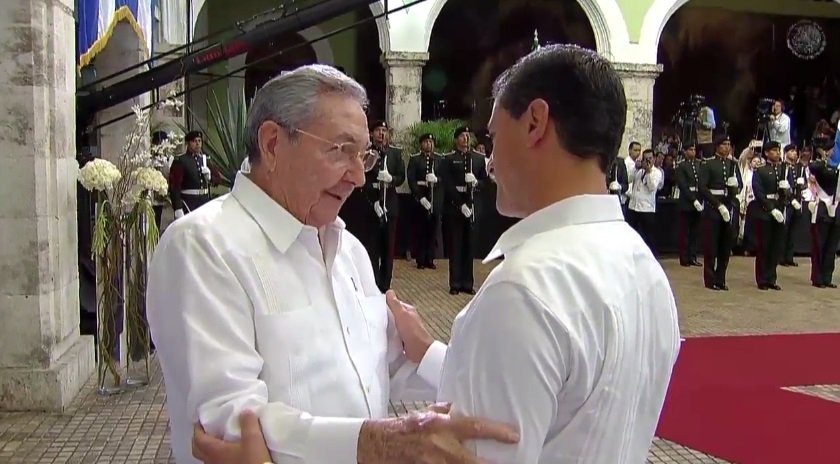 Mexican President Enrique Peña Nieto, received today his Cuban peer Raul Castro, who pays an official visit to that country.
---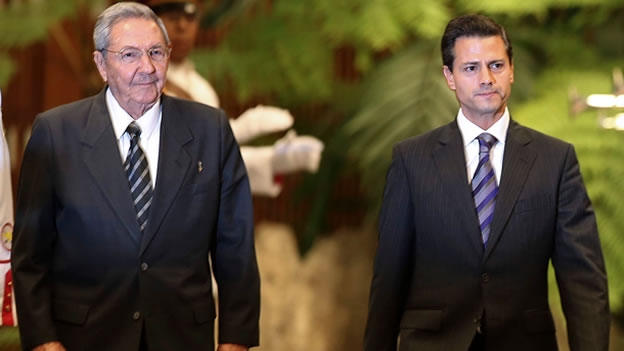 President Raul Castro begins an official visit to Mexico, when the relationships between the two countries recover their historical fullness.
---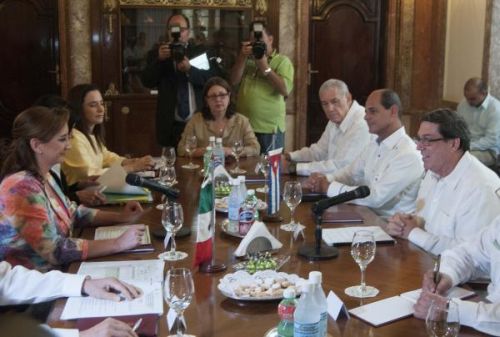 Cuba and Mexico ratified today the excellent state of their relations and their willingness to broaden and strengthen them in the context of the state visit here of Mexican Foreign Minister Claudia Ruiz Massieu.
---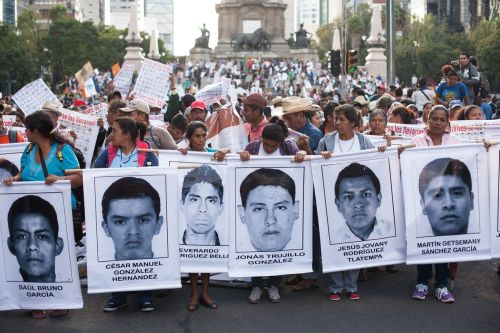 Mexican President Enrique Peña Nieto will meet on September 24 with parents and relatives of the 43 Ayotzinapa students, who went missing after force disappearance almost one year ago, the media published.
---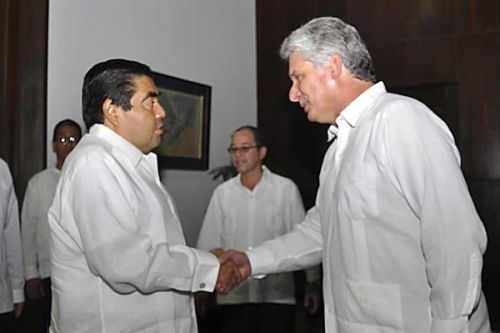 Cuban First Vice President Miguel Diaz-Canel met the speaker of the Mexican Senate, Miguel Barbosa, who headed the delegation to the two-day Cuba-Mexico Interparliamentary Meeting held in Havana.
---