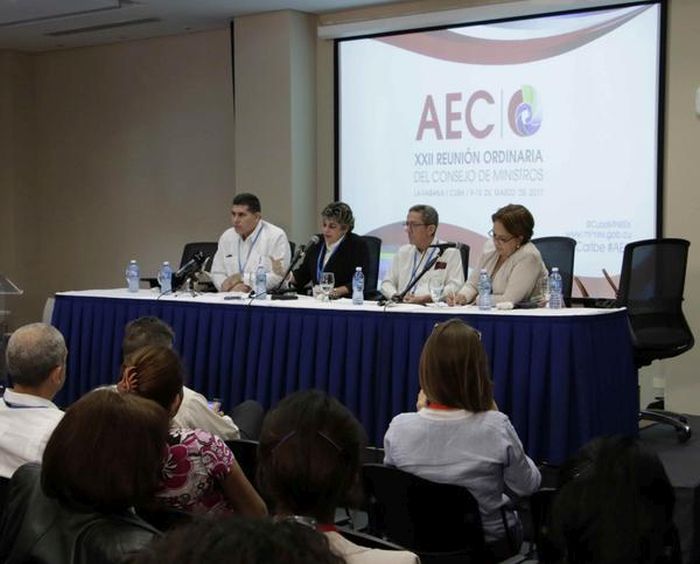 The agenda for today's meeting includes a joint conference with representatives from Cuba's Ministry of Foreign Trade and Investment and the Mariel Special Development Zone
---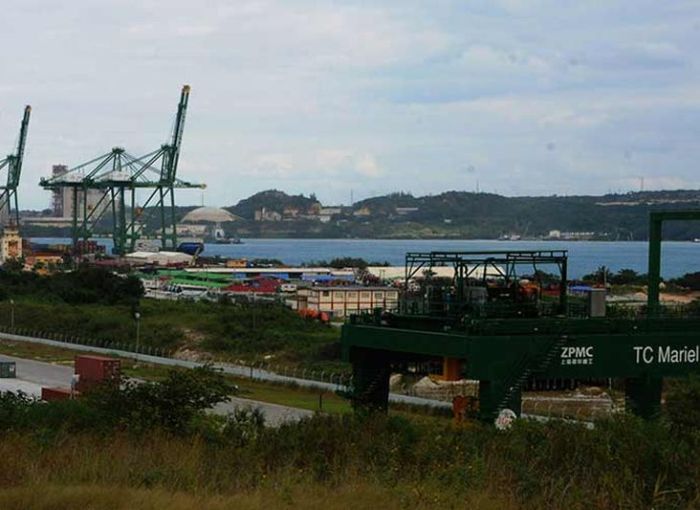 One of the main goals of the visit is to promote the potentialities of Cuba's maritime-port sector, particularly the new deep-water port in the Mariel Special Development Zone
---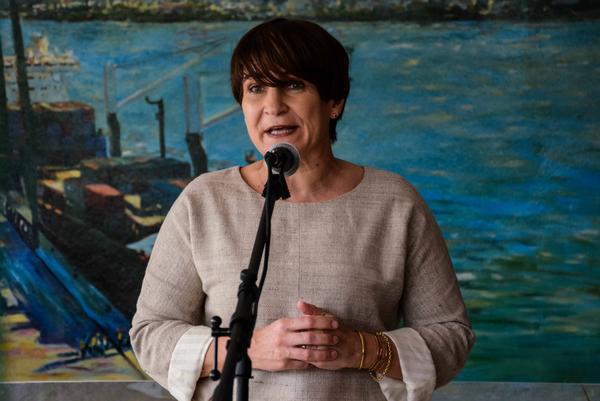 Dutch Minister, Lilianne Ploumen, expects that "the companies and organizations of the Kingdom attending the mission expand and strengthen their network of contacts"
---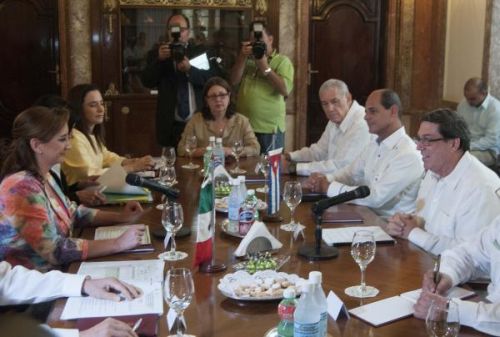 Cuba and Mexico ratified today the excellent state of their relations and their willingness to broaden and strengthen them in the context of the state visit here of Mexican Foreign Minister Claudia Ruiz Massieu.
---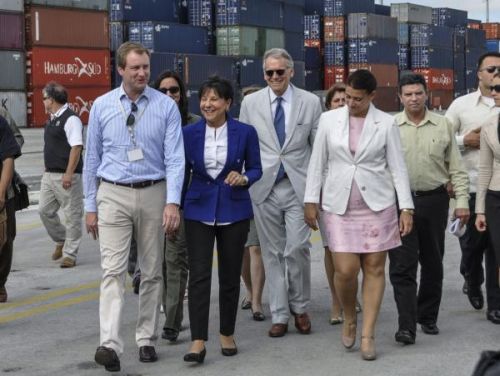 Secretary of Commerce of the United States Penny Pritzker visited today the facilities of the Special Development Zone and the port of Mariel as part of her official visit to Cuba.
---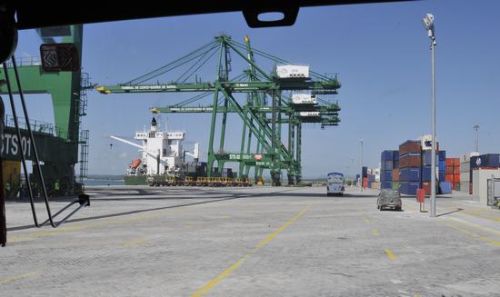 Cuba has received more than 300 formal requests to settle in the Special Development Zone Mariel (ZEDM), it was reported in an online business forum prior to the Summit of the Americas.
---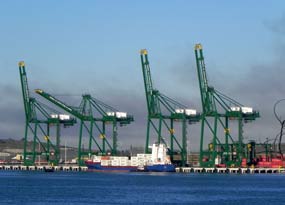 The Foreign Investment Law No.118 comes into effect today in the wake of approval on March 28 by the Cuban Parliament, as an alternative to boost the country's economic growth.
---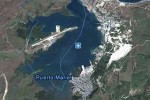 Cuban authorities invited foreign entrepreneurs in the construction field to invest at the Mariel Harbor Special Development Zone.
---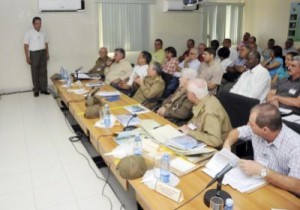 Cuban President Raul Castro described  the Special Development Zone at the Harbor of Mariel, west of Havana, as the most important project being built on the island.
---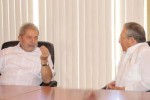 Former Brazilian head of state Luiz Inacio Lula Da Silva and President Raul Castro toured the Special Development Zone, under works at the Mariel Port, where the visitor described the project as the opportunity for an industrial revolution for Cuba.
---