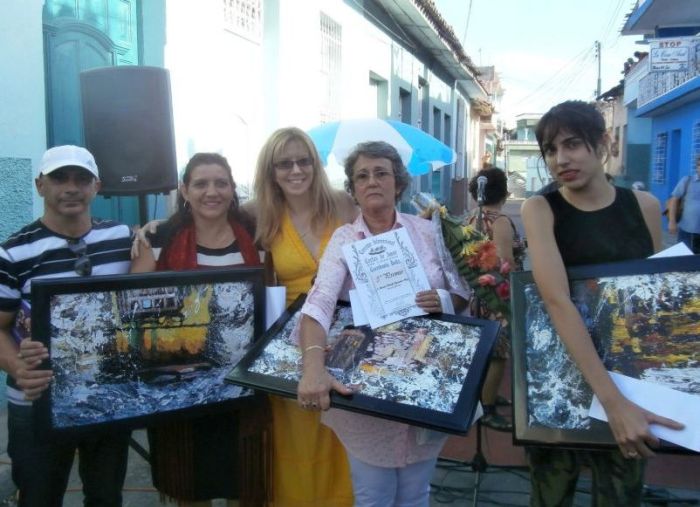 The winners of the 17th International Love Letter Contest were announced this Saturday in Sancti Spiritus, central Cuba. This year, when 5 753 letters were recieved, the first three prizes were granted to Angélica María Herrera Guerra, from the local municipality of Cabaiguán; Odalys Leyva Rosabal, from the eastern Cuban province of Las Tunas, and […]
---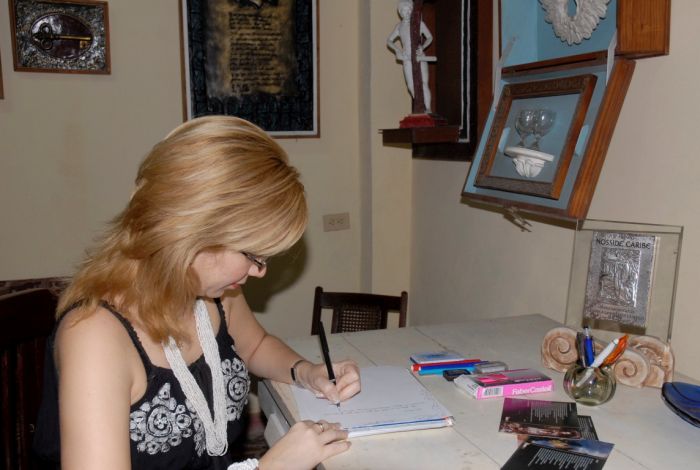 More than 3,400 letters have been sent to the International Love Letters Contest, organized by the Alternative Cultural Center Escribania Dollz, in Sancti Spiritus
---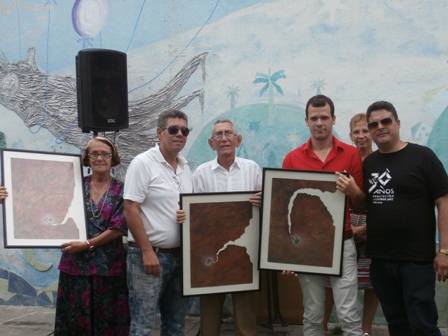 As it happens every year during the celebration of the International Book Fair in Sancti Spiritus, the Escribanía Dollz Cultural Alternative Center announced the winners of the International Love Letter Contest, the only one of its kind in the world. This time, in which 5 470 letter were received, the first prize was awarded to […]
---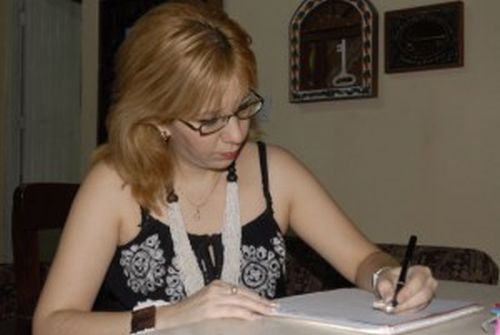 Stories of love and defiance are the backbone of a film script which might give birth to the first fiction movie inspired by Escribanía Dollz.
---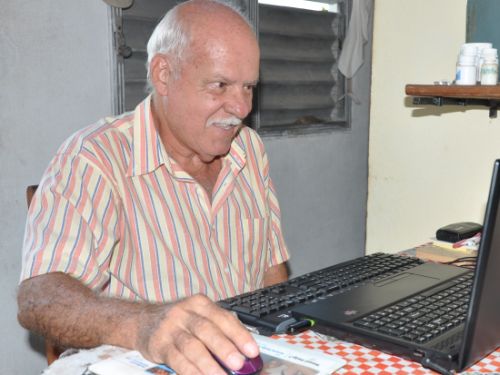 Crescencio González Puentes has for years been good at making laboratory tests, while writing songs, letters, and stories.
---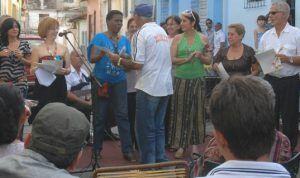 The winners of the Escribania Dollz's Love Letter International Contest were announced this Saturday in Sancti Spiritus, within the framework of the XXI Book Fair event.
---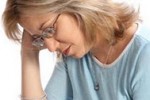 A documentary film on the Escribanía Dollz and its Love Letter Contest was released this Saturday in Sancti Spiritus. The 38-minute documentary is directed by filmmaker Guillermo Centeno and sponsored by the Cuban Institute of the Art and Cinematographic Industry.
---