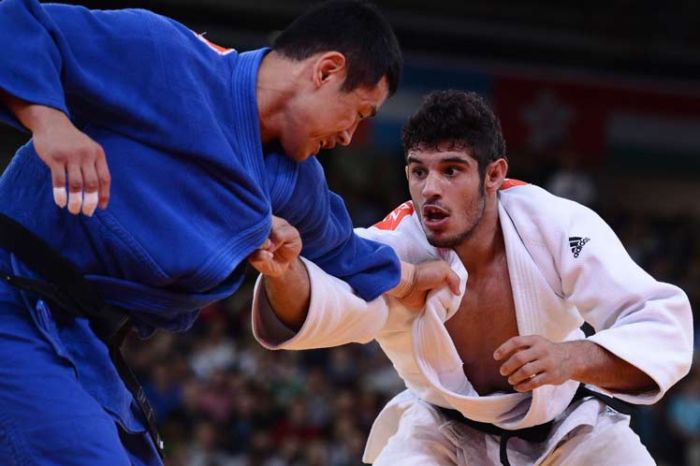 The Cuban athletes are training in Budapest prior to the World Championship to be held in that city from August 30 to September 3
---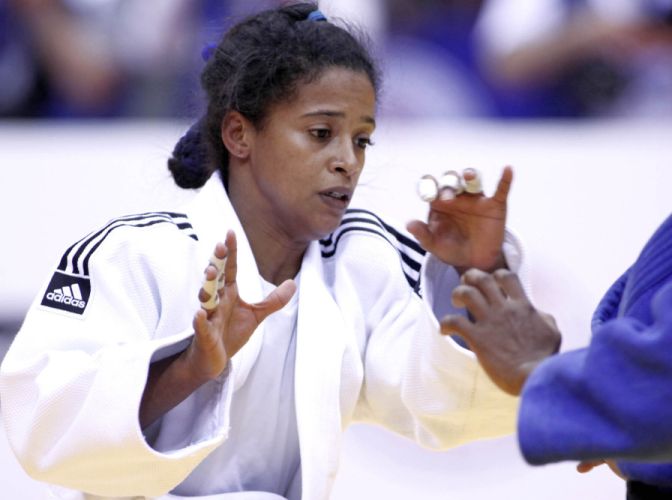 Mestre won over French fighter Aurore Climence. This result backs her classification to Rio de Janeiro 2016 Olympic Games
---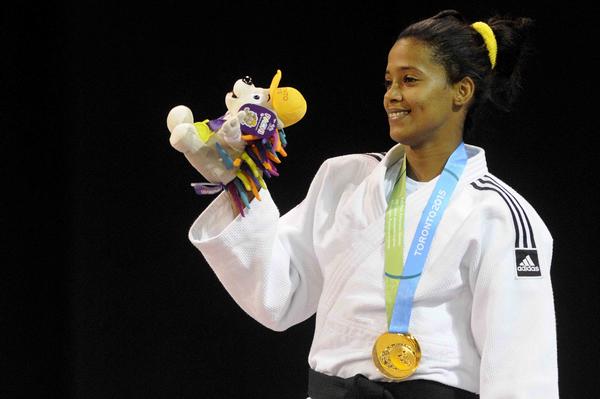 A total of 428 judokas from 69 countries will attend the second Grand Prix of Havana, from January 22 to 24, confirmed Rafael Manso, national commissioner of that sport
---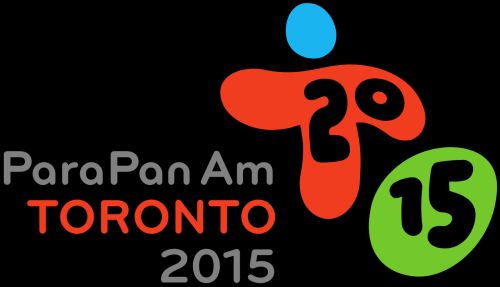 Two athletes from Sancti Spiritus, central Cuba, attend the 5th Para-Pan American Games to be held from August 7 through 15 in Toronto, Canada.
---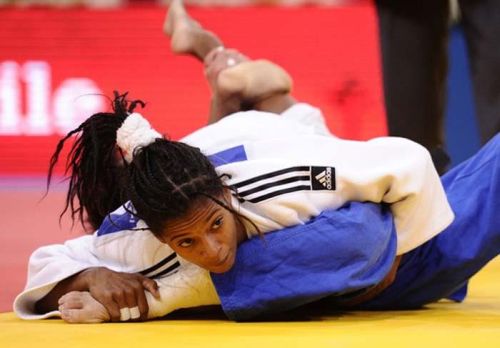 Sancti Spiritus judo athletes Dayaris Mestre and Greter Romero will compete at the Grand Prix of Budapest, Hungary, to be held June 13-14, with the attendance of some 70 countries.
---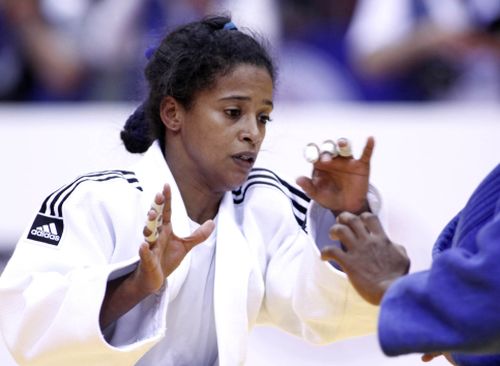 Sancti Spiritus Dayaris Mestre will represent Cuba in the 48 kg division at the Pan American Games in Toronto, Canada, scheduled for July 10 to 26.
---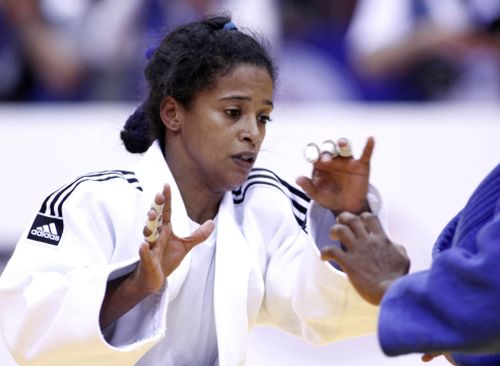 The Cuban women's judo team travelled to the United States to participate in a team tournament organized in the city of New York from Marcht 25th to 31st.
---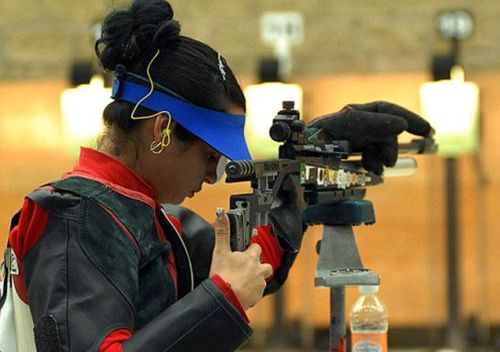 Sancti Spiritus 19-athletes delegation which attended the 22nd Central American and Caribbean Games, held in Veracruz, Mexico, had an significant performance.
---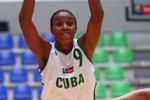 The prize to the best woman athlete of a collective sport went to Sancti Spiritus Yamara Amargo
---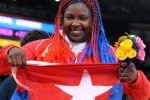 Judoka Idalys Ortiz, Olympic and World Champion, leads the Cuban women's judo team, traveling to St. Petersburg, Russia, headquarters of the 2nd World Combat Games, announced JIT.
---