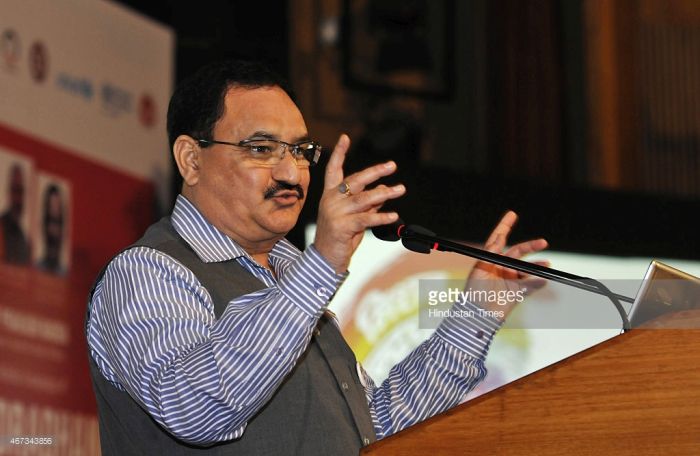 The program will take place in 146 districts in seven states and will be focused on improving contraceptive methods
---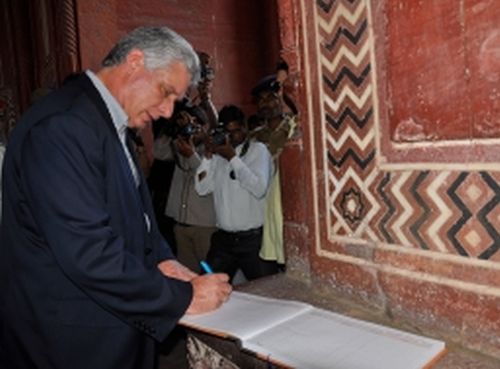 Cuban First Vice President Miguel Diaz-Canel, said that his visit to India strengthens a friendship that passed the test of time and positions both countries in better conditions to strengthen.
---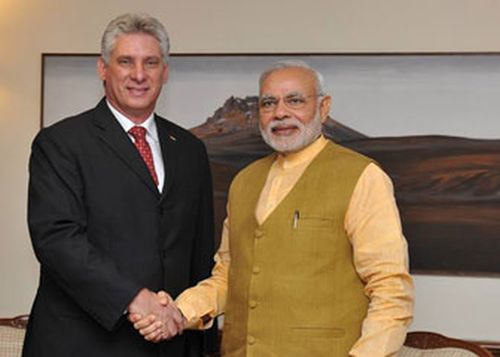 Relations between India and Cuba have been traditionally warm and friendly, and marked by the convergence of interests on global issues, said today in a statement the Foreign Ministry of the South Asian nation.
---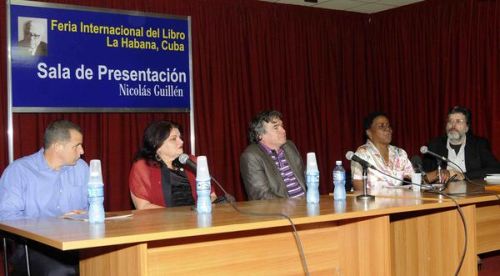 The 24th International Book Fair closed doors in Havana on Sunday after 10 successful days of visits by local and foreign readers interested in the large literary offer.
---