The stamp has the polychrome image of Vilma Espín, founding president of the Federation of Cuban Women
---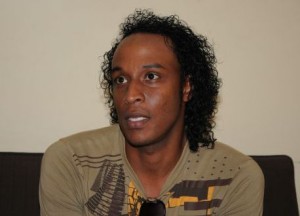 Cenesex policy has allowed the emergence of spaces free of generic definitions.
---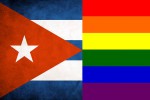 The VI Regional Conference ILGALAC in Varadero, Cuba honors the country's progress in promoting respect for sexual orientation.
---
Like in the rest of the island, the International Day Against Homophobia was celebrated this May 17th in the central Cuban province of Sancti Spiritus, where also a two-week program of activities was arranged for the purpose.
---