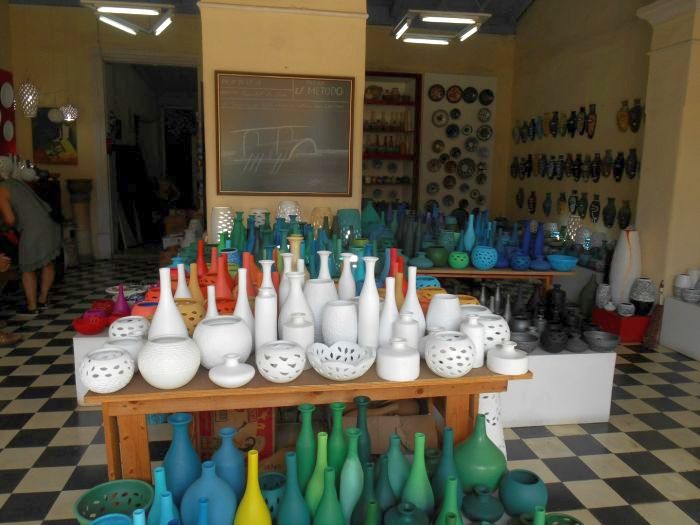 The excellent preservation of the historic area and the many possibility for tourism makes Trinidad a a privileged destination in Cuba
---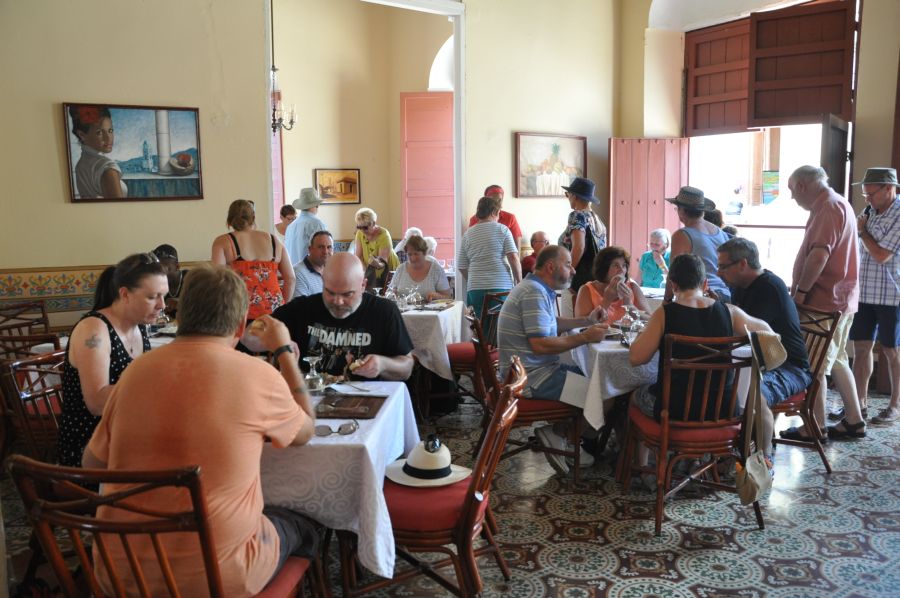 Sancti Spiritus's Palmares S.A. Branch welcomes the designation of this central Cuban province as venue of the major celebrations for the 26th of July commemoration
---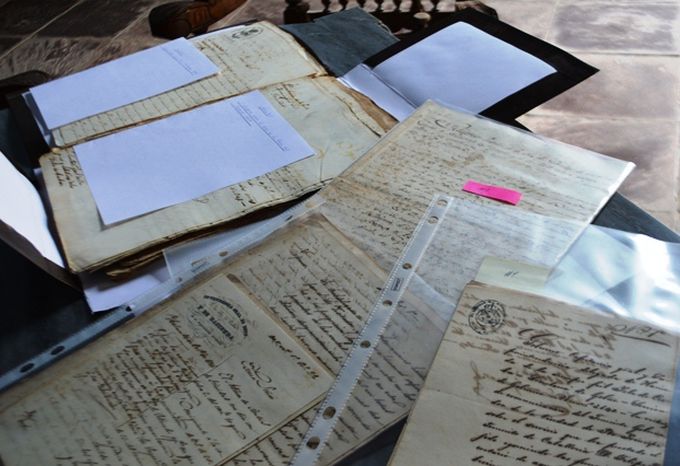 Important papers were donated to Trinidad's archives by Swiss collector Michael Zurbuchen
---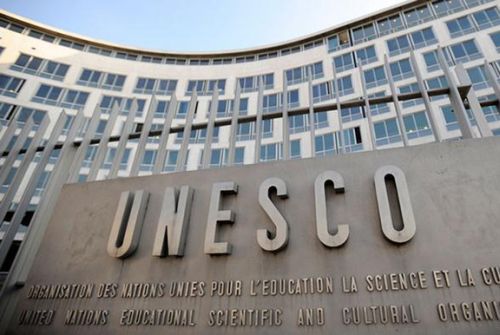 Cuba was elected member of the World Heritage Committee of UNESCO, which examines the state of conservation of sites on the World Heritage List.
---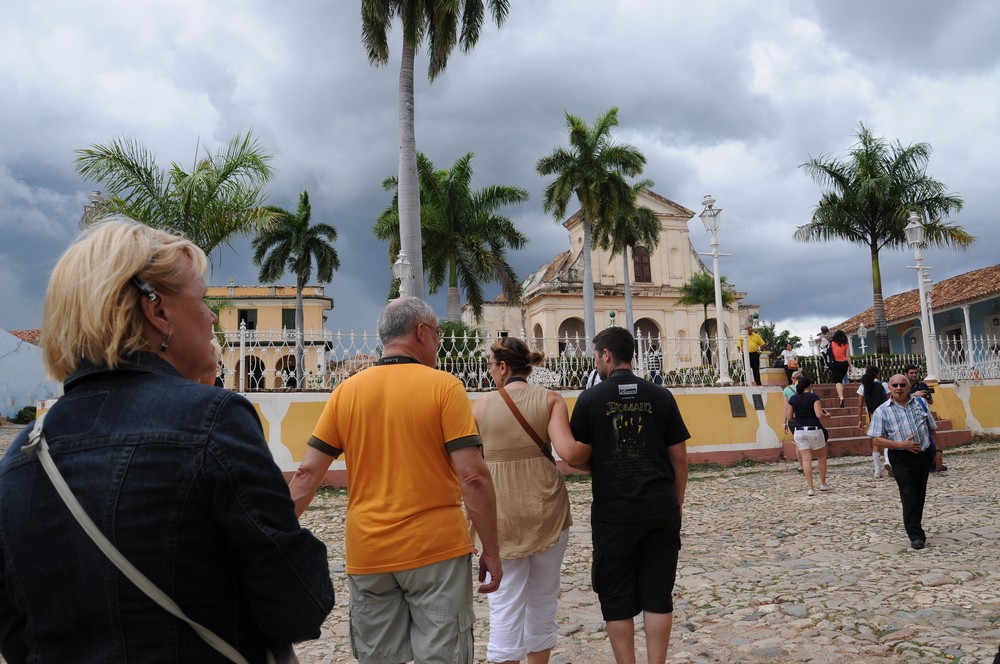 ---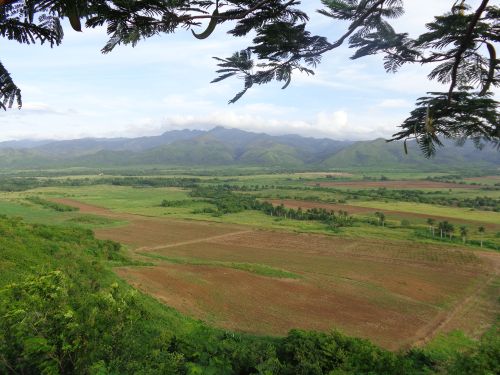 The Valley of the Sugar Mills is a unique landscape created by Mother Nature in the province of Sancti Spiritus. Nearly two centuries ago, this area gave rise to the economic and social flourishing of the village of Trinidad, where this valley is found.
---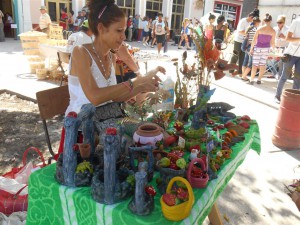 New regulations will be in force starting next November 1st, in Sancti Spiritus, central Cuba.
---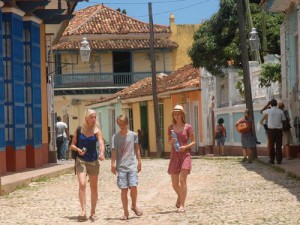 Workers of the heritage area of the city of Trinidad, Sancti Spiritus, join solidarity campaign in favour of the Cuban Five.
---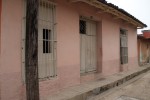 This dwelling is said to have been built back in 1690, only ten years after the local Mayor Parochial Church.
---
The daily hustle and bustle has "infected" the Yayabo village.
---