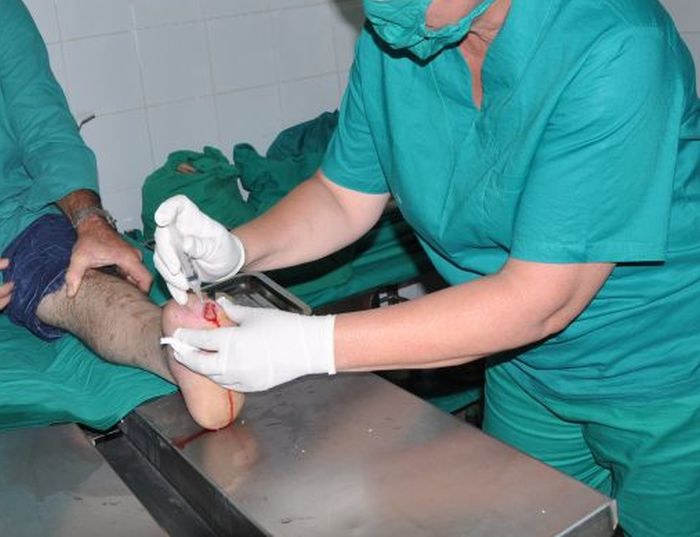 Heberprot-p was created by a team of researchers from the Center for Genetic Engineering and Biotechnology (CIGB)
---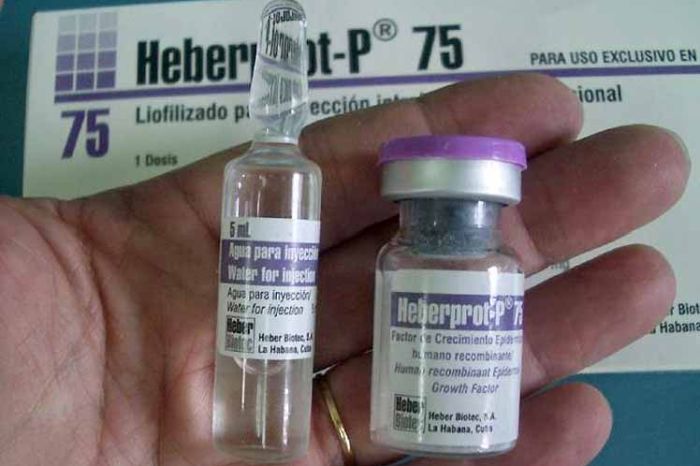 The next meeting of the Russia-Cuba Health Working Group Intergovernmental Commission will be held in May
---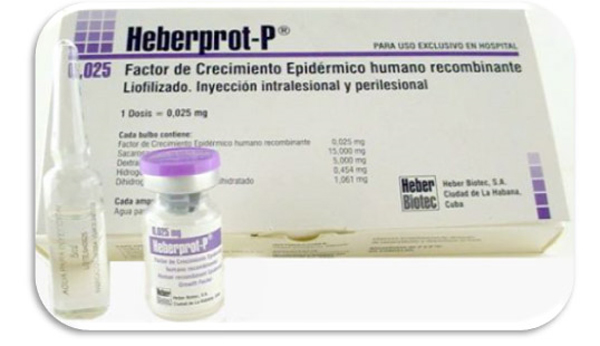 Unique in the world to treat advanced foot ulcers in diabetic patients, the Cuban drug Heberprot-P has already been registered in 23 countries, it was informed today
---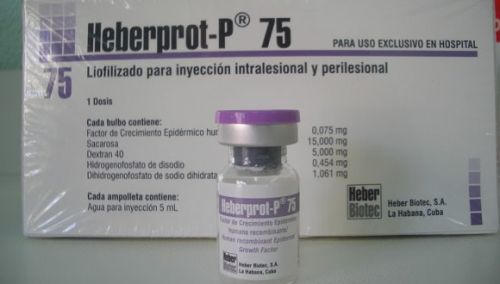 Specialists from at least 40 countries will assist to the International Congress "Controlling diabetes and its most severe complications", to take place December 10th to 12th, in Varadero.
---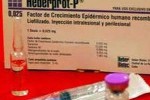 Cuba reduced by over 78 percent the relative risk of amputation due to diabetic foot ulcers, thanks to a comprehensive program of care for these patients that includes the use of the drug Heberprot-P.
---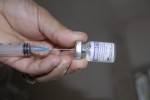 Russia's Health Minister Veronika Skortsova stressed in Moscow the quality of the Cuban biotechnology industry and expressed her interest in having a larger presence of Cuban pharmaceuticals in her country.
---
Belarus will apply Cuban unique drug worldwide to heal diabetic foot Heberprot-P, according to an agreement signed here, highlighted the Belarusian media.
---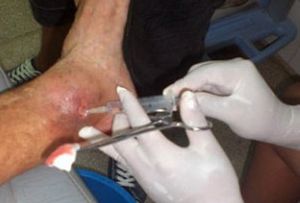 Heberprot-P is a unique drug developed in Cuba.
---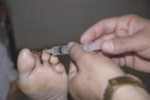 The Cuban product Heberprot-p, to cure complaints resulting from diabetes, is welcomed in Ecuador for the results reported by patients with treatment in this South American country.
---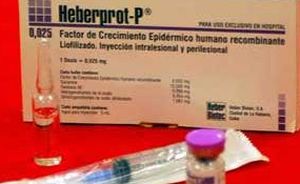 Introduced five years ago Heberprot-p, the Cuban drug to treat diabetic foot ulcers, has proven effectiveness: after its application the rates of amputations in patients suffering from this disease have decreased.
---