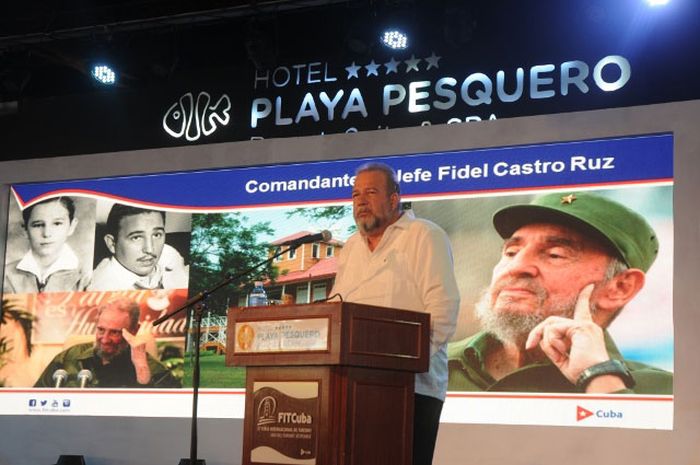 The announcement was made by Manuel Marrero, Cuban minister of tourism during the closing ceremony of FITCuba 2017, in Holguín
---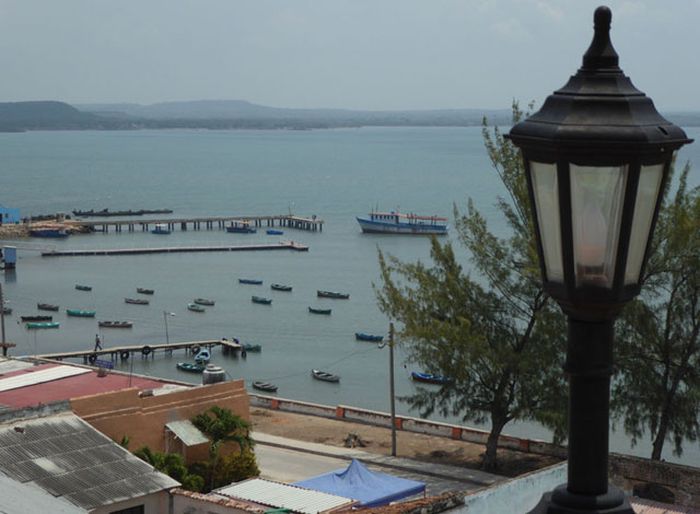 The tourist product of Gibara will be presented in the 37th International Tourism Fair, FitCuba 2017, which starts today in the province of Holguin and will run until May 6
---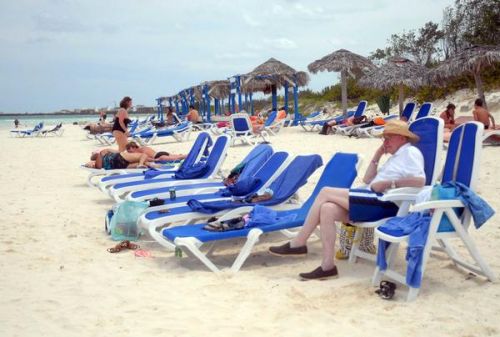 Cuba´s tourism minister Manuel Marrero opened the 35 International Tourism Fair in the resorts on the keys off   Ciego de Avila province, central Cuba.
---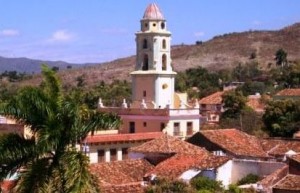 Tour operators and specialized media acknowledged the attractions of the Trinidad-Sancti Spiritus destination when touring  natural sites and facilities in the southern village .
---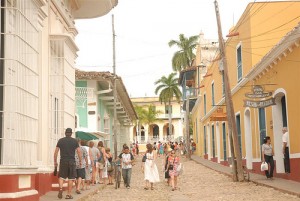 The village of Trinidad was included in the postour program of the 33rd International Tourism Fair Cuba 2013.
---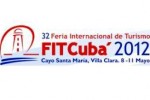 Cuban Minister of Tourism Manuel Marrero announced the next Fair will have Varadero resort as its venue next May 7-10, and it will be dedicated to the sun and beach modality. He also said Brazil will be the guest country.
---
With the election of the tourist industry as a fundamental link in Cuban economy this sector shows high levels and, most importantly, potentials of annual growth, dictated by balance and excellence.
---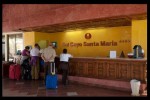 A rise in Argentinean travelers to Cuba is being discussed on Wednesday on the second day of the 32nd International Tourism Fair FITCuba 2012, taking place in Cayo Santa Maria.
---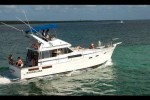 The XXXII International Tourism Fair (FITCUBA 2012) will start this Tuesday in a new venue, Cayo Santa Maria, off the northern coast of Central Cuba.
---