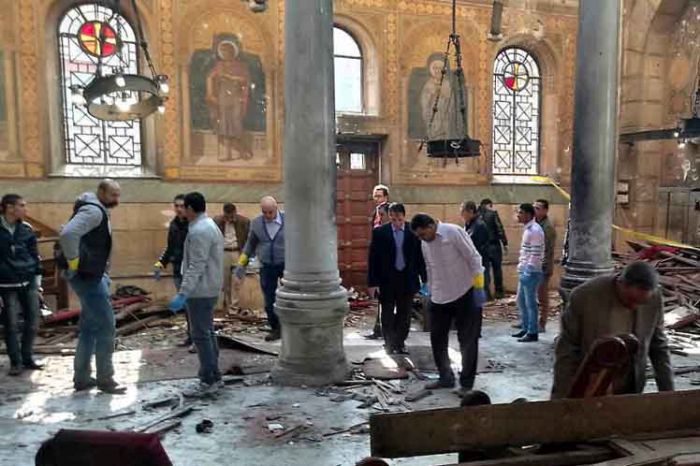 Given the magnitude of both outbreaks, the authorities expect the death toll to rise in the coming hours and days
---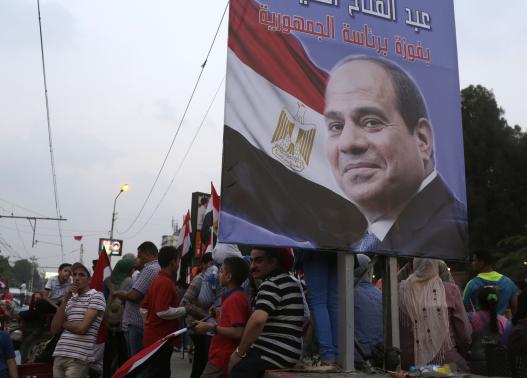 Cuban President Raul Castro sent a message of congratulations to Egyptian head of state Abdel Fattah El Sisi for his electoral victory.
---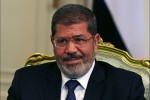 Egyptian President Mohamed Morsi signed late Tuesday a decree to enforce the new constitution after it was approved, official news agency MENA reported.
---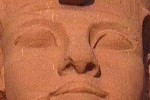 German archaeologists have excavated a granite statue of King Ramses II, covered by sand for millions of years in an area of the Lower Egypt Sector, announced official sources.
---