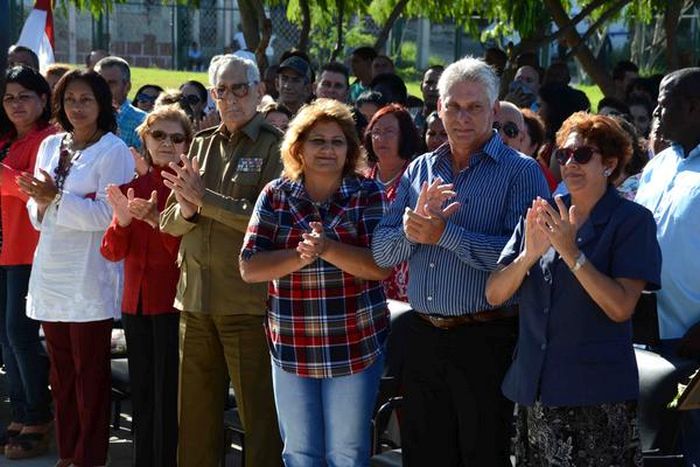 The Cuban First Vice President chaired the official beginning of the new school year held in the central province of Cienfuegos
---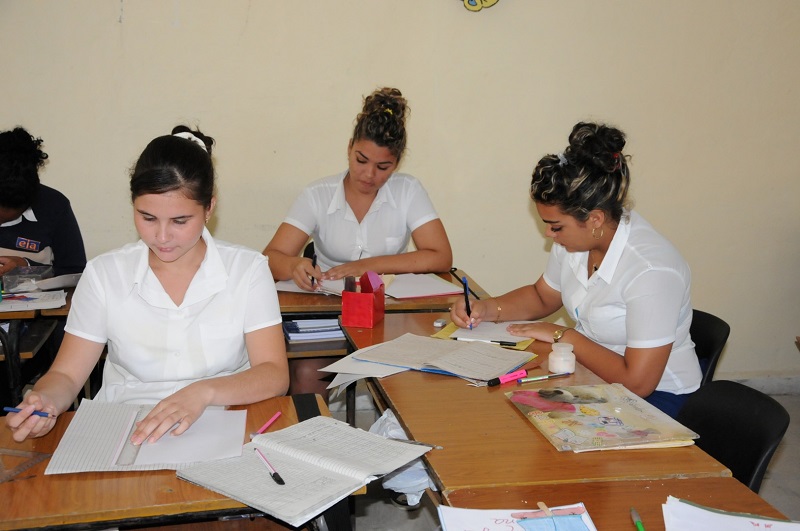 The number of new teachers to graduate throughout Cuba at the end of the present school year to join preschool, primary and special education totals 4,598
---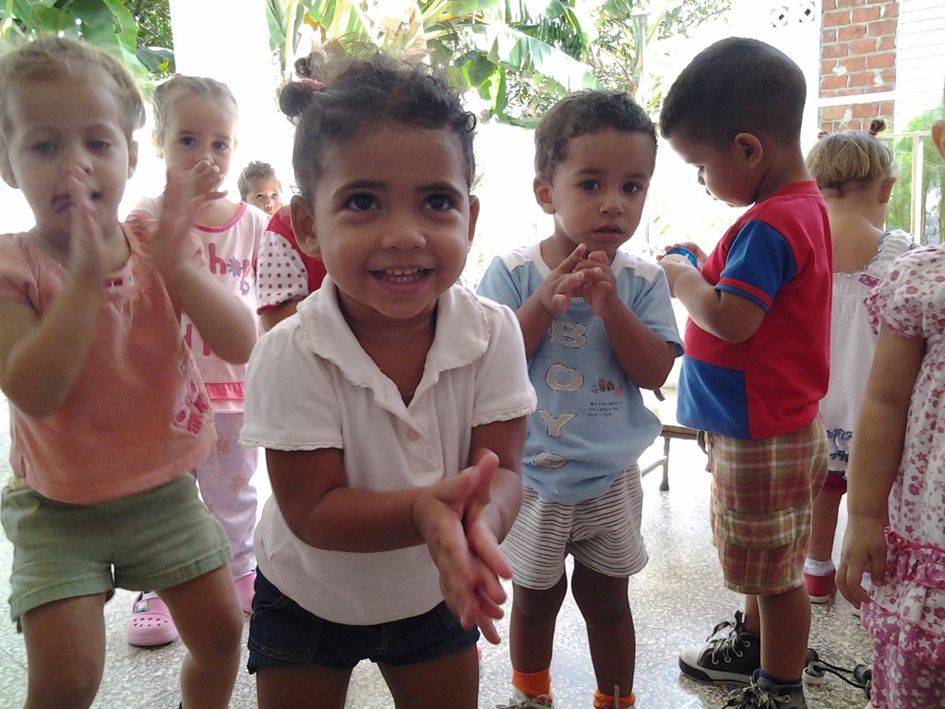 Children who attend daycares will always have memories of their  nannies, the same way those nannies will always remember each of the kinds they helped to raise
---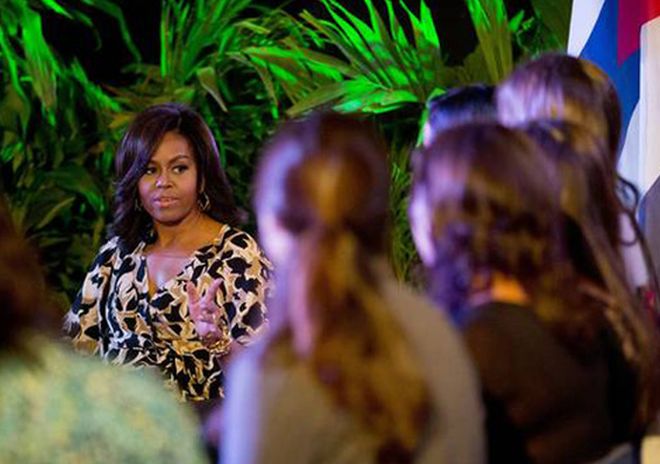 The First Lady of the United States, Michelle Obama, spoke with ten female Cuban students in Havana this Monday, March 21, regarding their experiences as part of the official visit to the island
---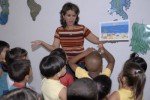 The most recent report of the World Bank (WB) on education in Latin America and the Caribbean, places Cuba in the first position in the region in that regard, close to the most effective in the world.
---
After 52 years of their creation in Cuba, special education programs show successful results in Sancti Spiritus.
---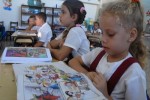 Cuba is recognized worldwide for its high rates of implementation of the objectives of Education for Everyone, UNESCO stated today.
---
Cuba is the country in Latin America and the Caribbean with the largest index in the Development of Education (IDE), says Unesco World Report 2013-2014 released in Paris.
---