These policies are part of efforts to implement the Economic and Social Guidelines approved by the 7th Congress of the Communist Party of Cuba last year
---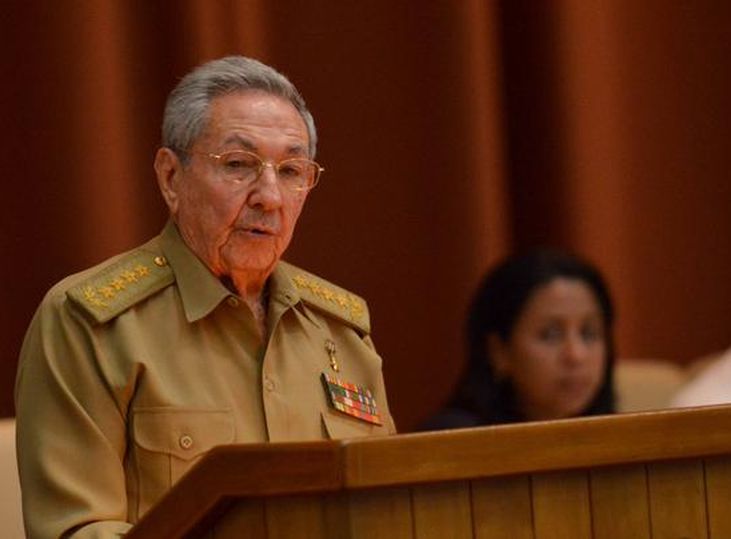 Speech delivered by Raúl Castro Ruz during the National Assembly of the People's Power 8th Legislature's 7th Period of Ordinary Sessions, on July 8, 2016
---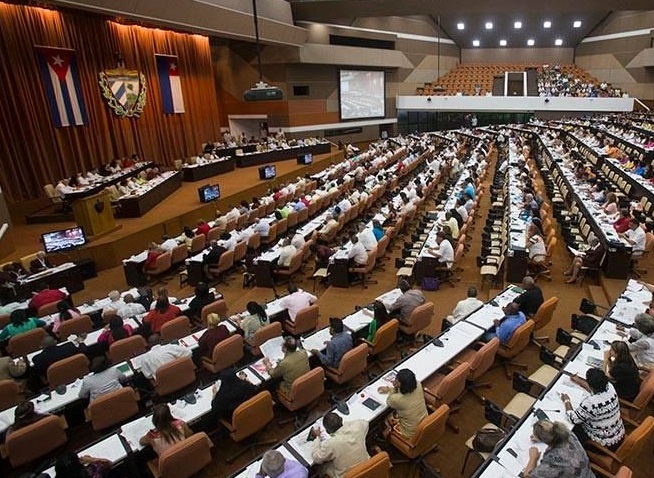 Cuban legislators approved and supported in plenary session the updating of the Economic and Social Policy Guidelines of the Party and the Revolution for the 2016-2021 period. Those guidelines, adopted in April during the 7th Congress of the Cuban Communist Party (PCC), were submitted for consideration by lawmakers from July 4 to 6, during the […]
---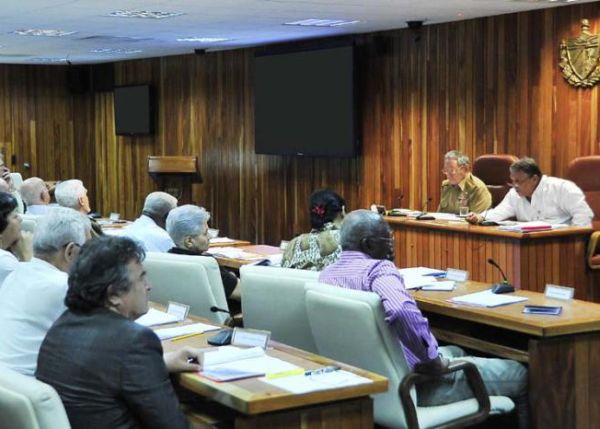 Economy and Planning Minister Marino Murillo confirmed that Cuba's Gross Domestic Product (GDP) will grow above 4 percent in the first semester of 2015.
---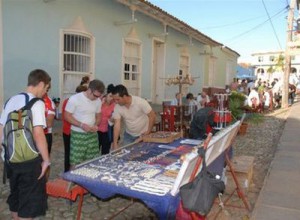 The tourism industry and export funds in the Cuban central province of Sancti Spiritus—of the utmost importance for the development of the island's economy— have contributed revenue of more than 66 million pesos so far this year.
---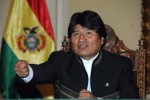 Bolivian President Evo Morales said the progress that experiences the economy of Bolivia after the nationalization of hydrocarbons is visible and palpable and allows the government to destine resources for several needs.
---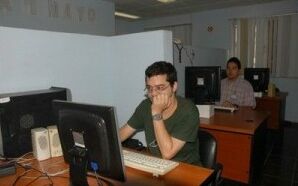 The National Association of Cuban Economists and Accountants  in Sancti Spiritus have contributed largely to solve the socio-economic problems of the territory.
---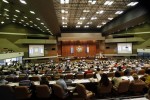 Cuban parliamentarians gather in permanent commissions this weekend to analyze significant issues at the center of interest of the population and the country's economic development.
---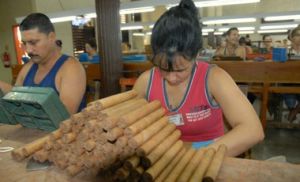 Sancti Spiritus economy maintains a steady pace, with discrete indicators of recovery in most of the lines and production processes. The main indicators that measure economic efficiency have showed favorable signs.
---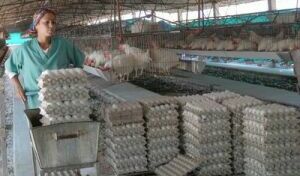 Sancti Spiritus residents were acknowledged by the Party's Provincial Committee in its Ordinary Session due to the results attained during the decisive 2011. Jose Ramon Monteagudo Ruiz made reference to the achievements obtained with effort in some economy items in the region.
---