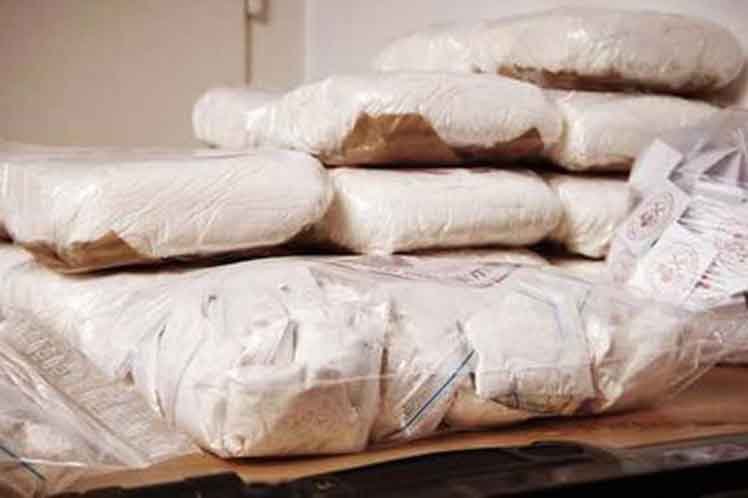 Turkish customs officers have seized about 123 kg of cocaine aboard a Liberian-flagged cargo ship and arrested seven suspected drug traffickers at southern Mersin port, according to the Customs and Trade Ministry
---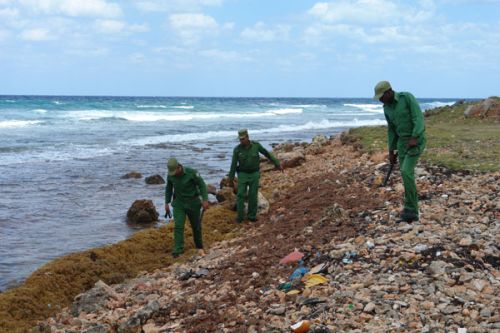 In Cuba a significant amount of resources are dedicated to prevent illegal drugs traffick and consumption.
---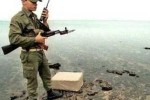 Cuban National Police has carried out 15 investigations since 2011, which allowed thwarting attempts to smuggle synthetic drugs into the country.
---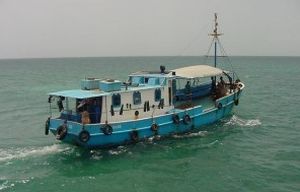 Some fishermen were recognized in a coastal village in Sancti Spiritus for preventing drugs to enter the island and reach the hands of the population.
---