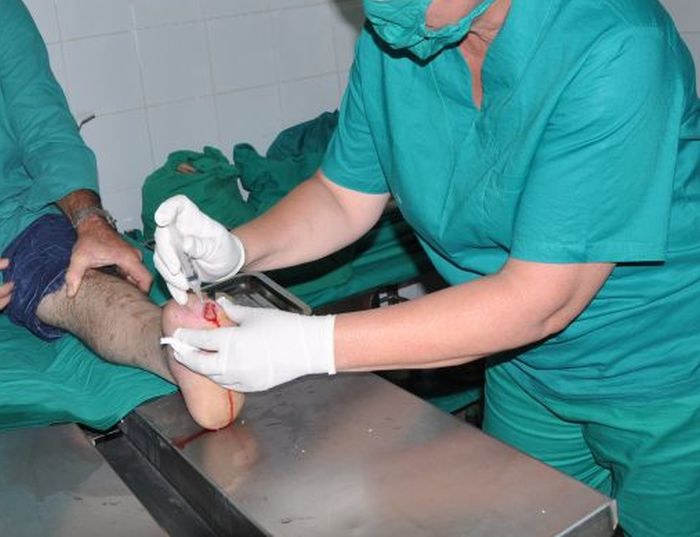 Heberprot-p was created by a team of researchers from the Center for Genetic Engineering and Biotechnology (CIGB)
---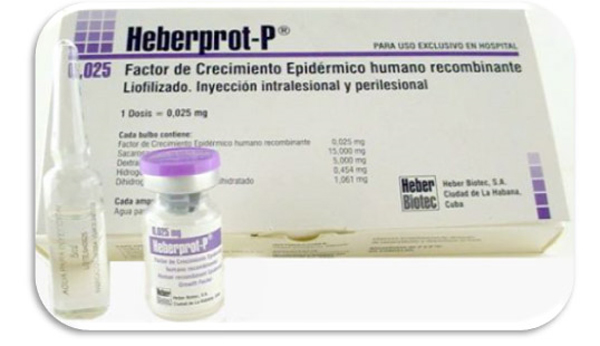 Unique in the world to treat advanced foot ulcers in diabetic patients, the Cuban drug Heberprot-P has already been registered in 23 countries, it was informed today
---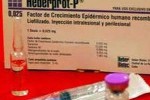 Cuba reduced by over 78 percent the relative risk of amputation due to diabetic foot ulcers, thanks to a comprehensive program of care for these patients that includes the use of the drug Heberprot-P.
---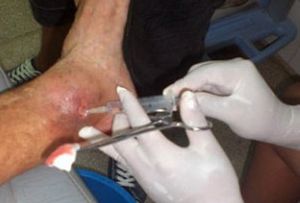 Heberprot-P is a unique drug developed in Cuba.
---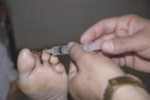 The Cuban product Heberprot-p, to cure complaints resulting from diabetes, is welcomed in Ecuador for the results reported by patients with treatment in this South American country.
---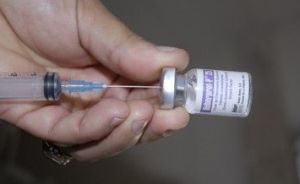 Some 70 patients in Sancti Spiritus province suffering from different carcinogenic pathologies are included in the various clinical trials developed in the Cuban central territory, as part of the treatment against cancer, disease which consitutes the first cause of death in the region.
---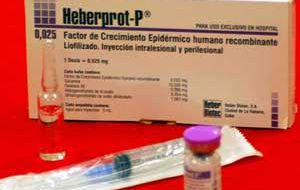 Heberprot-P, the only product in the world capable of curing  diabetic foot ulcers, has benefited over 60,000 people in the world since its registration in  Cuba in 2006, announced an expert.
---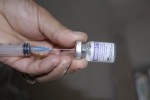 The Cuba-made medication Heberprot-P, used in the treatment of diabetic foot ulcers, has entered the second phase of clinical trials in Europe.
---