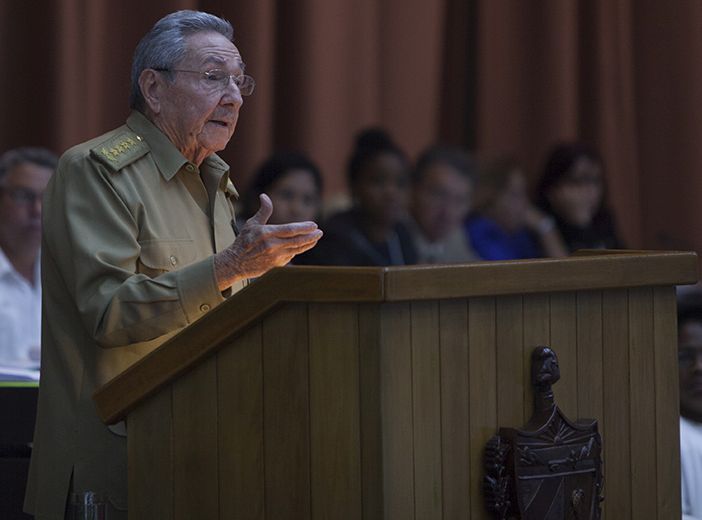 Raul Castro Ruz delivered the closing speech of the last session of the National Assembly of the People's Power (Parliament)
---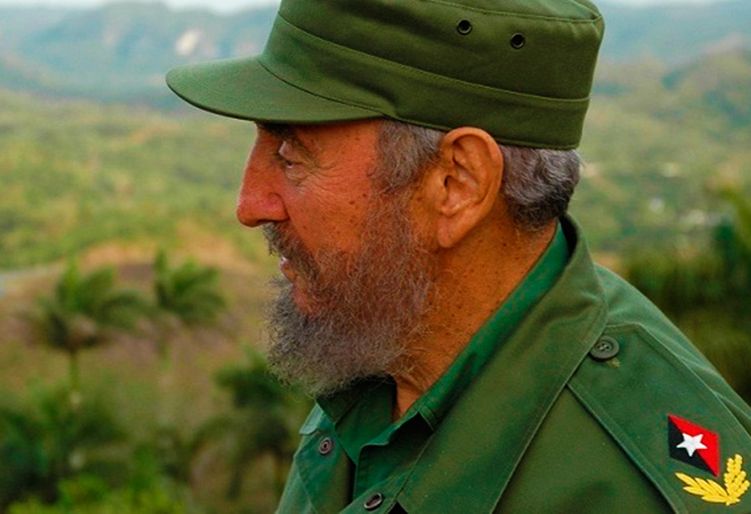 Cuba's National Assembly approved today a law that bans erecting commemorative statues of Fidel Castro or naming street , public places or plazas after him
---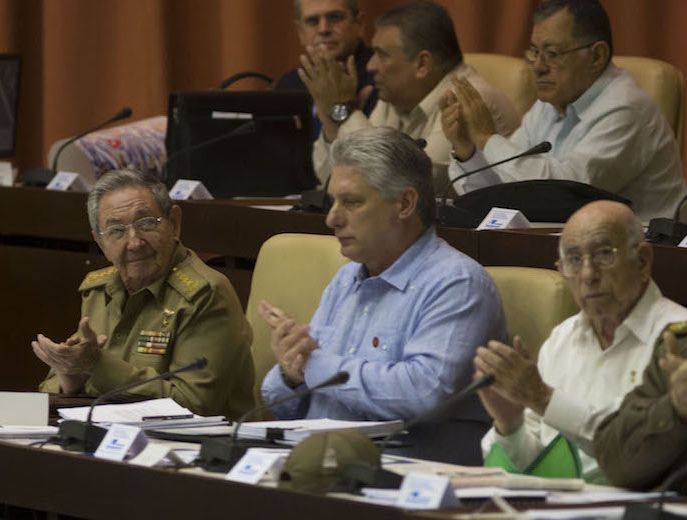 Army General Raul Castro, first secretary of the Central Committee of the Cuban Communist Party (PCC) and president of the councils of State and Ministers, attends in Havana the sixth regular session of the Eighth Legislature of the National Assembly of the People's Power. Also present at the meeting are Jose Ramon Machado Ventura, second […]
---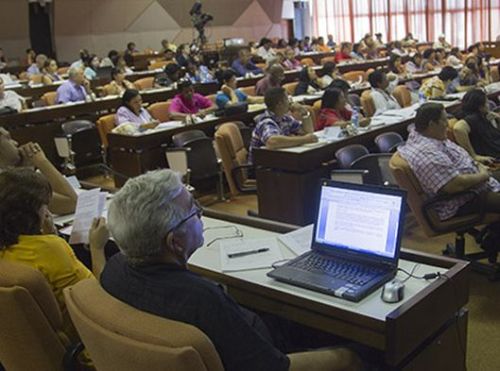 Cuban legislators conclude today three days of debates in committees, devoted to key and prioritized topics within the economic, social and political events of the country.
---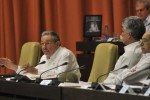 Cuban President, Raul Castro, attended the third regular session of the Eighth Legislature of the National Assembly of People's Power (Parliament), held at the Palace of Conventions in Havana.
---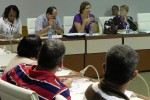 Cuban lawmakers demanded higher quality and more control of investment projects since they have a strong impact on the country's social and economic development.
---