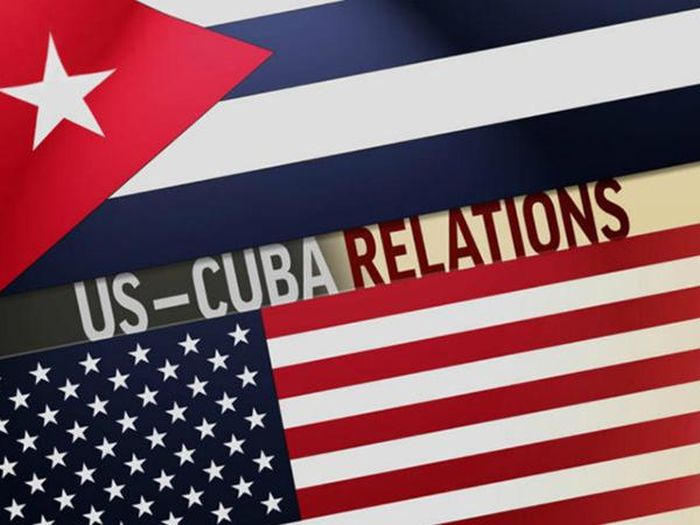 According to a report from US-Cuba Economic and Commercial Council, the new regulations on Cuba on will be announced next September 15th
---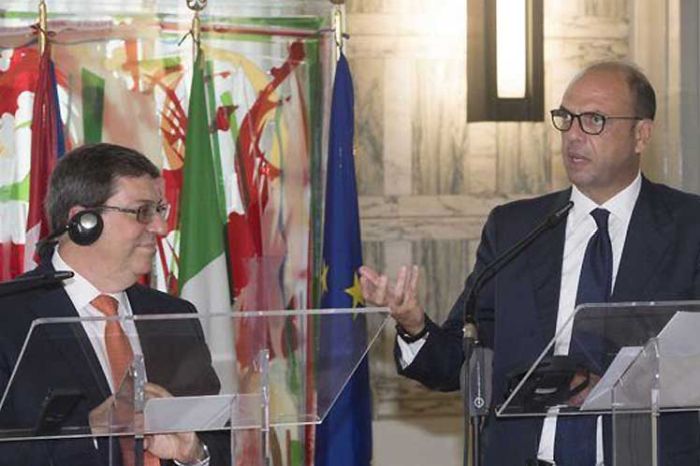 During the meeting both ministers exchanged issues of mutual interests and outlined the positive development of bilateral relations
---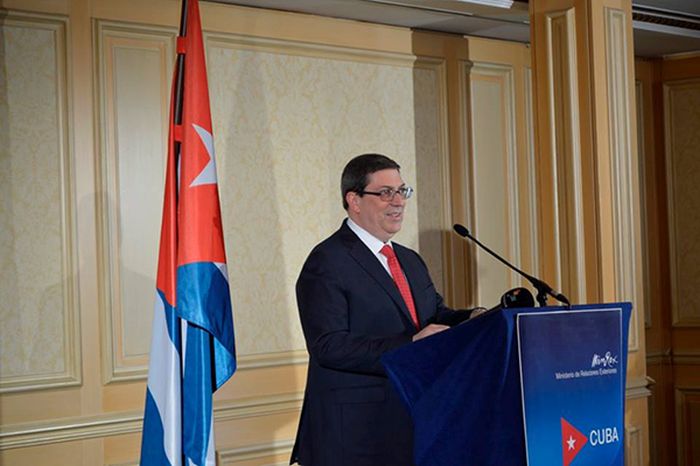 Cuban Foreign Minister Bruno Rodríguez Parrilla during the press conference he gave this Minday in Vienna, Austria
---
Cuban Foreign Minister Bruno Rodriguez on Monday denounced systematic human rights violations in the United States. 'There are many and systematic murders, brutality and abuses by the police, particularly against African-Americans,' said the Cuban foreign minister at a press conference in Viena, where he referred to the recent measures announced by U.S. President Donald Trump […]
---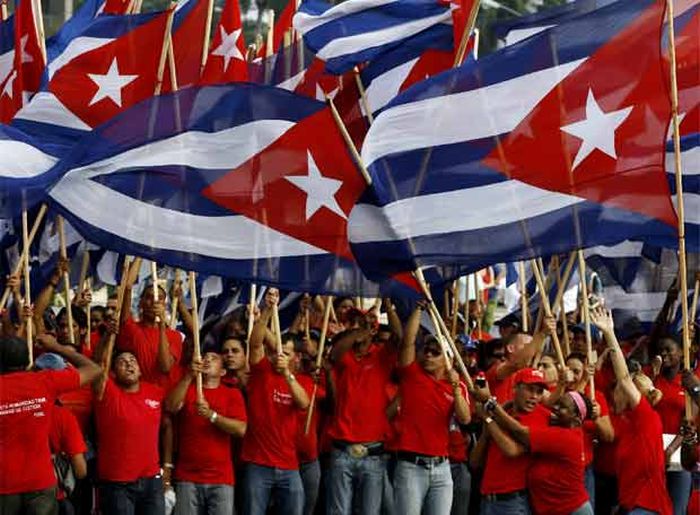 Cuba has rejected U.S. President Donald Trump's hard line decision of hardening the blockade by reverting crucial measures taken by the previous administration of Barack Obama to engage with the island. In an official response, the Cuban Government stresses at the same time the importance of a civilized and peaceful coexistence for the benefit of […]
---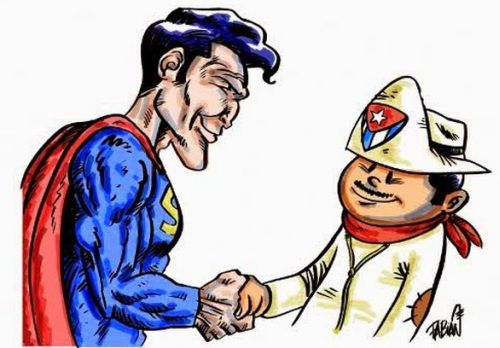 The first meeting of the Bilateral Commission Cuba-United States will be held in Beijing on September 11, confirmed today the Foreign Ministry of the Caribbean island.
---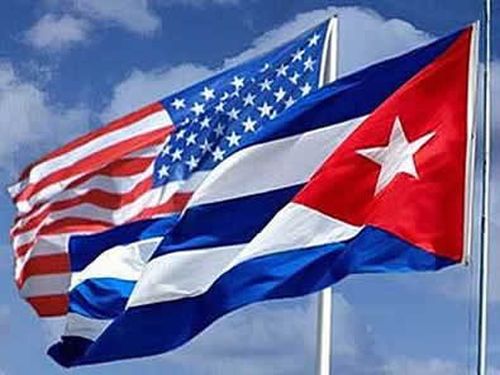 The agreement announced to reestablish diplomatic relations between the US and Cuba is a step forward, but is just the beginning of a complex process towards bilateral normalization of relations, experts and media outlets said.
---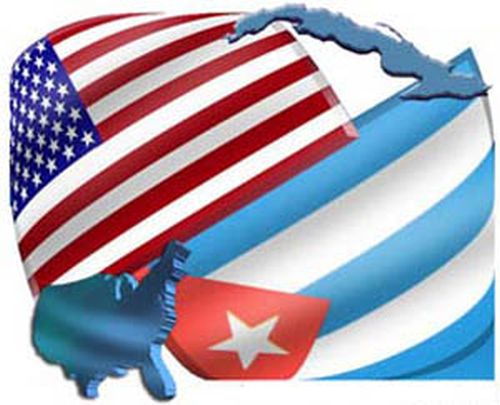 President Barack Obama's decision to start a process to restore diplomatic relations with Cuba appear among the 10 most important news in United States in 2014, noted The Hill newspaper.
---