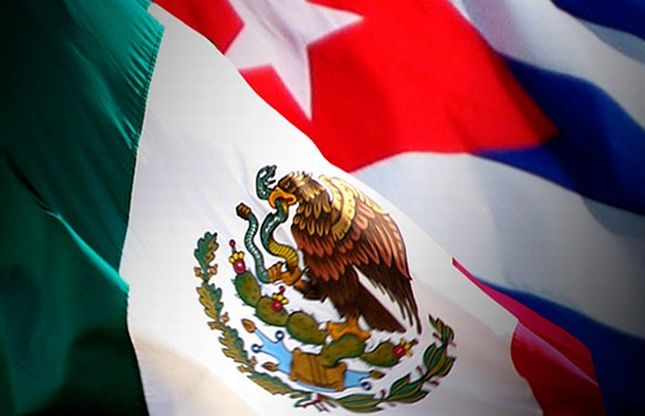 The contest is carried out in Havana with the support of the Cuban Institute of Friendship with the Peoples (ICAP)
---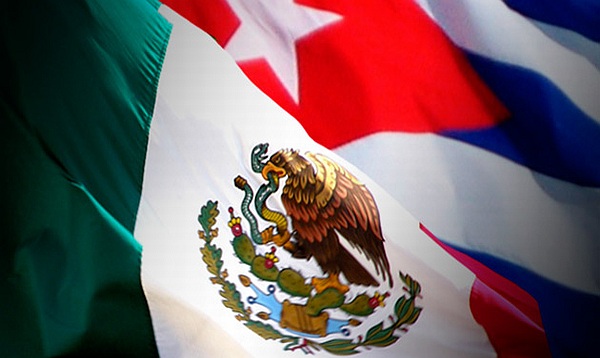 The Mexican immigration authorities returned today to Cuba 70 citizens of that island who were in Mexico in an irregular situation
---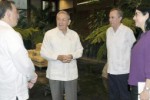 Cuban President Raul Castro Ruz received Mexican Foreign Minister Jose Antonio Meade this Monday afternoon. The diplomat came to the island on a working visit.
---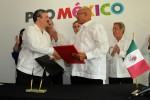 A Mexican delegation comprised of officials and business representatives continued its working agenda in Cuba today, with a visit to the Mariel Special Development Zone (ZEDM).
---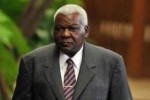 The 14th Mexico-Cuba Inter-Parliamentary Meeting is taking place today in Mexico to strengthen ties of friendship and cooperation between the two countries, legislators attending the event said.
---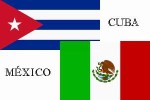 The governor of the state of Mexico Eruviel Avila and Cuban ambassador Dagoberto Rodriguez attended the signing of a bilateral collaboration accord in the field of education in Havana this week.
---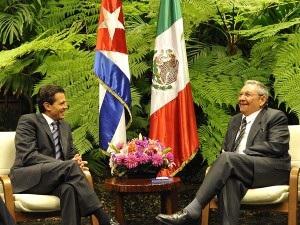 President Raul Castro Ruz received Mexican President Enrique Peña Nieto, who led that nation's delegation to the 2nd Summit of the Community of Latin American and Caribbean States (CELAC), and carries an official visit to Cuba. Declaration of Havana Adopted in CELAC Summit Closing Session CELAC Declares Latin America and the Caribbean a Peace Zone
---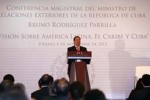 Mexico President Enrique Peña Nieto held talks with Cuban Foreign Minister Bruno Rodriguez, who paid an official visit to that sister Latin American nation.
---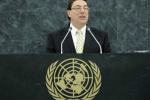 Cuban Foreign Minister Bruno Rodriguez will give a lecture today at the Mexican Ministry of Foreign Affairs (SRE), as part of his official visit that begun yesterday to this country.
---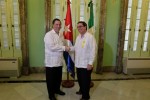 Bruno Rodriguez, Cuban Foreign Minister, will visit Mexico from October 31st to November 1st, after his participation at United Nations General Assembly, which once more has condemned United States blockade on Cuba.
---