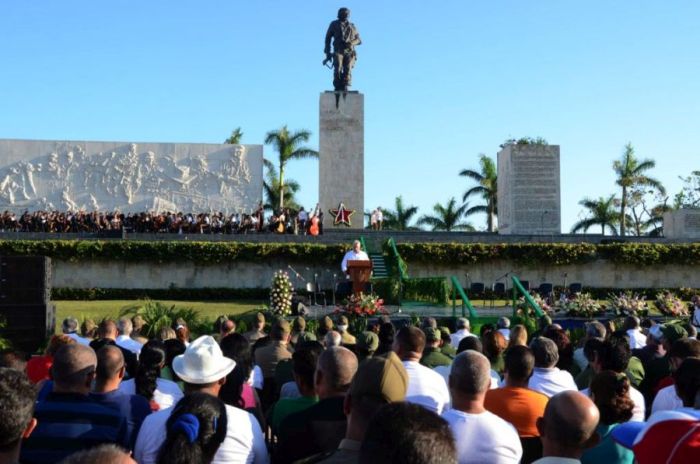 Miguel Díaz-Canel, first vice president of Cuba's Councils of State and Ministers gave a speech during the ceremony marking the 50th anniversary of the death of Che and his fellow comrades. "It is with great emotion that we gather here at this sacred place of the homeland to pay tribute to the protagonists of one […]
---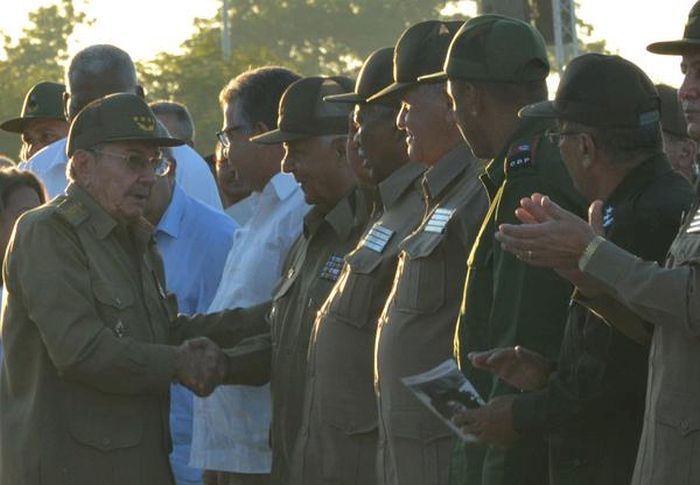 With the presence of Amy General Raúl Castro Ruz, first secretary of the Communist Party of Cuba and President of the Councils of State and Ministers, the main act commemorating the 50th anniversary of the death of Che and his compañeros took place at the mausoleum erected in his honor in Santa Clara. Over 60,000 […]
---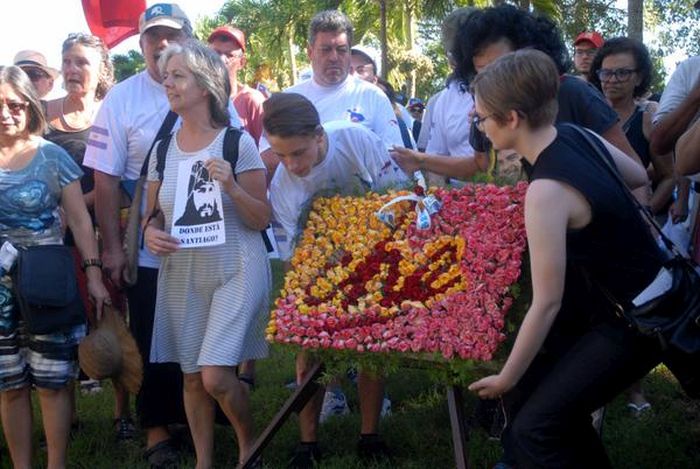 This year, the group consists of 250 people from 25 countries such as the United States, Argentina, Brazil, Colombia and Chile
---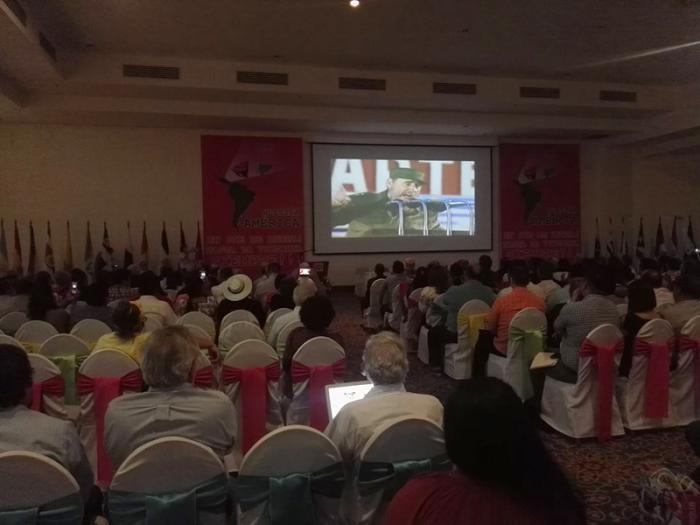 Over 300 delegates from 33 countries watched a video featuring fragments of Fidel's most famous speeches and images of his meeting with other regional leaders
---
Youth of Sancti Spiritus took part in a massive productive mobilization to pay tribute to Ernesto Guevara
---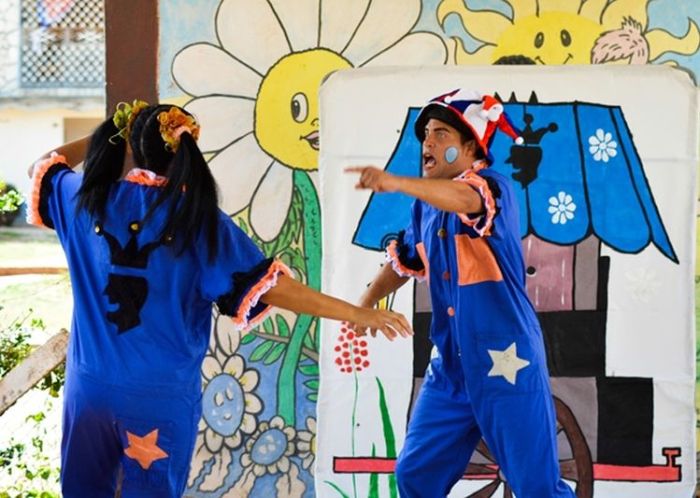 The Romerías de Mayo celebration is hosted by the eastern Cuban city of Holguin, and is attended by participants from 28 countries
---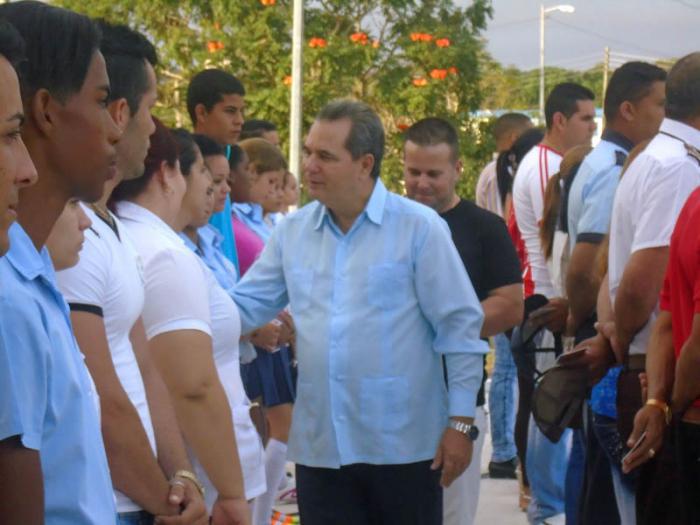 The significance of the Rebel Army's campaign in the former province of Las Villas under the command of Ernesto Che Guevara and Camilo Cienfuegos, is being recalled in several municipalities of Sancti Spiritus
---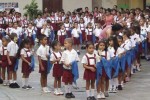 Over 4 500 children attending first grade of primary education in Sancti Spiritus, became members of the Jose Marti Pioneer Organization (OPJM).
---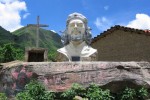 Tributes to the Argentine-Cuban guerrilla Ernesto Che Guevara begin today in Santa Cruz, and will run until Wednesday, Oct. 9, on the occasion of the 46th anniversary of his death in La Higuera.
---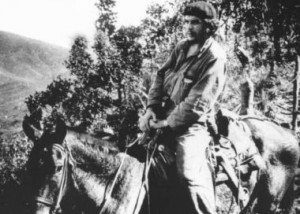 The constitution of the March 13 Revolutionary Group's Guerrilla Front at Escambray was marked on occasion of its 55th anniversary.
---