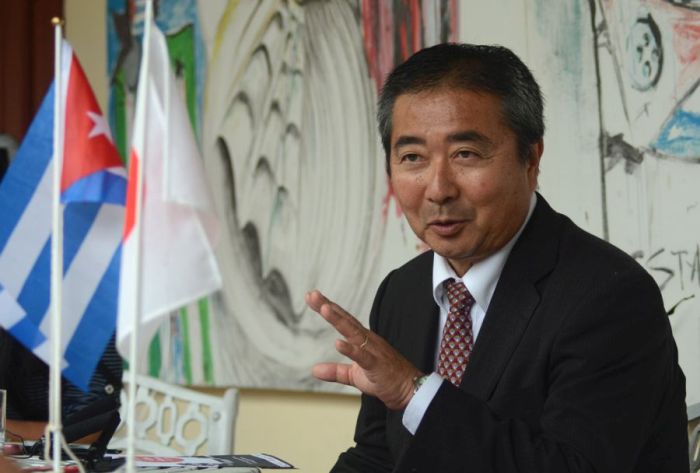 His Excellency Mr. Masaru Watanabe was active participant of the Third Japanese Culture celebration in Sancti Spiritus
---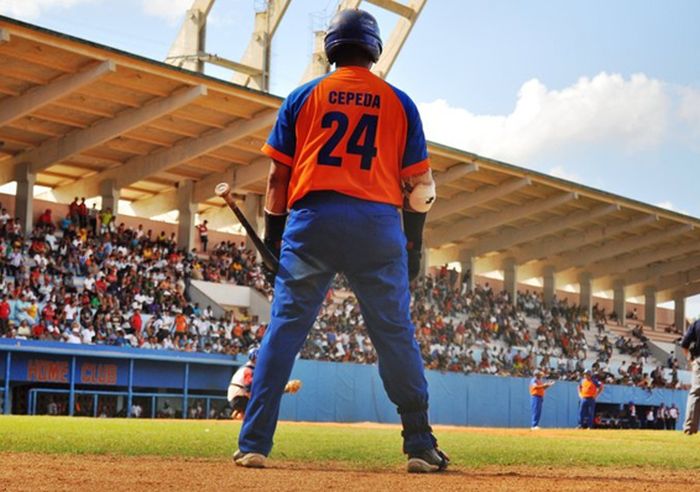 In an interview with Harold Iglesias Manresa, Carlos Martí, the Cuban manager to the Caribbean Series and the World Baseball Classic (WBC) referred to the possibility of counting with Sancti Spiritus baseball player Frederich Cepeda Cruz for the top international event of the year. The Cuban outfielder, who underwent surgeries in his right knee and […]
---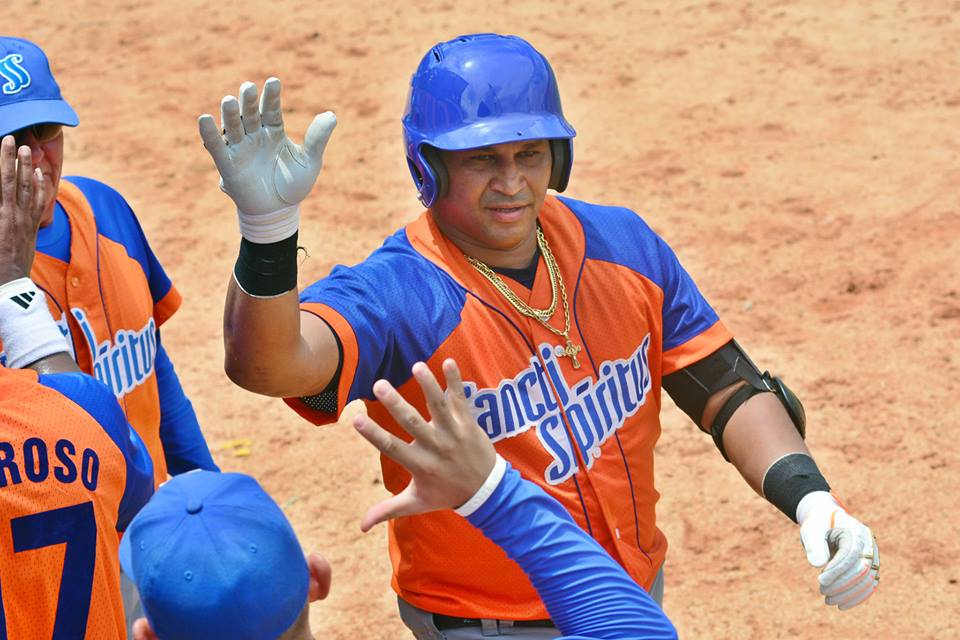 In 18 Cuban National Championships, Cepeda averages 329, with 265 homers, 1740 hits, 1014 RBIs and 1107 runs
---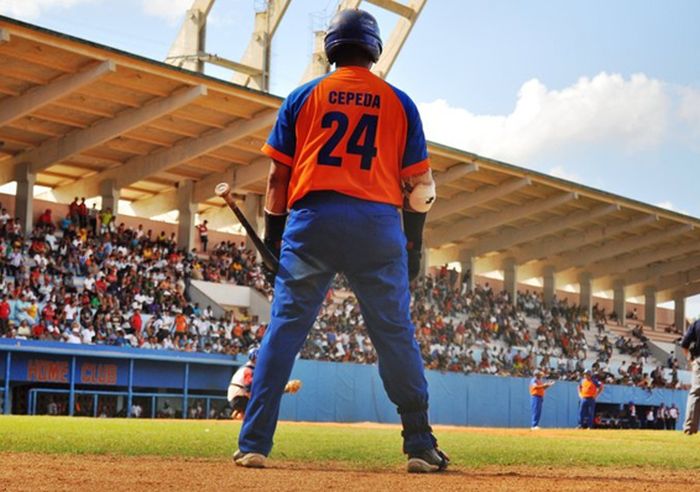 Outstanding baseball player Frederich Cepeda had to return from Colombia in order to undergo surgery on his right knee
---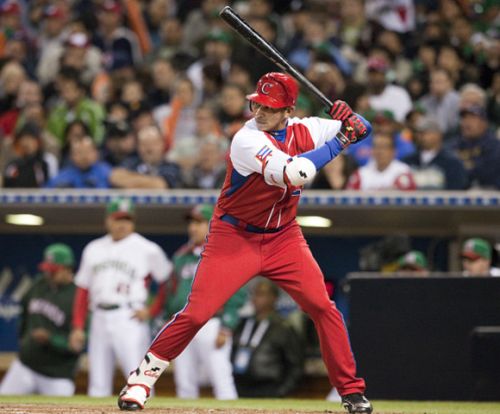 For many people, including myself, Frederich Cepeda Cruz should have been included in the list of athletes who will represent Cuba in the Premier 12 tournament, even if he were on crutches
---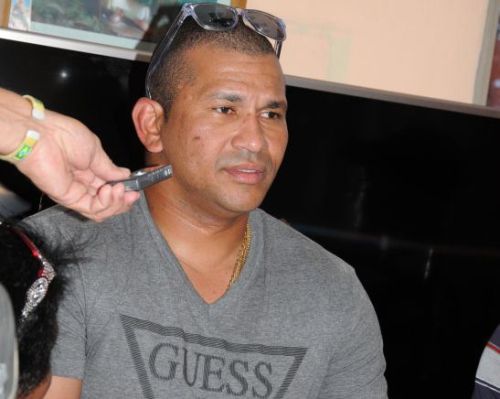 Sancti Spiritus star outfielder Frederich Cepeda was interviewed by Escambray upon his return from the Caribbean Series.
---
Cuban Baseball Team Los Vegueros de Pinar del Rio became the champions of the Caribbean Series this Sunday, with the 3-2 defeat over Tomateros de Culiacán, in the tournament final. Yulieski Gourriel hit a solo homer in the top of the eighth for the run that gave Cuba a surprise victory in the Caribbean Series […]
---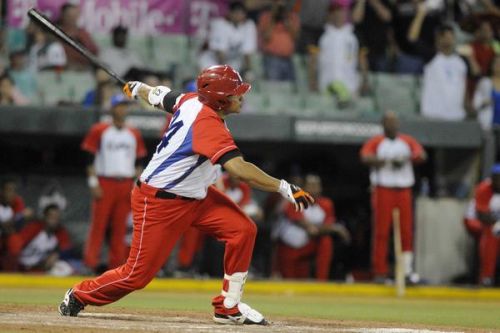 Frederich Cepeda went 4 for 4 and drove in five runs, leading Cuba over Venezuela 8-4 Saturday night and into the championship game of the Caribbean Series. Cuba will play Mexico for the title. The Cubans had won only one previous game in this tournament going into this semfinal while Venezuela had been undefeated.
---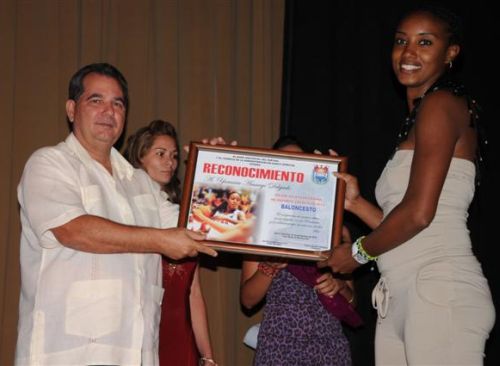 Sancti Spiritus Teatro Principal hosted this Saturday the ceremony in which the best athletes of this year were awarded.
---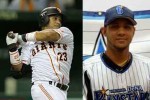 After several weeks of his inclusion in the Japanese Major Leagues of baseball, Cuban star player Yuliesky Gourriel exhibits better stats than his compatriot Frederich Cepeda.
---