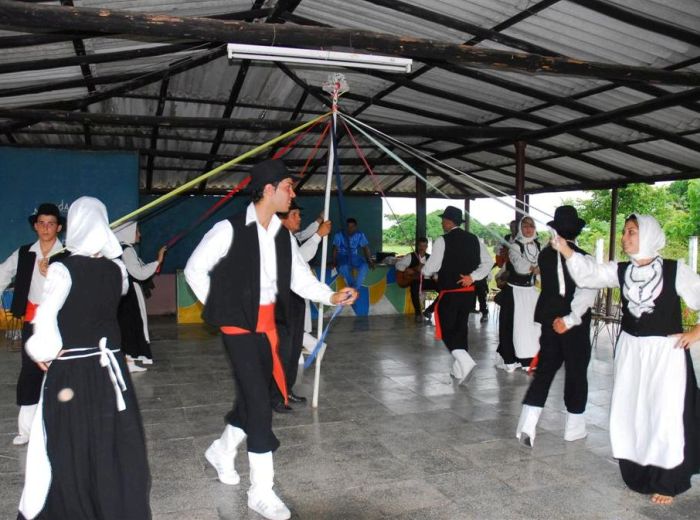 The Danza Isleña Portadora de Pozas has been considered as heritage of the Canary Islands culture in America
---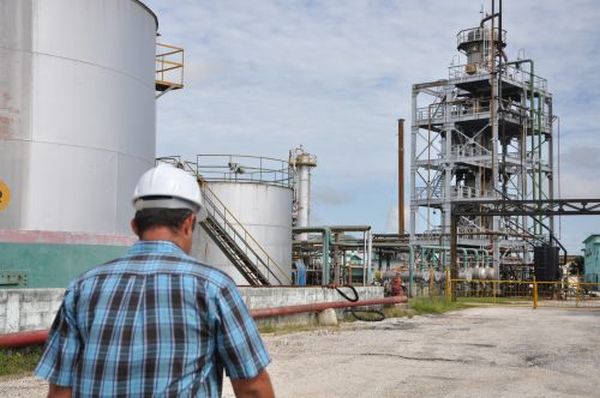 The Sergio Soto oil refinery located in the central Cuban province of Sancti Spiritus refined this year over 72.200 tons of national crude for the highest production ever, the plant's director general, Lester A. Alemán, pointed out. The previous production accomplishment was in 2014 when the refinery processed 50.500 tons of oil; therefore, this year's […]
---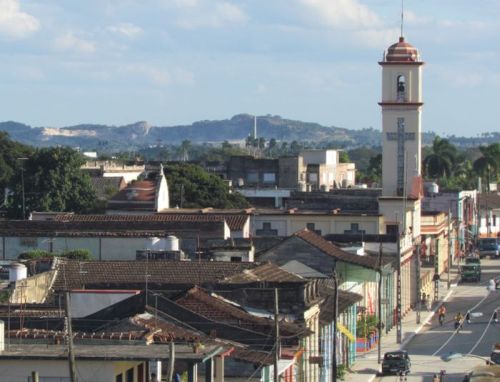 The commemoration ceremony will take place Friday, July 24th, at seven o'clock in the morning, in the town city of the municiplaity.
---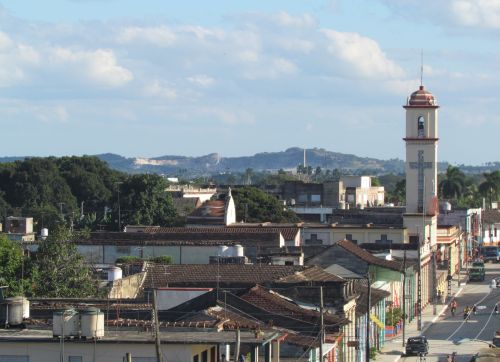 Although it's known as the land of iguanas by some people, the truth is that the word Cabaiguán has not been proven to be linked to the presence of this animal.
---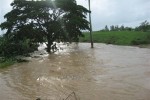 The dead bodies of the two persons who were reported missing after trying to go through flooded rivers were found this Saturday.
---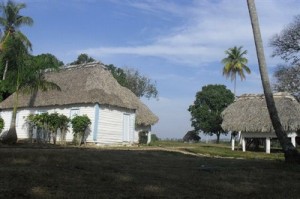 The Regional Ethnographic Museum found in Cabaiguán, central Cuba, is said to be the island's only one of the kind. The location resembles a sort of bucolic spot amidst banana plantations and countryside houses.
---
The conspiracy between Florida's authorities and this US state's Department of Children and Families (DCF) to prevent the return to the island of a minor child demanded by her Cuban father was denounced by the defense lawyer when interviewed by Escambray digital.
---
Ordeals faced by a Cuban father who was taken to trial in US Florida when claiming custody of his daughter have been unveiled by Cuba's Juventud Rebelde journal. In two reportages entitled 'Rescue of a princess' and 'From New York to Cabaiguán: a ticket to justice', Cuban journalist Alina Perera Robbio reveals the tricks and […]
---