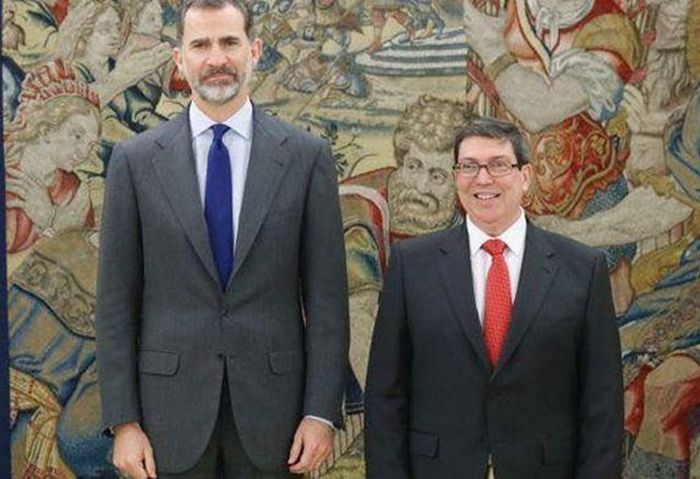 Cuba's Foreign Minister, Bruno Rodriguez, has begun a two-day official visit to Spain today in response to an invitation from the authorities of this European country
---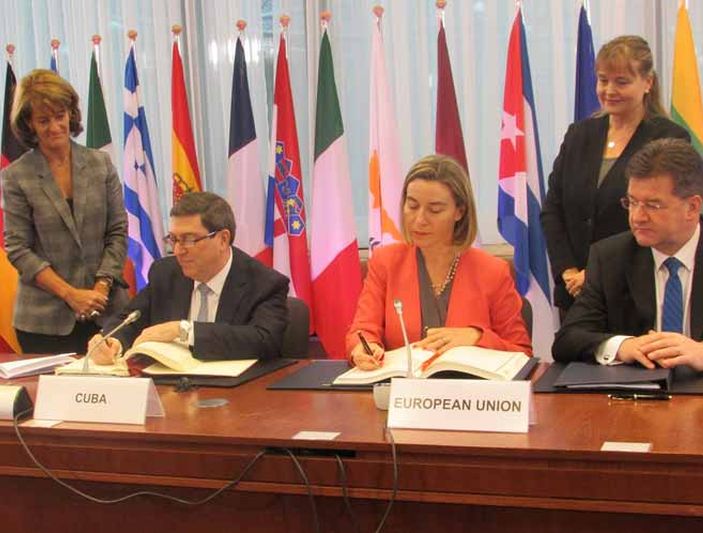 Representatives of Cuba and the European Union (EU) signed a Political Dialogue and Cooperation Agreement, which is considered the framework for the development of ties on the basis of equality, reciprocity and mutual respect
---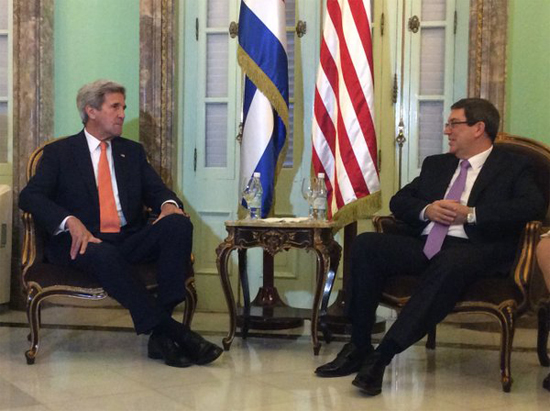 Cuban Foreign Minister Bruno Rodriguez today received US Secretary of State, John Kerry, who is accompanying President Barack Obama in his visit to Cuba
---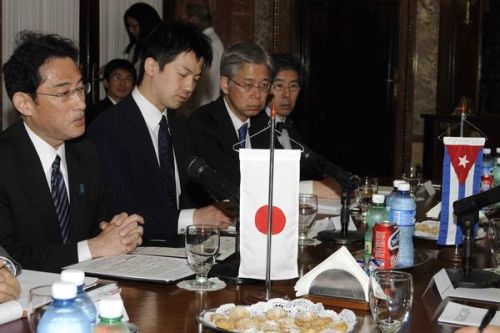 Japanese Government is willing to boost economic cooperation of great importance with Cuba, said today in this city minister of Foreign Affairs Fumio Kishida.
---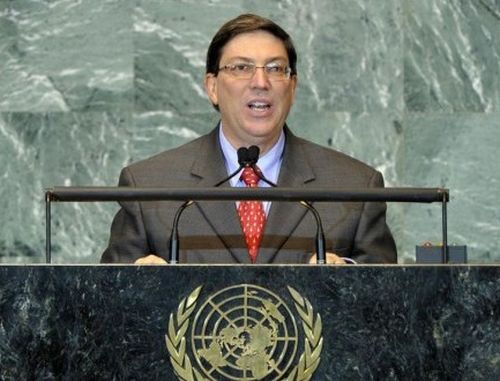 Cuba underlined in Geneva the need to establish a more just, democratic and equitative international order that eliminates the obstacles to national efforts for the realization of all human rights.
---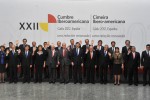 Cuban Foreign Minister Bruno Rodriguez Parrilla warned of threats posed to Latin America and the Caribbean by the current world order and defended regional integration as a way to face them.
---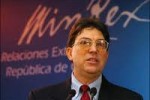 Foreign Minister Bruno Rodriguez Parrilla is heading the Cuban delegation to the ministerial meeting of the Non-Aligned Movement (NAM) Coordinating Bureau, which opened in Sharm El-Sheikh on Wednesday.
---