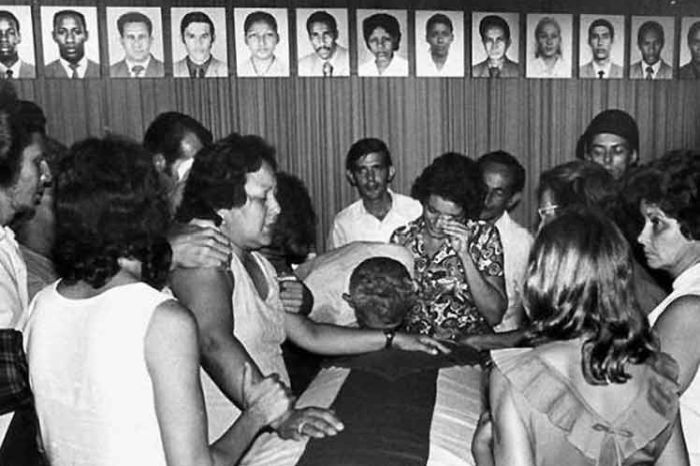 October 6th marks the tragic event where 73 innocent civil lives were lost, victims of the worst and bloodiest crime committed in this hemisphere
---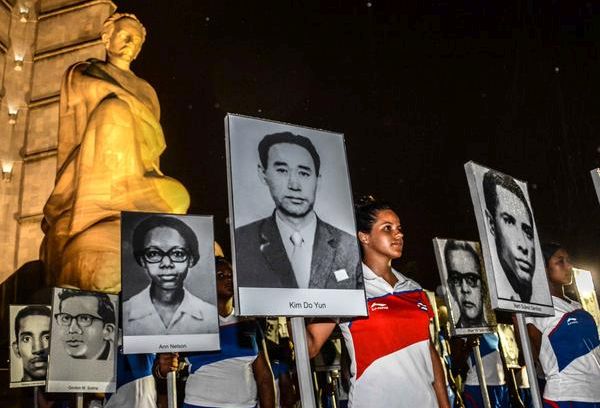 Like every year, Cubans remember the victims of the terrorist attack on a Cubana de Aviacion plane, by which  73 innocent people were killed
---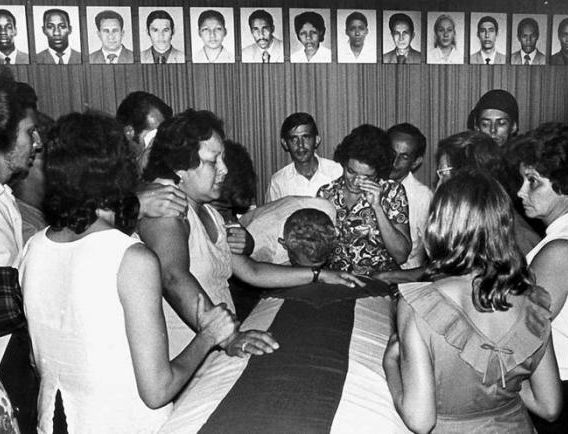 Cuban sports movement and the entire country remembered this October 6th the bombing of a Cubana airplane in Barbados that killed 73 people, including the youth fencing team.
---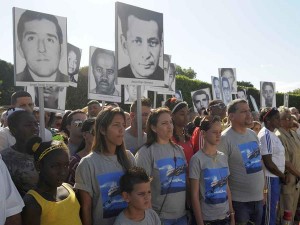 October 6 was decelared in Cuba as the Day of State Terrorism Victims
---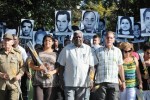 Cuban sports, as every year since 1976, mourned the victims of the heinous crime that occurred on this date, when a Cubana airplane exploded in flight, causing the death of 73 passengers and crew.
---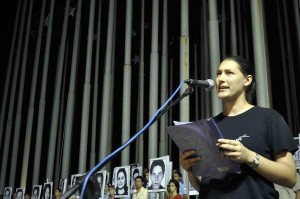 Hundreds of Cubans from all walks of life and representing different generations marked Terrorism Victims Day, October 6, with a vigil in front of the US Interest Section in Havana.
---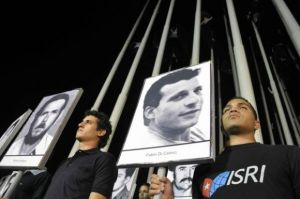 Cuban youths, students and workers will stage a vigil on Friday to pay homage to some 3 500 victims of terrorist acts committed against the island over the past five decades.
---