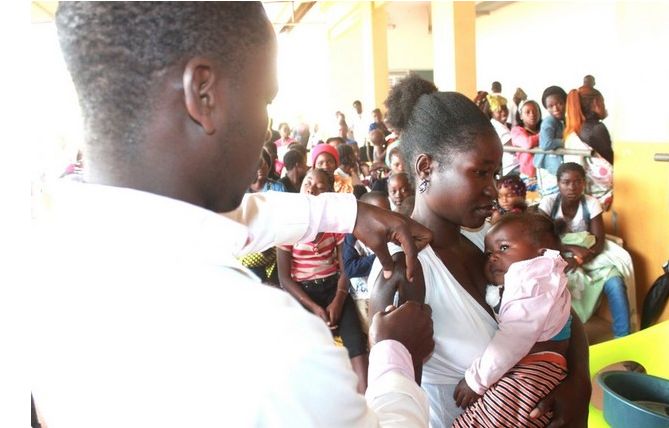 A campaign instituted last February allowed the immunization of 13 million citizens, while in August another intensive campaign vaccinated almost three million more
---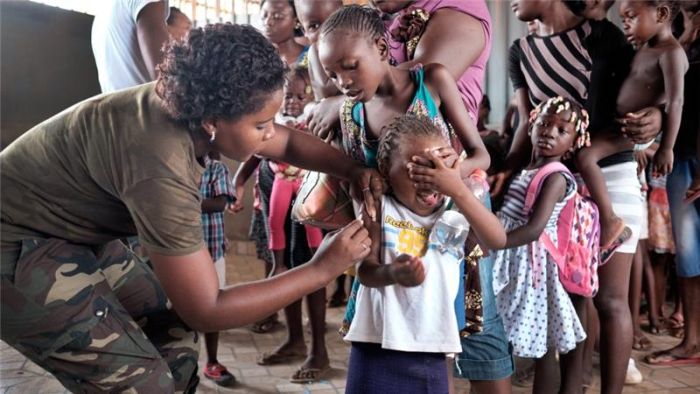 The death toll for yellow fever in Angola, has increased to 293. According to the National Health Service 2,267 suspected cases of the disease have been so far reported
---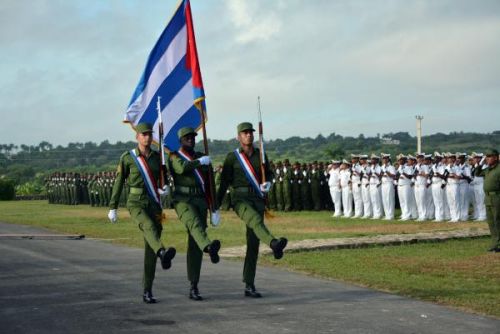 The ceremony was presided over by First Vice President of the Councils of State and Ministers, Miguel Díaz-Canel Bermúdez, Cuba Parliament President Esteban Lazo, and other members of the Politburo.
---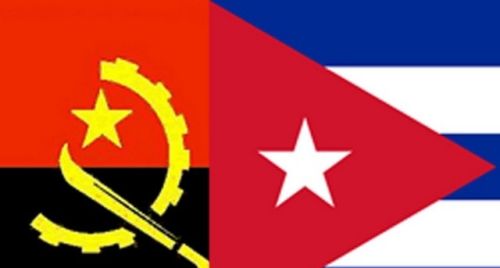 Cuban Vice-President Ricardo Cabrisas is paying a four-day visit to Angola, where he corroborated the willingness of top authorities to strengthen bilateral ties in key economic sectors.
---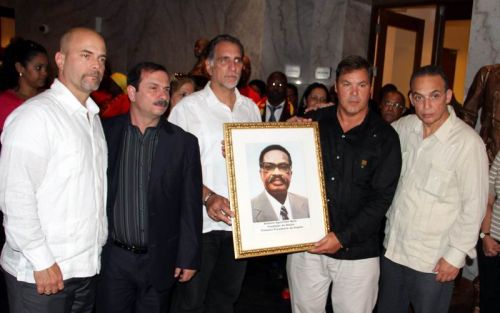 The five Cuban anti-terrorist fighters who were unjustly imprisoned in the USA thanked the authorities and people of Angola for the affection and solidarity they received during their stay in the African nation.
---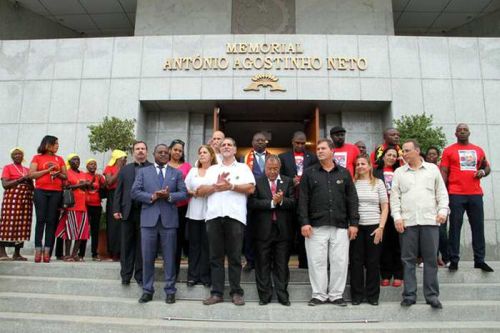 The visit of the five Cubans to Angola ends today with a meeting with Vice President Manuel Vicente and a gathering at the headquarters of the Organization of Angolan Women.
---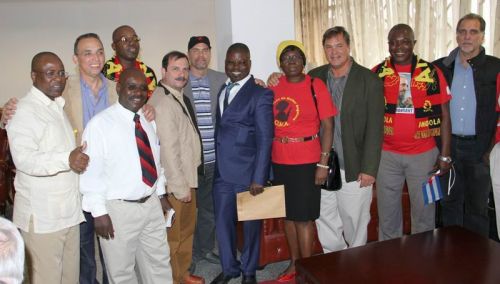 The five Cubans who were held in U.S. prisons for fighting terrorism this Monday arrived in Angola, where friendship and solidarity grew up in the long way to support their just cause.
---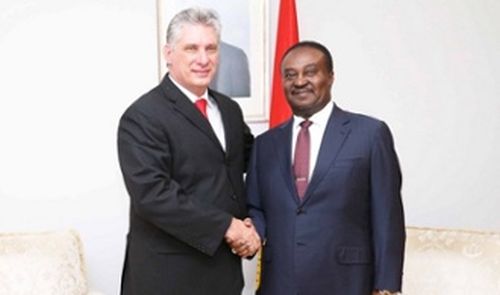 After concluding his visit to South Africa, Cuba First Vice-President Miguel Diaz-Canel left for Angola, where he started a three-day official visit.
---