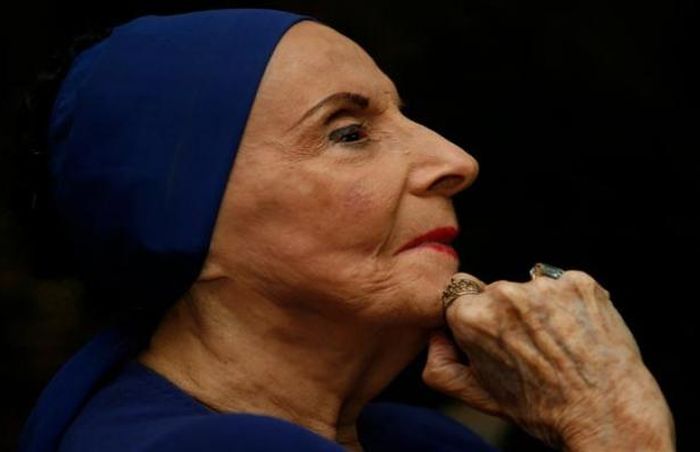 Alicia travelled to the Central American country from Costa Rica, where she received a National University Honorary Doctorate
---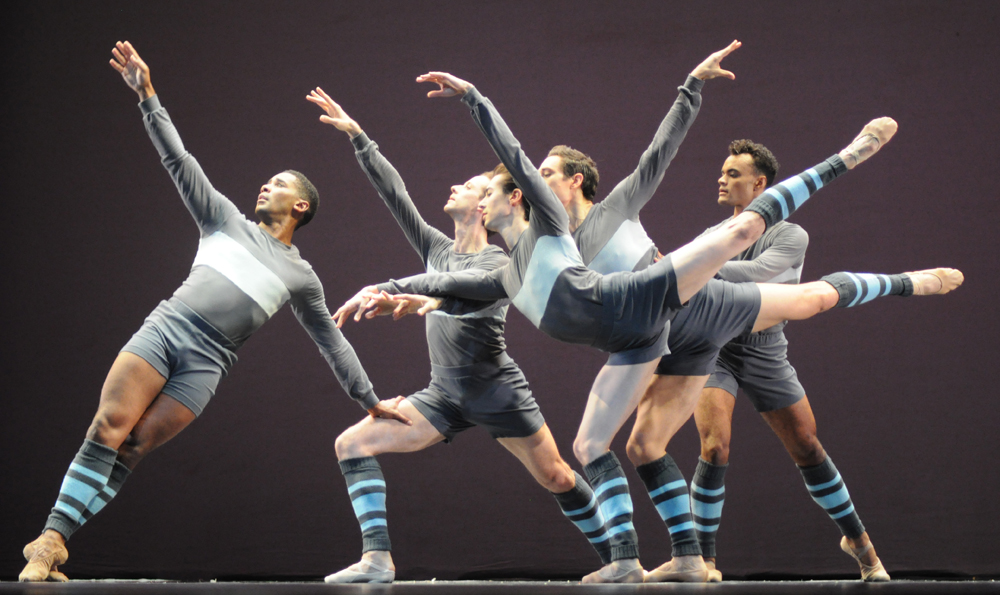 The Cuban dance company founded by prima ballerina assoluta Alicia Alonso showed a contemporary and fresh image during the opening ceremony of the 25th Int Ballet Festival
---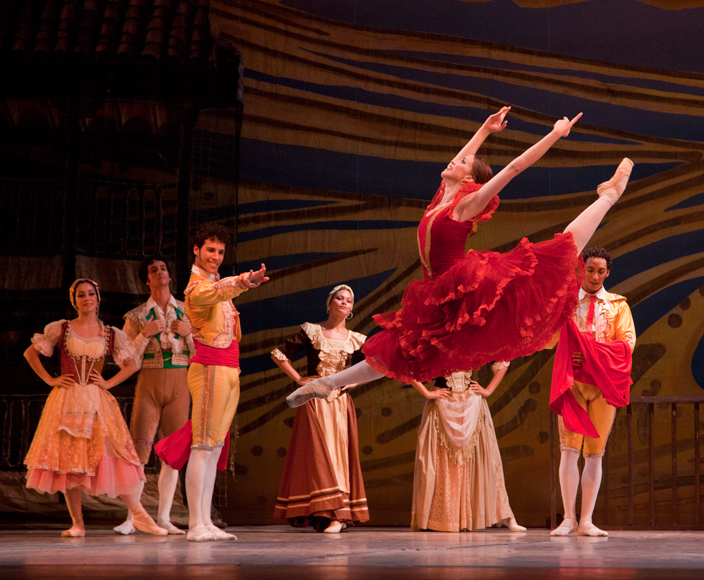 The 15th International Ballet Festival of Havana, from now on bearing the name Alicia Alonso, will be held in this city on October 28- November 6, the organizers announced this Wednesday
---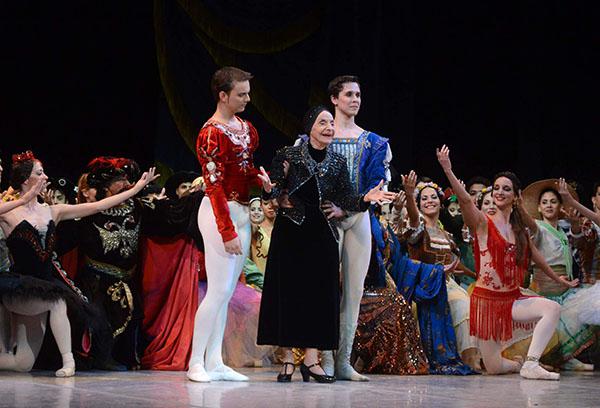 The Prima ballerina assoluta was honored this December 21st, on the occasion of her 95th birthday anniversary with a gala organized by the National Ballet of Cuba
---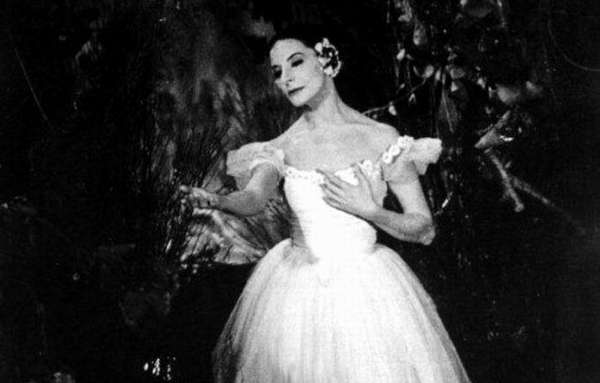 Cuban artist Jesus Lara is to reveal a piece dedicated to Prima Ballerina Assoluta Alicia Alonso, within a personal exhibition at the 12th Biennial of Havana.
---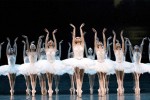 The Cuban National Ballet Company is scheduled to hold a special gala on Saturday, May 18, to pay homage to the Cuban Five.
---

Cuban Prima Ballerina Assoluta Alicia Alonso and Uruguayan intellectual Eduardo Galeano received the 2012 Alba Arts and Literature Award today in this capital, during the closing ceremony of the Third International Conference for World Equilibrium.
---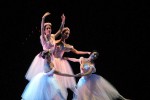 Twelve different pieces from diverse styles, genres and eras characterized the program closing ceremony of the International Ballet Festival in Havana.
---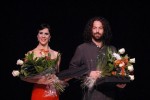 Cuban dancer and choreographer Irene Rodriguez received the Alicia Alonso award at the VIII Iberoamerican Choreography Competition (CIC) for his work "The crime was in Granada," inspired by the Spanish poem by the same name, by Antonio Machado (1875 -1939).
---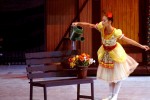 The XXIII International Ballet Festival of Havana kicked off this Sunday in the Avellaneda hall at the National Theater of Cuba, with a parade of all generations of dancers led by prima ballerina Alicia Alonso.
---