---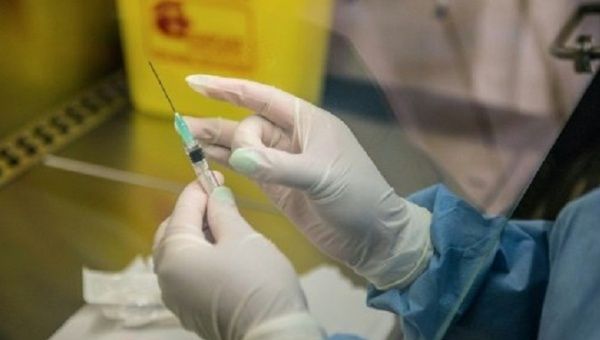 The world's first skin cancer treatment, which targets basal cell carcinoma, has appeared in pharmacies across Cuba within only six months of its entry into the market
---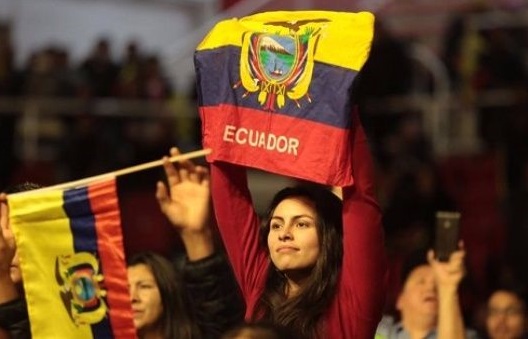 After U.S. President Donald Trump announced strong anti-immigrant policy, Ecuador is fighting back
---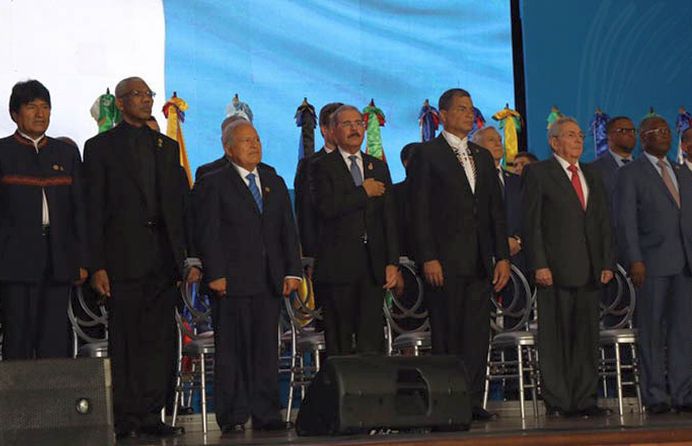 Heads of states from the 33-member Community of Latin American and Caribbean States, CELAC, participated Tuesday in the opening ceremony of the group's fifth summit in Punta Cana, Dominican Republic, kicking off their meeting with a moment of silence to honor late Cuban leader Fidel Castro. The summit continues Wednesday and the leaders will discuss […]
---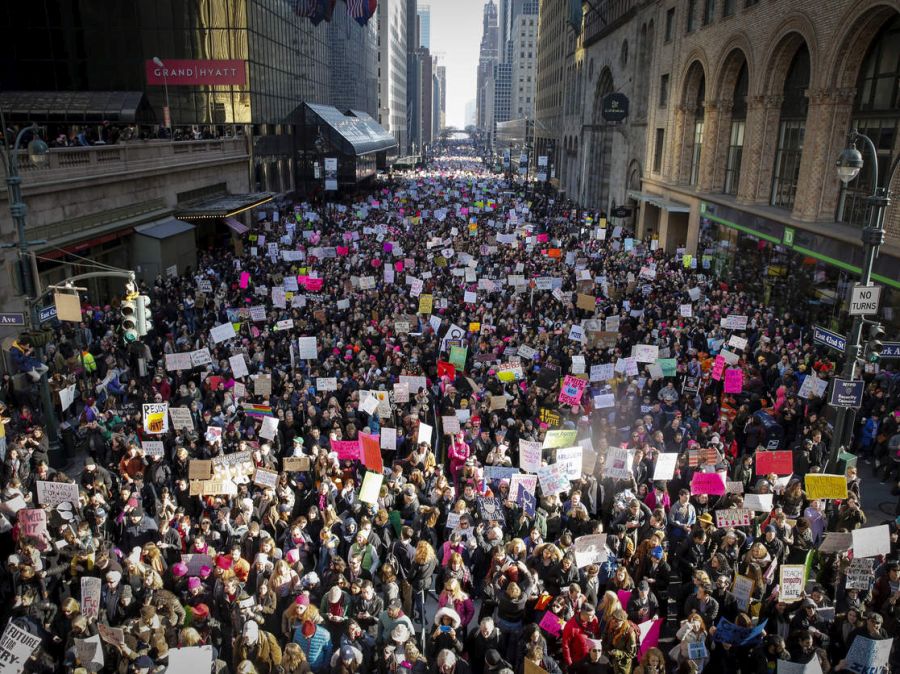 Republicans have all but admitted their fear of social and civil unrest and are now cashing in on President Donald Trump's ascent to power
---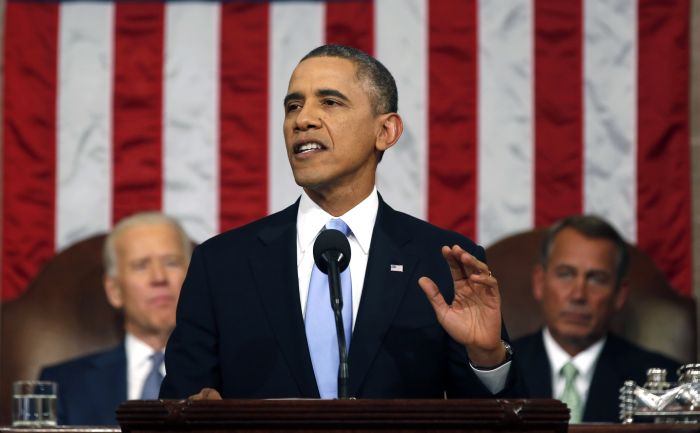 Ending the blockade on Cuba will "consolidate" U.S. leadership in Latin America, Obama said in his State of the Union address
---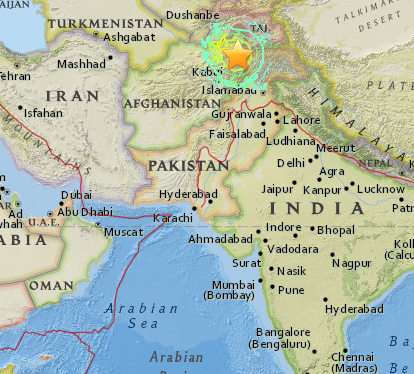 A 7.7-magnitude earthquake rattled regions in Afghanistan and Pakistan, as well as northern India and parts of the capital New Delhi, whose effects have left at least 100 dead, Reuters reports.
---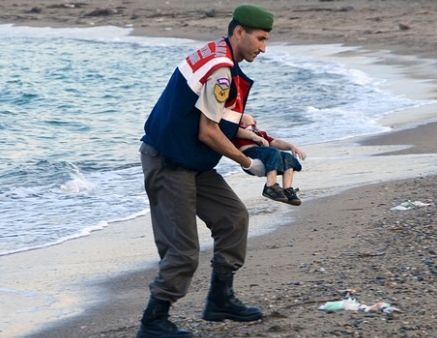 The child, named as Aylan Kurdi, is one of the 11 Syrians feared to have drowned off the popular Turkish seaside resort of Bodrum.
---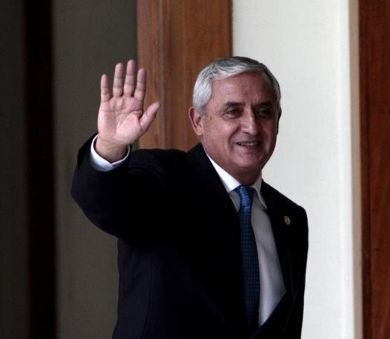 President Otto Perez Molina finally bowed to pressure and announced his resignation, according to his press office.
---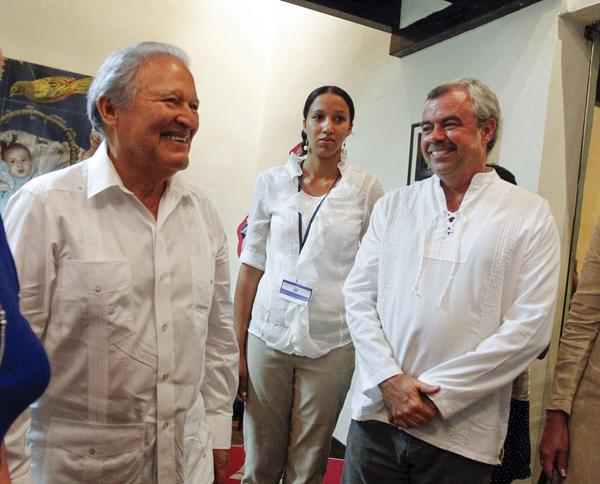 Salvadorian leader said he was seeking to increase cultural collaboration, in particular in bringing La Colmenita children's theater company, which he viewed Tuesday night, back to his home country.
---
A joint U.S.-Cuban ballet production was launched in Havana Sunday, amid warming ties between the two nations.
---