---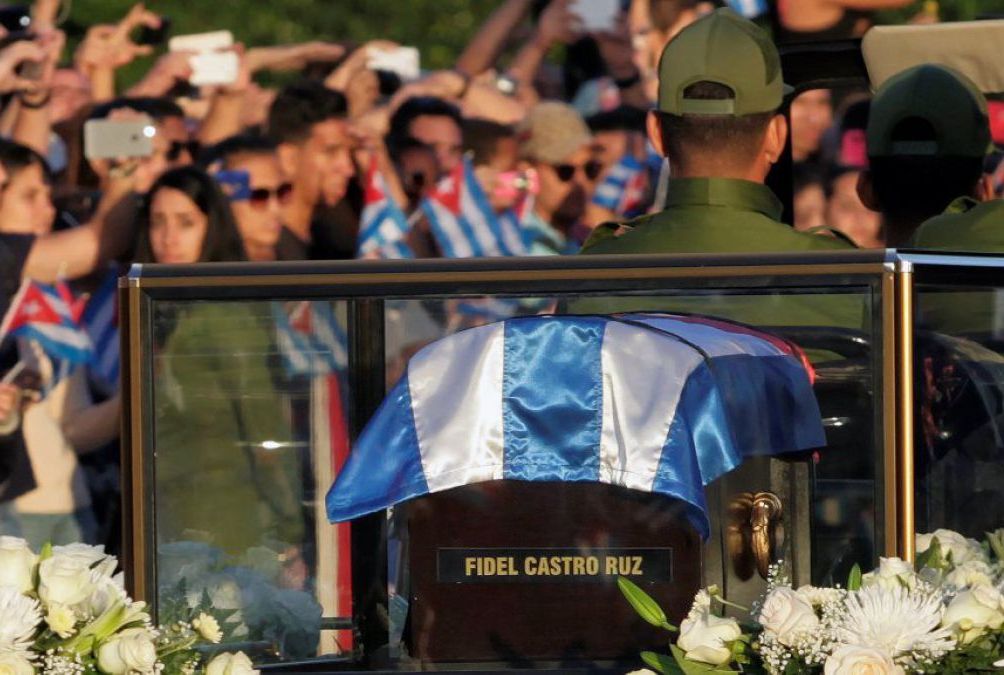 The cedar urn embraced by the Cuban flag and surrounded by white roses with the ashes of Fidel Castro arrives this Thursday in Sancti Spiritus, central Cuba, as part of the route planned from Havana to Santiago de Cuba to recall the Caravan of Freedom, headed by the Commander in Chief during the first days […]
---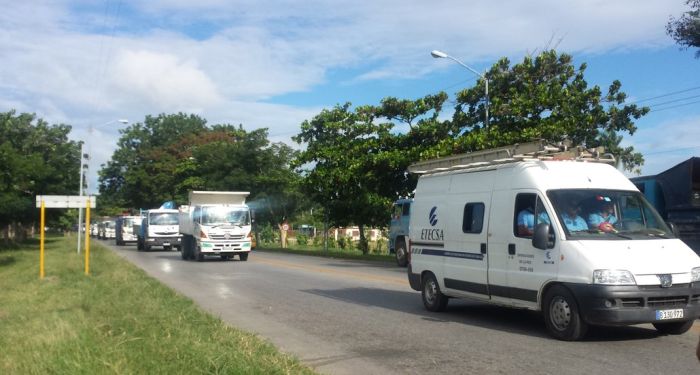 Telecommunication Company (ETECSA) workers from Sancti Spiritus, central Cuba, arrived in Eastern Guantanamo to contribute to the recovery of the considerable damages caused to such services by Hurricane Matthew. According to Misladys González, head of the Marketing and Communication group of that Company, these workers left Wednesday along with several others from different territories of […]
---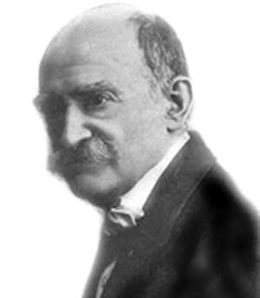 Aniceto Valdivia y Sisay de Andrade (Count Kostia) was one of the most interesting personalities of the Cuban cultural life during the last decades of the XIX and XX centuries
---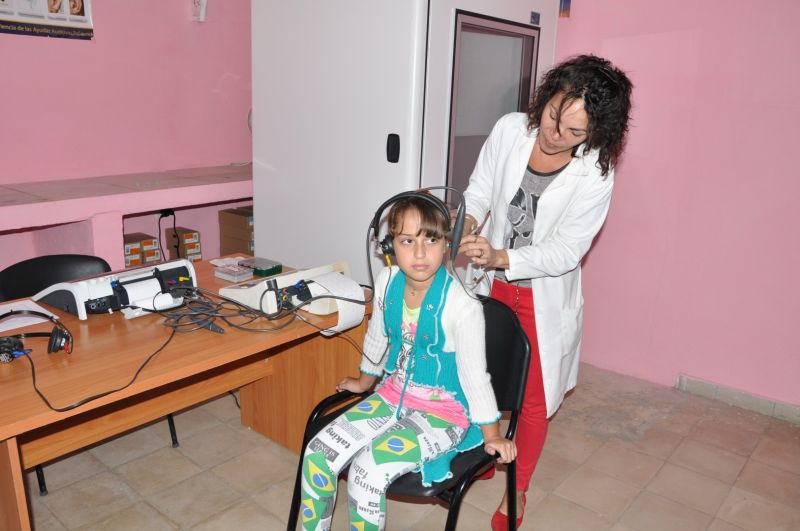 Young Raul Rojas did not know how to explain it. He did not even understand why he acted different from others. His mother, Virginia Alarcon, didn't comprehend why her child had learned only a few words and was only dedicated to imitate people. "He was born normal. After he was one year old, he only […]
---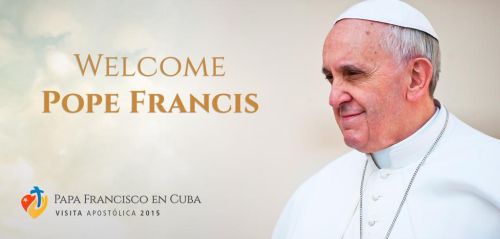 Nearly 1 000 residents of Sancti Spiritus, central Cuba, ready to attend the masses that Pope Francis will hold in Havana and Holguin cities.
---
The National Museum of the Struggle against Bandits (MLCB), was born as an executor of an unforgettable war. The building is placed in  Trinidad city's historic area.
---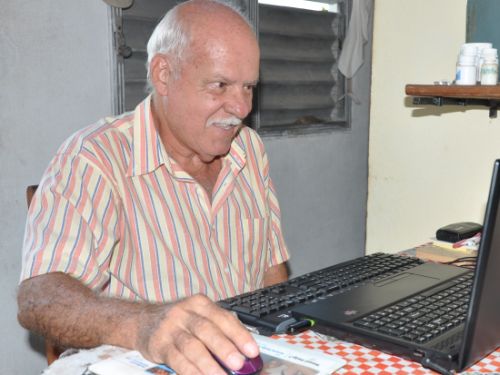 Crescencio González Puentes has for years been good at making laboratory tests, while writing songs, letters, and stories.
---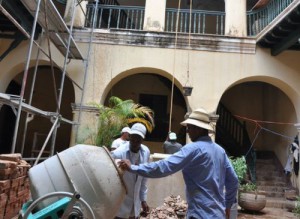 Labor's map in Sancti Spiritus undergoes changes in line with the updating process of the economic model in Cuba.
---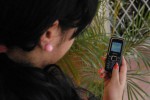 Over 97 000 mobile users are so far registered in Sancti Spiritus, which makes 21 cell phones every 100 inhabitants.
---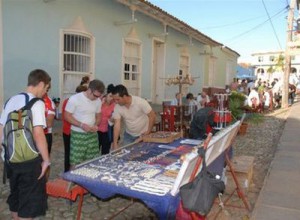 The tourism industry and export funds in the Cuban central province of Sancti Spiritus—of the utmost importance for the development of the island's economy— have contributed revenue of more than 66 million pesos so far this year.
---