---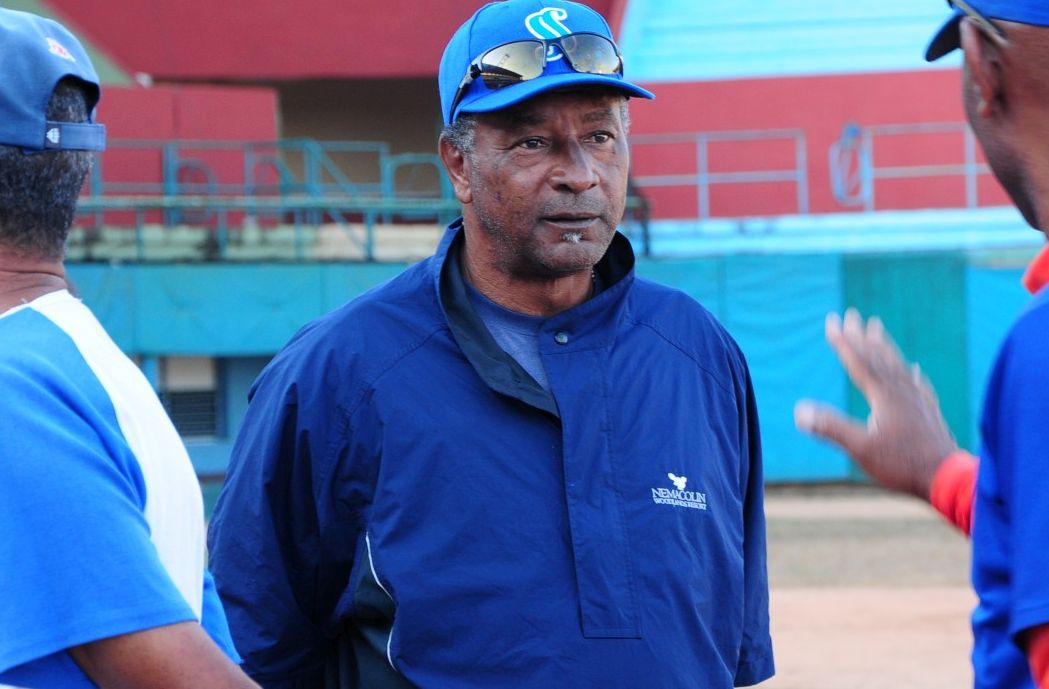 Eight months ago, José R. Delgado Diez took the reins of the Gallos de Sancti Spiritus (Sancti Spiritus Roosters) for the 57th National Baseball Series
---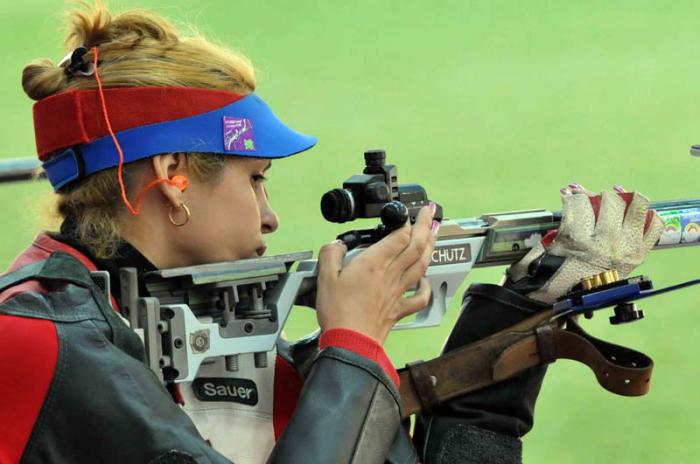 The 5th Ibero-American Shooting Championship held in El Salvador could not have gone better for Sancti Spiritus athlete Eglys de la Cruz Farfán, the queen of the competition
---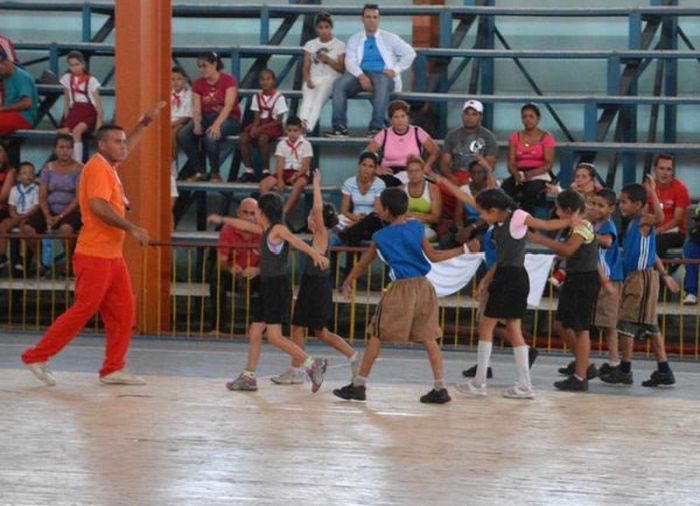 Nearly fifty Physical Education teachers graduated this week in the sport school of Sancti Spiritus, central Cuba
---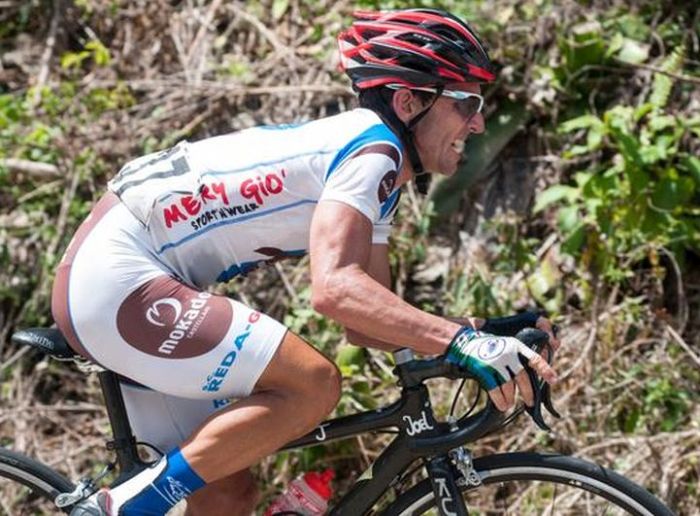 This is the third time that this central Cuban territory win the first place in the national classics of cycling
---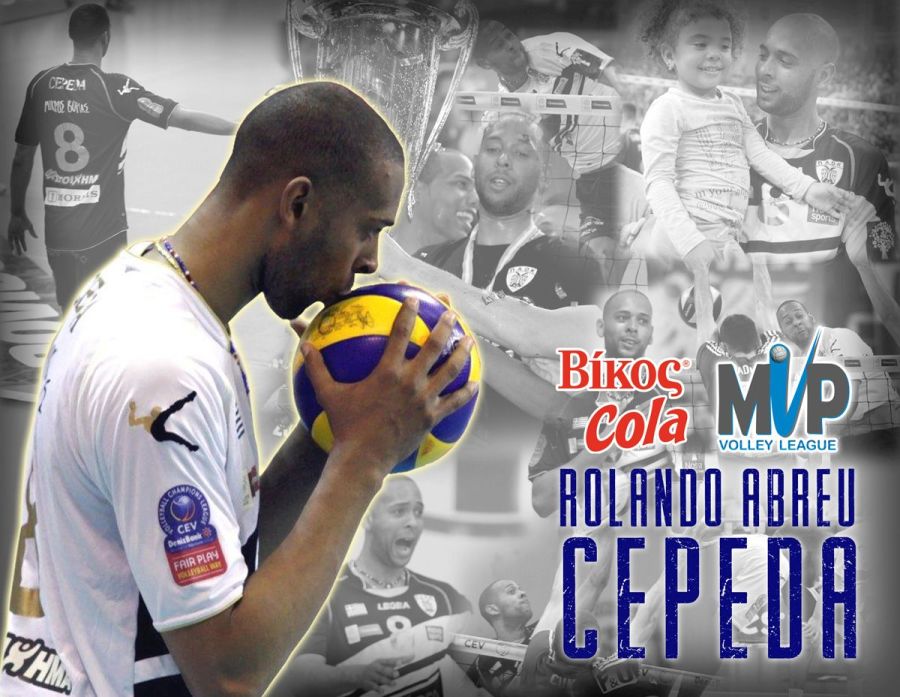 Sancti Spiritus-born Rolando Cepeda Abreu got one of the most outstanding results of his career, after being bestowed the title of Most Valuable Player in the Greek Professional League
---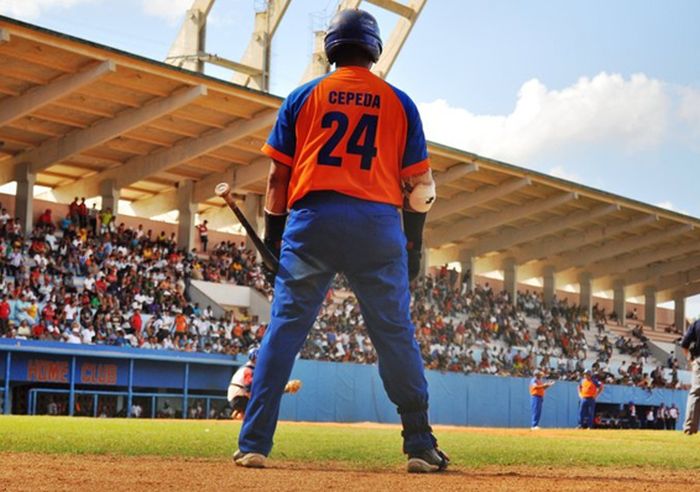 Outstanding baseball player Frederich Cepeda had to return from Colombia in order to undergo surgery on his right knee
---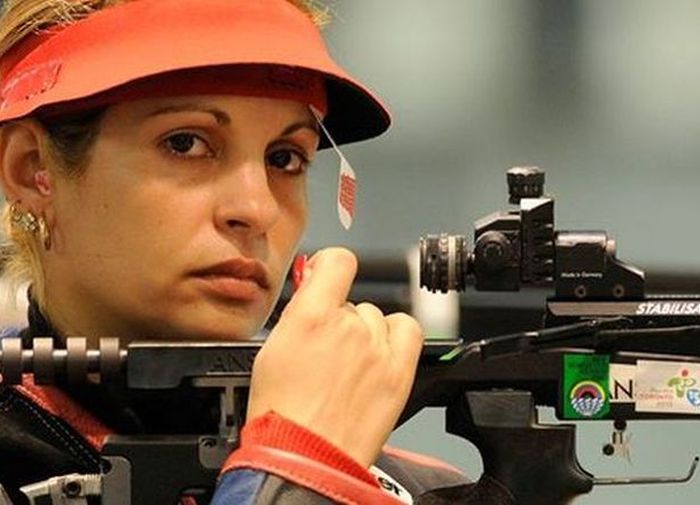 The best athletes of 2015 were recently announced in Sancti Spiritus, after the traditional selection that takes place every year by the sport organization (INDER) and the media in the territory.
---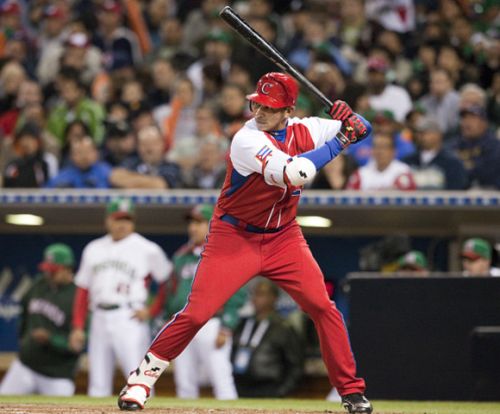 For many people, including myself, Frederich Cepeda Cruz should have been included in the list of athletes who will represent Cuba in the Premier 12 tournament, even if he were on crutches
---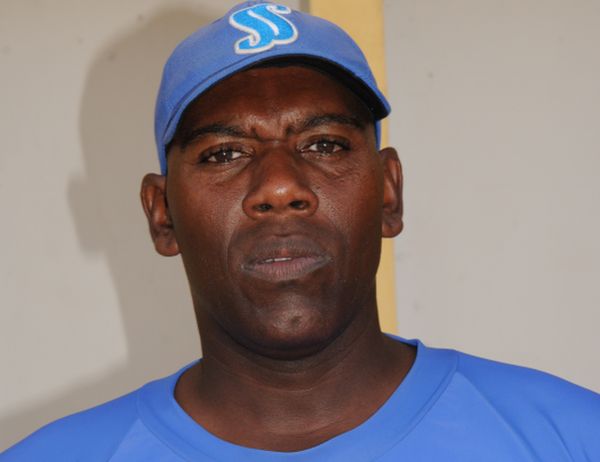 Six months after his official designation as manager of Sancti Spiritus baseball club, Mario Zulueta Acea reviews his notes and prepares to face his most difficult challenge.
---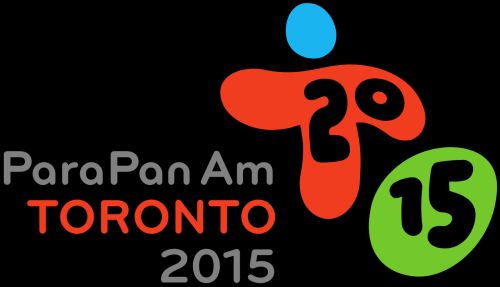 Two athletes from Sancti Spiritus, central Cuba, attend the 5th Para-Pan American Games to be held from August 7 through 15 in Toronto, Canada.
---