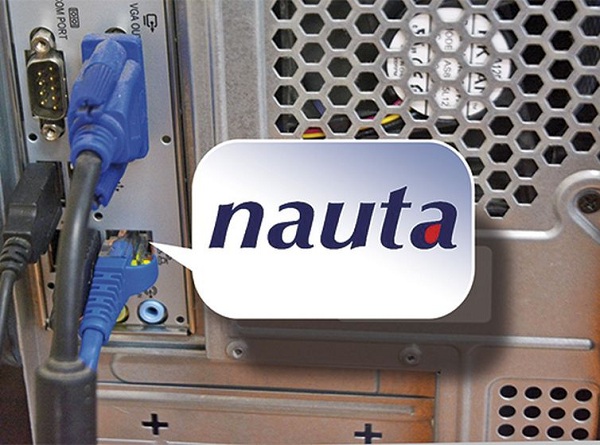 Less than a month after the Nauta Hogar Internet Service began in the Cuban central province of Sancti Spiritus, more than 300 residential customers enjoy this service, which started gradually due to the limitations in the connection capabilities of the territory.
Miladys González, head of the Marketing and Communication Department of Sancti Spiritus-based Telecommunications Company (Etecsa), told the Cuban News Agency that in this first stage five of the seven municipalities of Sancti Spiritus were included.
Investments have been completed in the town of Tuinucú, La Sierpe and in Caracusey, Trinidad, said the specialist.
The users who already benefit from the service ensure that connectivity is maintained, and they feel satisfied with the new opportunity, much awaited by the people of Sancti Spiritus, González said.
She expressed that regardless of the speed hired, 30 hours of navigation are included, which will be loaded on the first day of each month and are NOT cumulative.
However, she said, it is important to clarify that you have up to 30 days to pay for the service, and sometimes this does NOT correspond to the first day of the month, but to the last date the client paid; hence, it is important to keep the previous voucher so that it can be guaranteed.
So far, more than 2960 Etecsa users can request the service, in accordance to the technical availability of the province. The offer with greater demand has been the most economic, at a price of 15 convertible pesos (CUC).