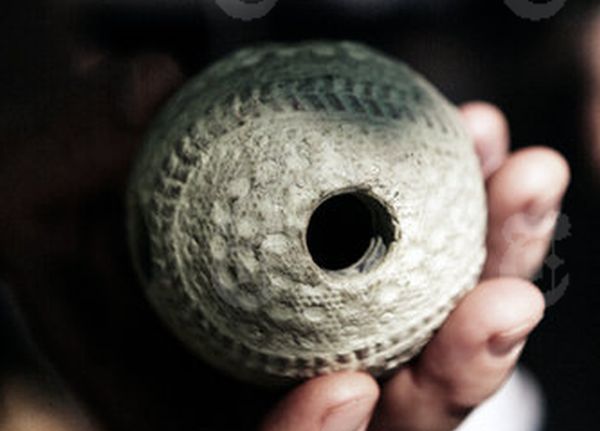 A baseball match for the visually impaired will be held between teams from Cuba and Italy during the second half of November, which will be the first international event of this type involving Cuban athletes.
Cuban blind people first practiced this sport in 2000 with Italian teachers Alfredo Mellit and Patricia Bombardieris, twelve years before the Italian Baseball League for the Blind became popular in Europe with the celebration of the first Mole Cup in Bologna, Italy. At the moment, there are three provincial teams in Cuba: La Habana, Villa Clara and Santiago de Cuba.
In addition to the audible ball, players use special masks so that both completely blind athletes and the visually impaired ones play on equal basis. The game follows rules that differ from the original sport, such as the fcat that there are four strikes instead of three.
Osmany Esquivel Ducunget, from the National Association of the Blind (ANCI), told ACN that the practice of this sport contributes to the physical development and the rehabilitation of the capabilities of these people by means of the recreation.
The first baseball competition for the visually impaired was held in 1976 outside Minnesota, USA, a decade after Charley Fairbank introduced an electronic device into the ball that made a discontinuous sound and allowed the player to locate it once launched.
(Source: ACN. Translated by Escambray)