Brazil's Federal Supreme Court (STJ) Minister, Teori Zavascki, authorized the opening of an investigation into President Dilma Rousseff and former president Luiz Inácio Lula da Silva, this August 16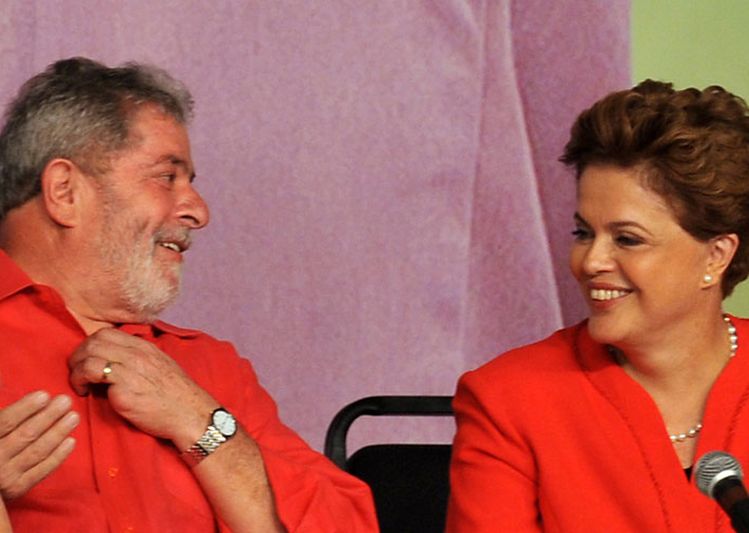 The probe, which follows a request from Prosecutor General Rodrigo Janot, sees Rousseff and Lula accused of interfering with the Brazilian Federal Police's Operation Lava Jato.
Former ministers José Cardozo and Aloizio Mercadante, the Chief Superior Court (STJ) Justice Francisco Falcão, STJ Justice Marcelo Navarro and former senator Delcídio do Amaral will also be investigated.
The prosecutor's request was based on allegations made by Amaral, who accused the head of state and Lula of having vested interests in appointing Marcelo Navarro as a STJ Justice last year, in order to stall Operation Lava Jato investigations and secure the release of detained contractors.
In a statement, Lula's lawyers said that the former president had at no time interfered in the investigations and that he does not object to any further probes, as long as the right to a fair hearing is observed.
Meanwhile, Rousseff maintained that she has not interfered in any way with Operation Lava Jato investigations.
Operation Lava Jato, made public on March 14, 2014, is tasked with investigating the money laundering system suspected of moving over 10 billion Brazilian reals (over 3 billion U.S. dollars) and is considered the biggest corruption investigation in the country's history.