Sancti Spiritus judo athletes Dayaris Mestre and Greter Romero will compete at the Grand Prix of Budapest, Hungary, to be held June 13-14, with the attendance of some 70 countries.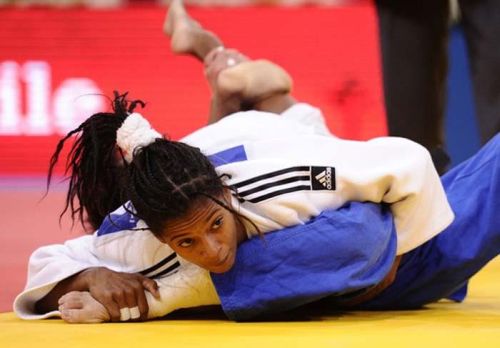 The event, which is part of the traditional European tour, will grant points for the world ranking in each of the categories, and will count for getting direct tickets to Rio de Janeiro Olympic Games in the case of the first 14 places in the divisions of this sport.
Thus, this competition is very important for the two local athletes, who also ready to attend the Pan-American Games of Toronto.
Experienced Mestre will defend the colors of the 48 kilograms, combats in which she will be faced with some of her future rivals in the upcoming Pan-American Games, such as Paula Pareto (bronze medal winner in Beijin 2008, gold in Guadalajara, and second in the world ranking), and Brazilian Sarah Meneses (winner in London 2012, and fourth in the ranking).
Mestre, winner of the silver medal in the Grand Prix Havana 2014 was placed seventh during the World Masters of Marruecos, held at the end of last month.