The 24th International Book Fair closed doors in Havana on Sunday after 10 successful days of visits by local and foreign readers interested in the large literary offer.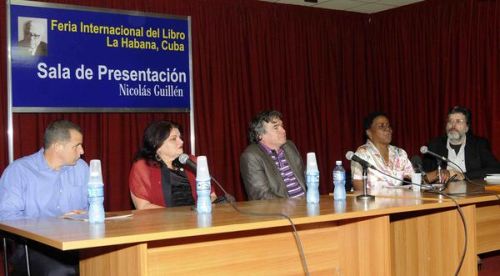 The president of the fair organizing committee Zuleica Romay told reporters that the event was visited by 1 163 foreign guests and she described the event as very attractive for kids, parents, teachers, friends and families.
In all Romay estimated that some 312 thousand people visited the exhibits displayed is several localities of the Cuban capital.
She said that sales included 60 thousand books particularly related to natural sciences, history, Spanish Language, culinary arts and children books, as well as foreign books like those brought in by India, which was the guest country to the fair.
The International Book Fair will now travel to other Cuban provinces to put its large book offer available to many other readers throughout the island