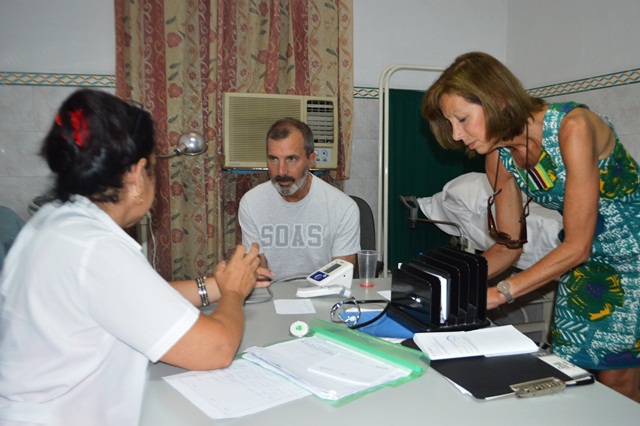 The International Clinic of Trinidad was first opened in 1990, and has never neglected its line of work
---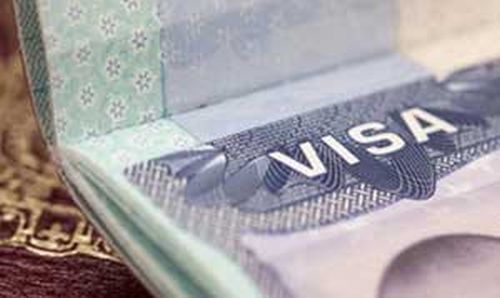 Ecuadorean authorities in this capital informed that as of December 1, Cuban citizens will travel to that country as tourists for up to 90 days, the newspaper Granma reported on Saturday
---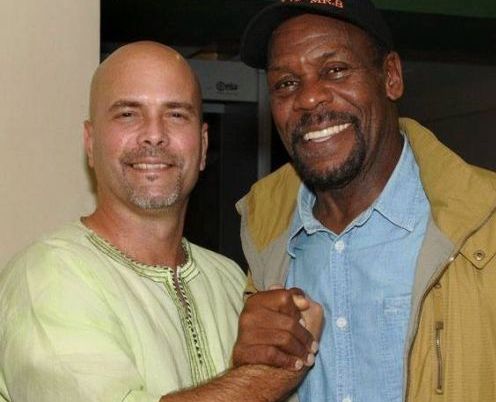 American actor Danny Glover arrived November 27 in Cuba, a country he's been visiting for the last twenty years and where he always returns with his heart open to listen, learn and grow
---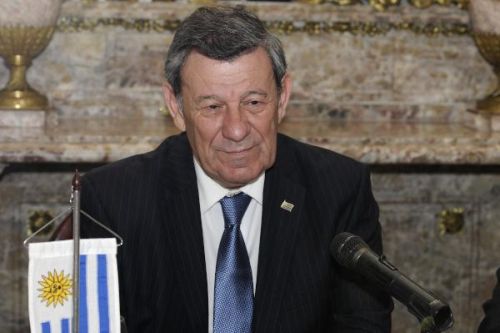 The official visit to Cuba of Uruguayan Foreign Minister, Rodolfo Nin Novoa, reaffirmed the common willingness to strengthen bilateral ties of friendship and cooperation, both sides stated.
---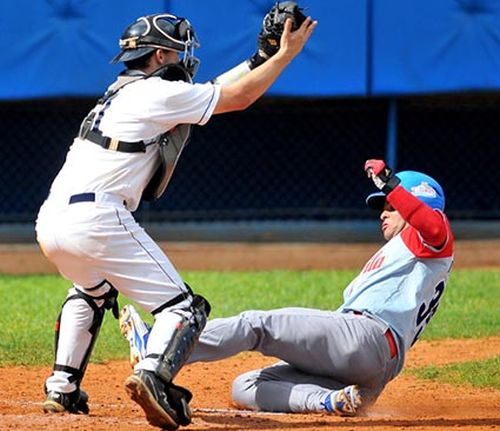 We are grateful for being here and being able to share and play with Cuban teams, said US baseball team State University Pennsylvania head coach and manager, Rob Cooper.
---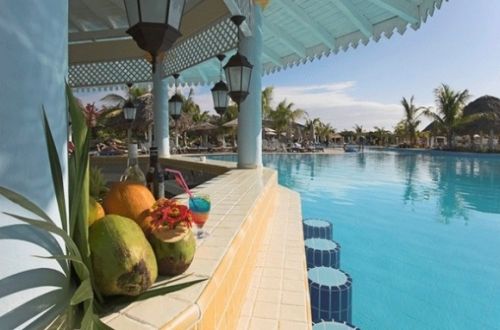 Cubana de Aviacion started a second direct flight from Buenos Aires to a vacation destination in the island during the height tourist season, to help increasing the flow of Argentinean travelers.
---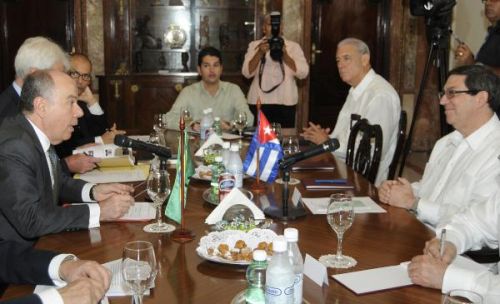 Brazilian Foreign Minister Mauro Vieira described in Havana the excellent state of relations between his country and Cuba and expressed the willingness to deepen and strengthen them.
---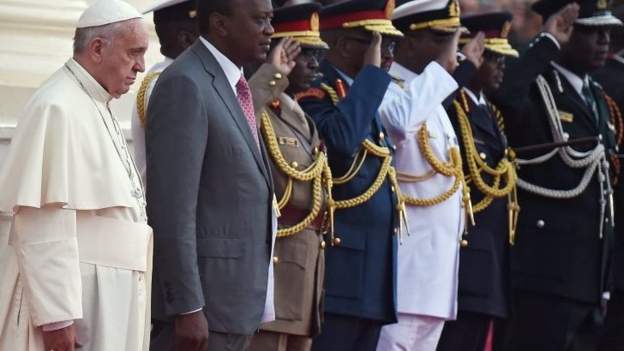 Pope Francis arrived today in Kenya and was received by President Uhruru Kenyatta and Cardinal John Njue, among other local civilian and religious authorities.
---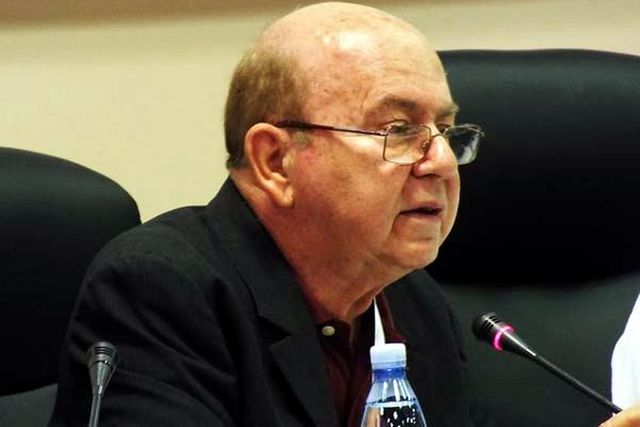 The 27th Cuban National Poetry Day, hosted by Sancti Spiritus, November 26 through 28, is dedicated to Miguel Barnet, National Literature prize winner, and president of the Cuban Union of Writers and Artists (UNEAC).
---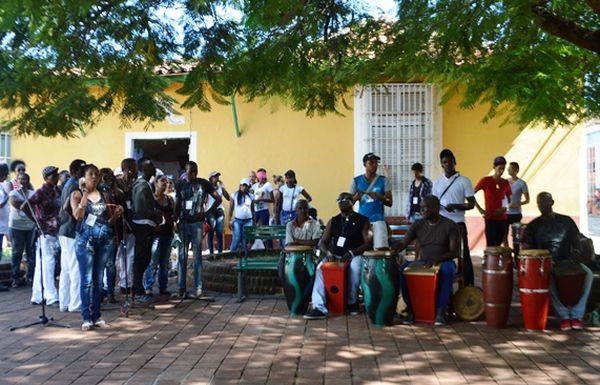 Trinidad is since Sunday the venue of the Trinidad de Cuba First National Festival, the XV Trinifolk Dance Festival, and the first Theoretical Event Heritage and Identity, the three of which will run until next November 28th.
---