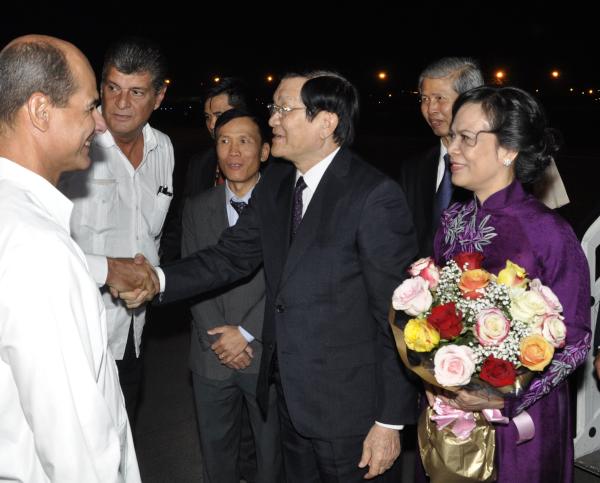 Vietnam President, Truong Tan Sang, and his accompanying delegation comply in Cuba with an extensive program that includes official talks with his peer, Raul Castro.
---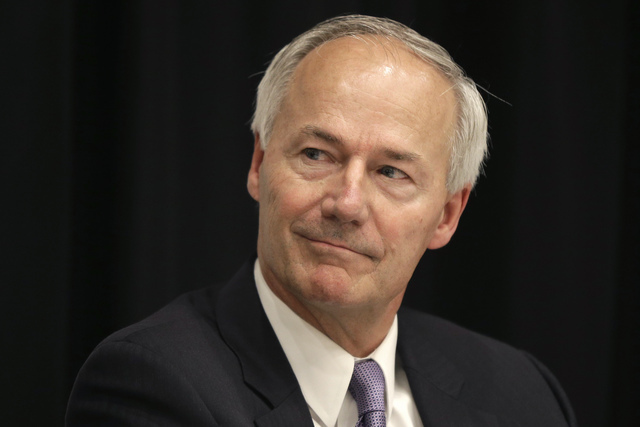 Arkansas Governor, Republican Asa Hutchinson, stressed that it's necessary that US Congress lifts the economic, commercial and financial blockade against Cuba.
---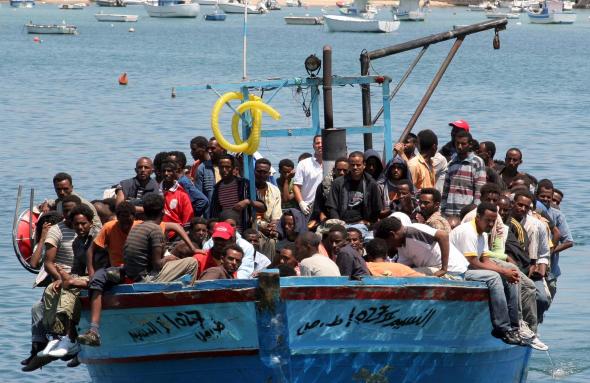 At least 522,134 immigrants came to Europe in 2015, and another 2,892 were killed or disappeared in the attempt in 2015, while 10,000 enter Germany daily, said official sources in Geneva.
---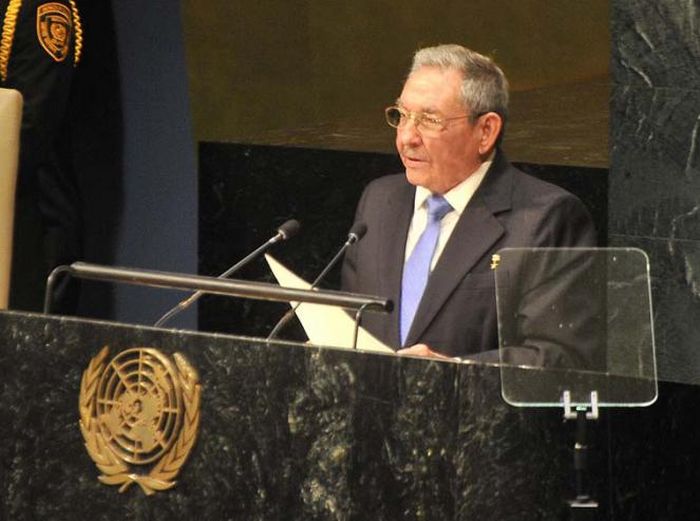 Cuban President Raul Castro thanked at UN the unanimous support of the international community to stop the economic, financial and trade blockade of the island, imposed by the United States more than half a century ago. Speaking in the first day of discussions at the top-level Summit of the UN General Assembly, the president highlighted […]
---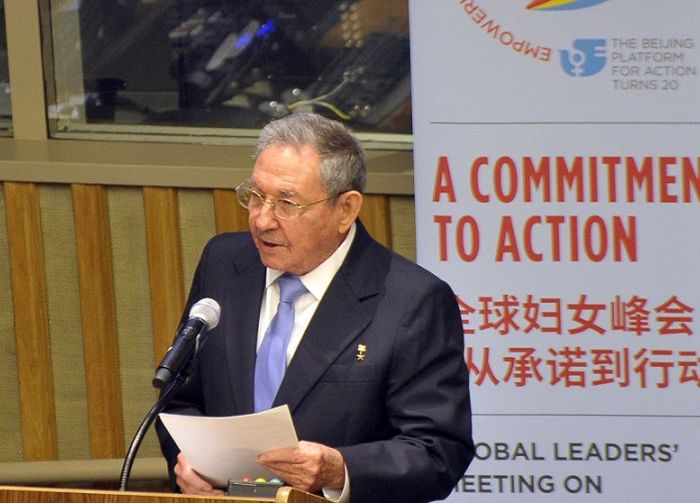 Cuban President, Raul Castro, continues this September 28th, his extensive work program at UN, where he will deliver a speech at the high-level segment of the General Assembly. According to the list of speakers circulated, the president of the Caribbean island is scheduled to speak this afternoon, at 15:00 local time. The Assembly establishes today […]
---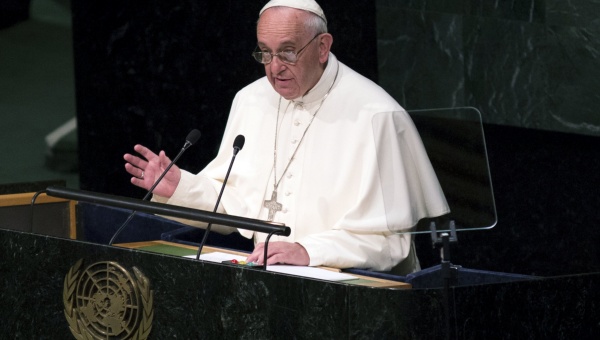 Pope Francis was the first to address the UN Sustainable Development Summit Friday, attacking global inequality, exclusion, and abuse of the environment. 
---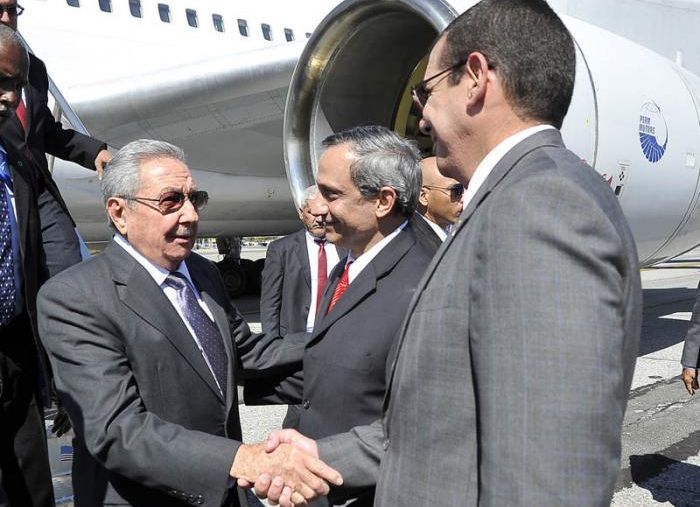 Cuba President Raul Castro is meeting an extensive program of activities this Friday, September 25th, in New York where he will attend the UN General Assembly's plenary sessions, and hold talks with American and foreign personalities. The statesman's agenda includes his presence at the meeting of the main deliberative body of the United Nations, where […]
---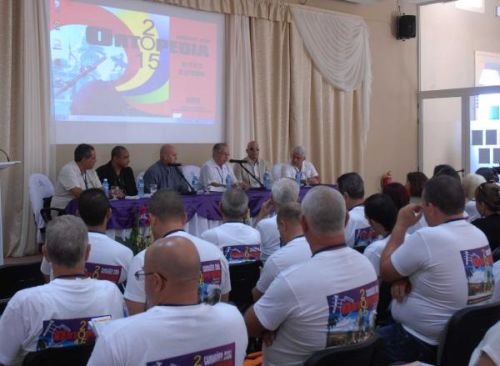 The most significant experiences and developments in orthopedics and traumatology in the world are evaluated during the 26th International Congress of Orthopedics, Camaguey-2015, attended by about 250 delegates from 18 countries.
---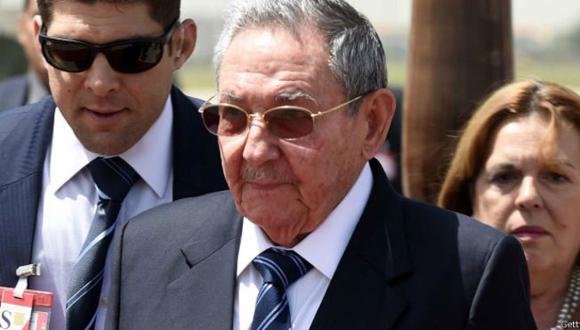 Cuban President Raul Castro arrived Wednesday in New York City to attend the United Nations Sustainable Development Summit 2015 and to participate in the General Debate of the 70th period of sessions of the UN General Assembly. The Cuban delegation led by Raul includes Foreign Minister Bruno Rodriguez, along his Deputy Abelardo Moreno, and the […]
---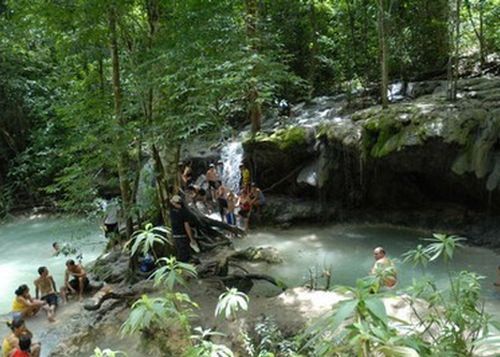 Nature tourism in Cuba is today one of the main issues of the meeting among participants in an important international gathering in the world of travel.
---