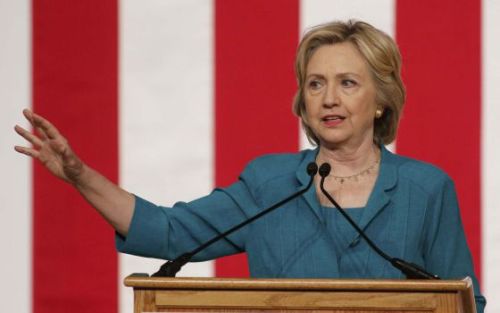 US Democratic frontrunner for the presidential elections, Hillary Clinton, defended in Miami, Florida, the dismantling of the blockade the United States has maintained on Cuba since 1962.
---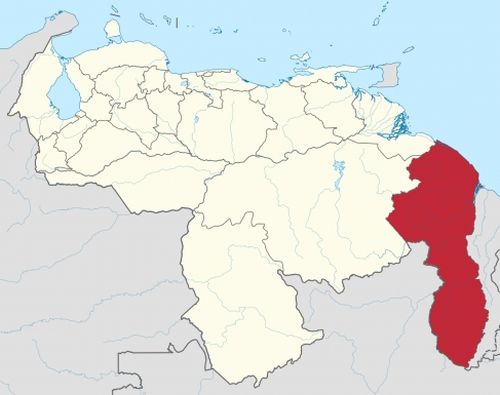 UN Secretary General Ban Ki-moon, and the Guyanese President, David Granger, held a telephone conversation on the Essequibo dispute with Venezuela, said a spokesman.
---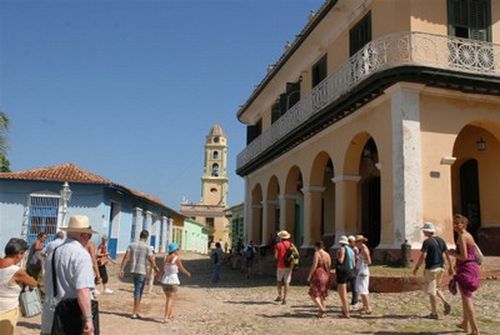 The constant inflow of travelers from all over the world and their predilection for places of nature and history, are significant elements that make Cuba be trendy within the travel industry.
---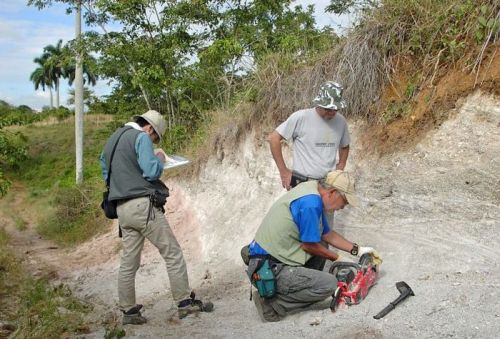 After more than 15 years of research by Cuban and foreign specialists, it's been confirmed that the material found in the region of Fomento, central Cuba, was the result of a giant meteorite that impacted against the Earth at the end the Cretaceous period, causing one of the greatest extinctions in our planet. Dr. Reinaldo […]
---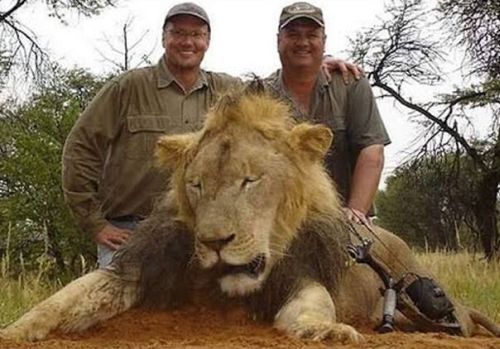 The death of Zimbabwe's most famous feline has arisen media debates concerning animal life. People in social networks express indignation over hunting for fun practice.
---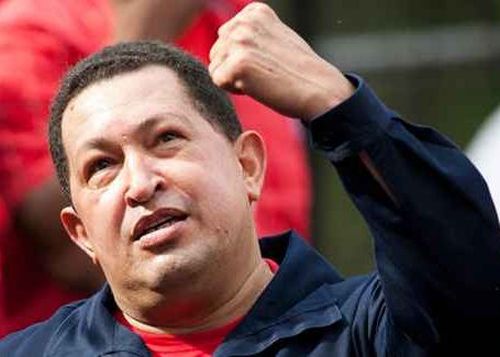 Venezuelan people and friends of the Bolivarian Revolution all over the world paid homage to the Supreme Commander, the late Hugo Chávez, on the 61st anniversary of his birth.
---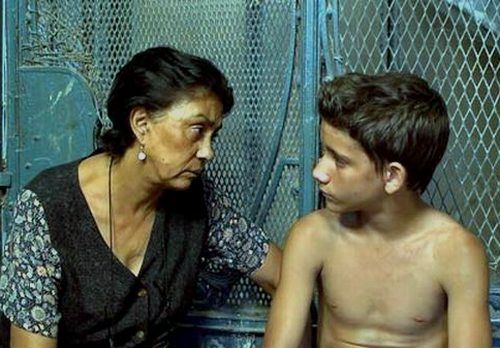 Renowned Cuban actress Alina Rodriguez, remembered by many for her memorable performance of the character of teacher Carmela at the multi-awarded film "Conducta" (Behavior), died in Havana.
---
Jose Ramon Fernandez, president of the Cuban Olympic Committee (COC), welcomed Monday afternoon the last group of Cuban athletes that took part in the XVII Pan-American Games Toronto 2015 held in Canada.
---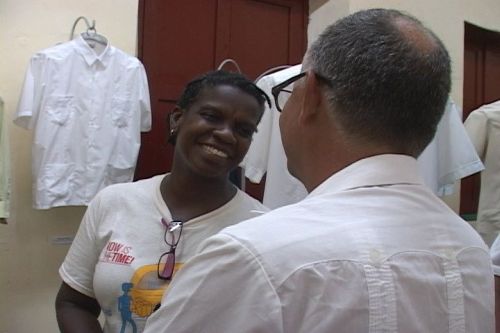 Pastors for Peace Co-Director, Gail Walker, highlighted the significance of the fact that this time several young Afro-North Americans have joined the caravan.
---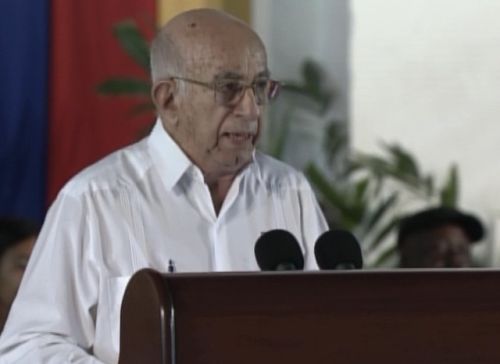 Cuban Vice President Jose Ramon Machado Ventura on Sunday called on the new generations to remain faithful to the homeland and the Revolution.
---