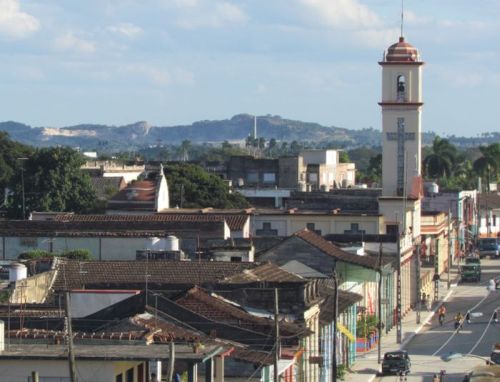 The commemoration ceremony will take place Friday, July 24th, at seven o'clock in the morning, in the town city of the municiplaity.
---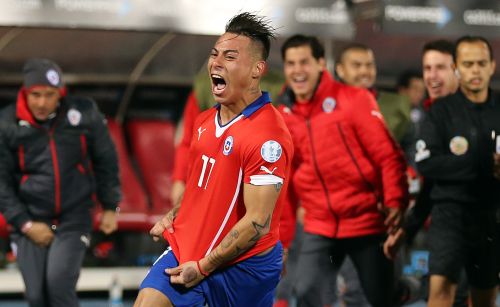 Eduardo Vargas scored the two goals as Chile saw off the 10 men of Peru 2-1 to book their place in the 2015 Copa América final.
---
A meeting at the University of Limpopo, northern South African province, was the last activity in this country of the five Cubans who were held in U.S. prisons for fighting terrorism.
---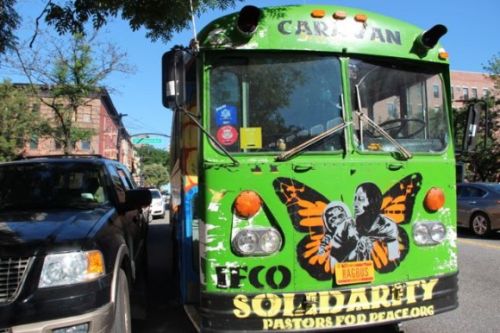 Under the slogan "It's time now to end the Blockade!," the 26th Pastors for Peace Caravan was presented in the United States, Cubasi website says.
---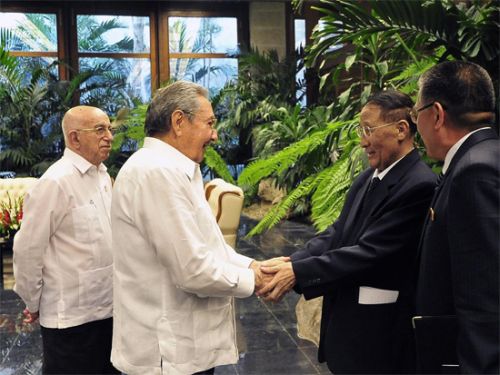 Cuban President Raul Castro welcomed on Saturday the member of the Political Bureau of the Central Committee of the Workers' Party of Korea and Secretary of International Relations, Kang Sok Su.
---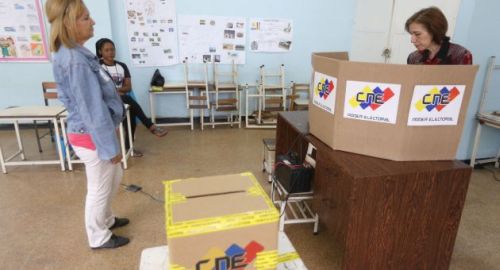 Internal elections of the United Socialist Party of Venezuela (PSUV) began on Sunday throughout the country with the traditional reveille and the call for general participation.
---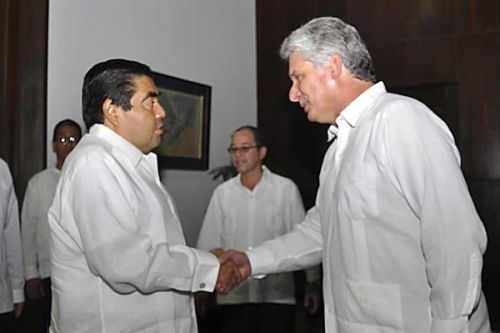 Cuban First Vice President Miguel Diaz-Canel met the speaker of the Mexican Senate, Miguel Barbosa, who headed the delegation to the two-day Cuba-Mexico Interparliamentary Meeting held in Havana.
---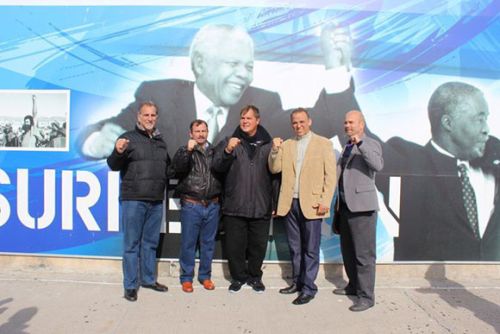 After concluding their stay in Gauteng, the five Cubans who were held in US prisons for fighting terrorism travel to the South African province of Limpopo on Sunday.
---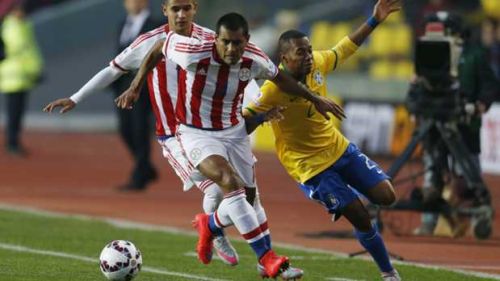 Derlis González fired Paraguay into a Copa América semi-final showdown against Argentina, converting the crucial spot-kick to defeat Brazil 4-3 on penalties following a 1-1 draw in Concepción.
---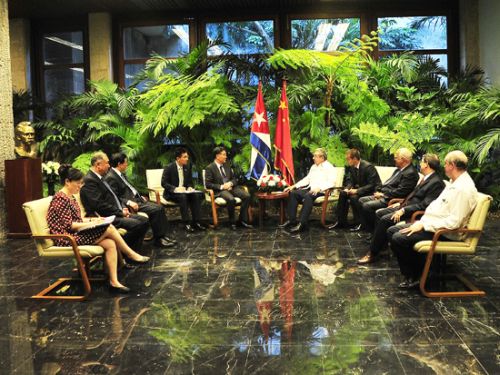 Cuban President Raul Castro has received Chinese Vice Premier Wang Yang, who is paying an official visit to Cuba as part of a Latin American tour.
---