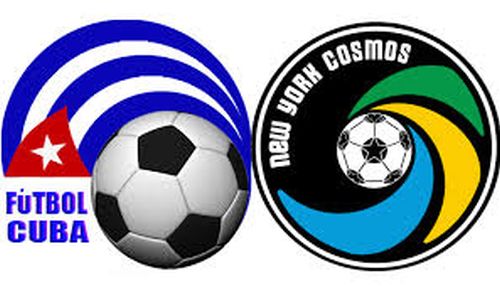 The US soccer team New York Cosmos will arrive in Cuba on Sunday to play friendly games with the Cuban team at Havana's Pedro Marrero Stadium next Tuesday.
---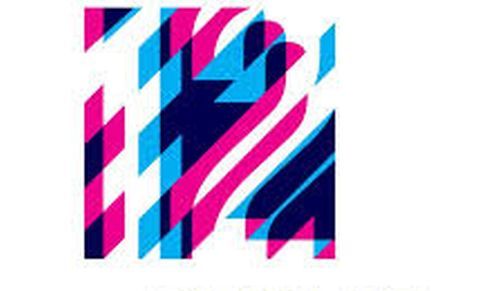 The Caguayo Foundation, presided by Cuban sculptor Alberto Lescay, is paying tribute to Wifredo Lam, one of Cuba's most universal painters, at the 12th Havana Biennial.
---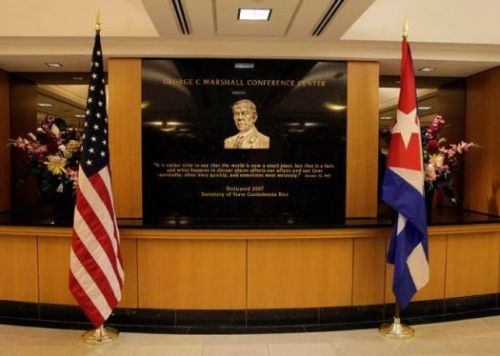 The announcement of the rescission of Cuba from the state sponsor of terrorism list in which it was arbitrarily included in 1982, by the Ronald Reagan administration, has been great news during the last few hours around the world.
---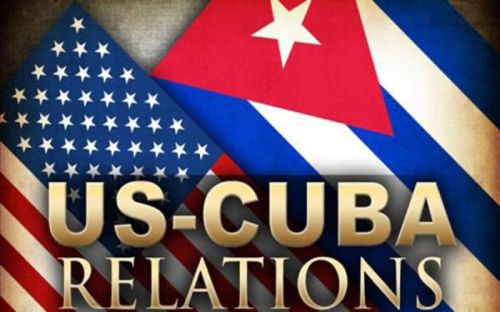 The US State Department informed this Friday about the official rescission of Cuba as a State Sponsor of Terrorism. The decision was adopted by US Secretary of State, John Kerry, once the 45-day Congressional pre-notification period is expired. In December 2014, the President instructed the Secretary of State to immediately launch a review of Cuba's […]
---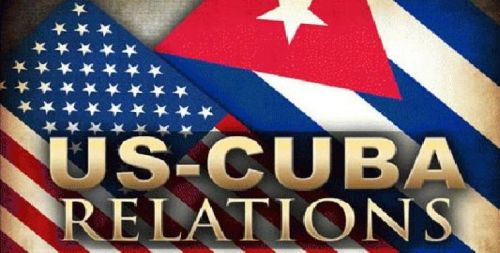 Cuba and the United States are expected to formally announce the re-opening of embassies in Havana and Washington, D.C. next week, sources close to negotiations told ABC News.
---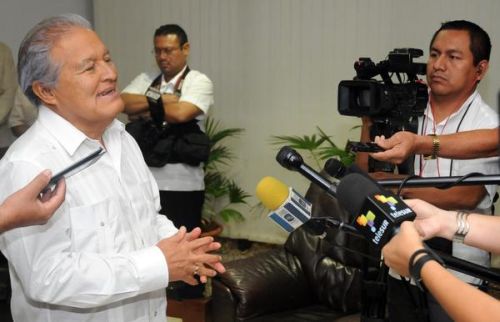 Salvadorian President Salvador Sanchez Ceren concluded  his official visit to Cuba, which he described as successful.
---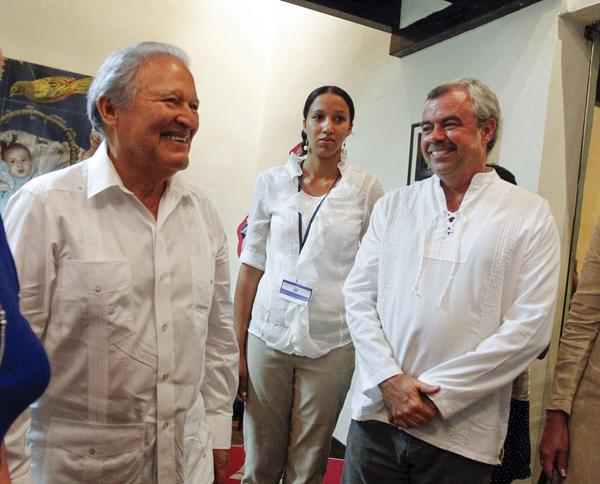 Salvadorian leader said he was seeking to increase cultural collaboration, in particular in bringing La Colmenita children's theater company, which he viewed Tuesday night, back to his home country.
---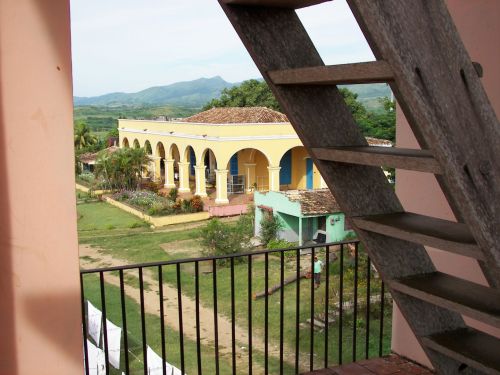 The Valley of the Sugar Mills is found in central Cuba, on the way to Trinidad, the third village founded in Cuba, and one of the best preserved cities of Latin America.
---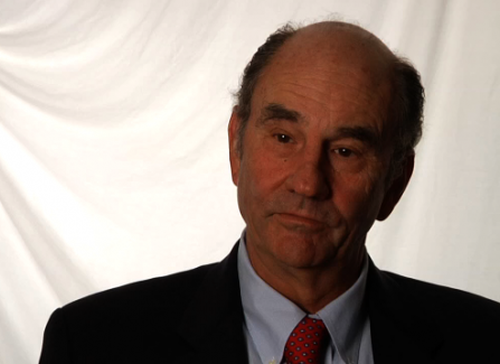 Wilner: "Guantanamo must be shut down because it is expensive, inefficient, and hurts our international position"
---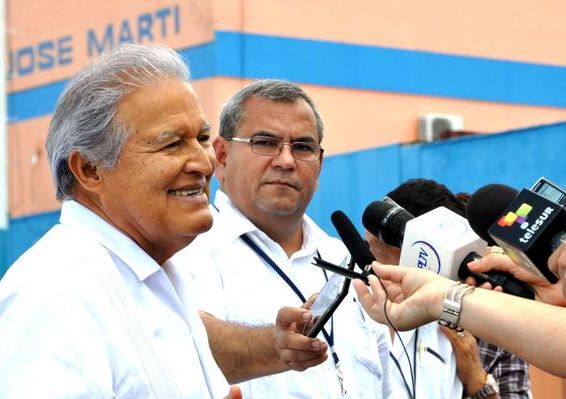 Salvadorian President Salvador Sánchez Cerén arrived Tuesday on a state visit to Cuba during which he will meet with his Cuban counterpart Raul Castro and attend other events.
---