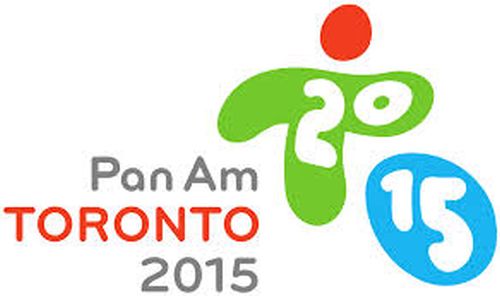 Cuba has now 389 athletes who are classified in 30 sports for the next Pan American Games in Toronto, Canada, between July 10 and 26, said official sources Thursday.
---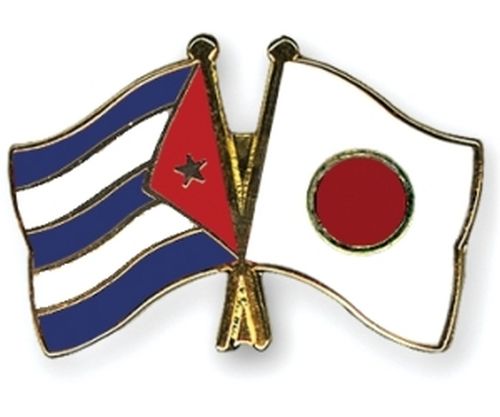 Japan's Minister of Foreign Affairs Fumio Kishida will visit Cuba from today to May 3, the embassy of that Asian nation in Havana informed.
---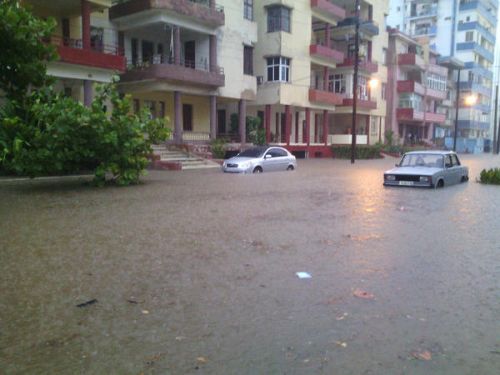 Two casualties and material damage yet to quantify is the balance of heavy rains in the capital, according to Granma newspaper.
---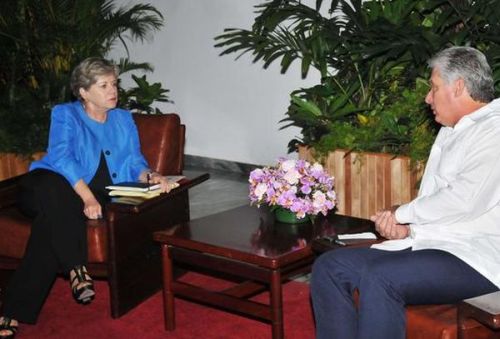 Cuban First Vice President Miguel Diaz-Canel, welcomed here today the Executive Secretary of the Economic Commission for Latin America and the Caribbean (ECLAC), Alicia Barcena.
---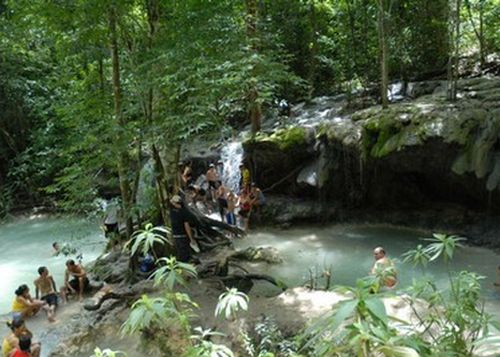 Cuba stated today that it is fundamental to preserve and protect the natural and cultural heritage, an essential premise for socio-economic development and reaffirmation of a people's identity.
---
From January to March, this year, 1 136 948 tourists and hikers arrived in the island. Never before had so many foreigners come to Cuba in a similar period of time.
---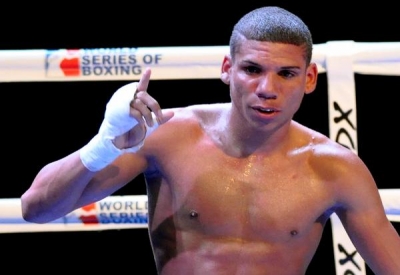 Sancti Spiritus Yosbany Veitia remains unbeaten during this season of World Sseries of Boxing (WSB) and ranks 1st in the 52 kg division
---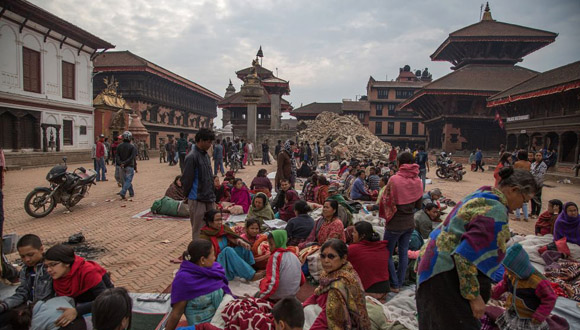 Although the deaths after last Saturday's earthquake in Nepal currently total 4,300, Prime Minister Sushil Koirala said that up to 10,000 deaths might be reported.
---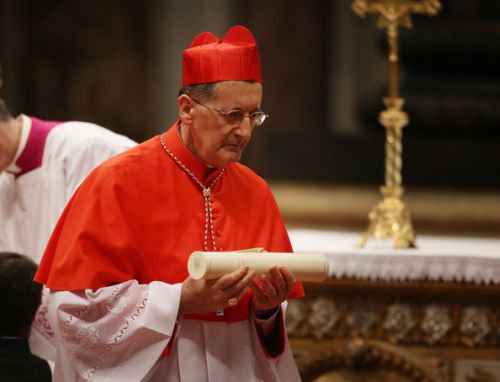 Army General Raul Castro Ruz, president of the Council of State and Ministers, met with Cardinal Beniamino Stella, prefect of the Sacred Congregation for the Clergy at the Holy See, who is visiting the Catholic Church in our country.
---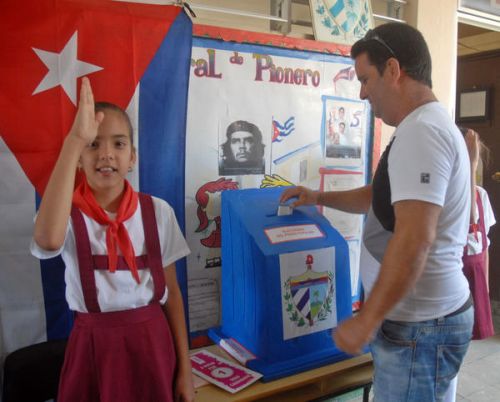 One thousand 164 constituencies will carry out their second round of elections on Sunday, April 26, to elect delegates to the Municipal Assemblies of the People's Power.
---