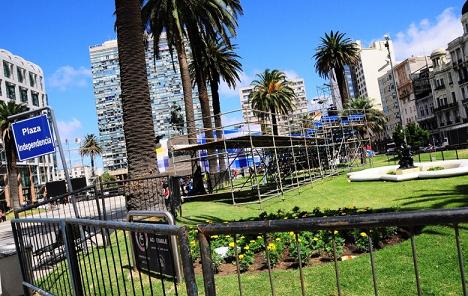 Cuban President Raul Castro arrived in Montevideo to take part in the assumption of president elect of Uruguay, Tabare Vazquez to be held this Sunday.
---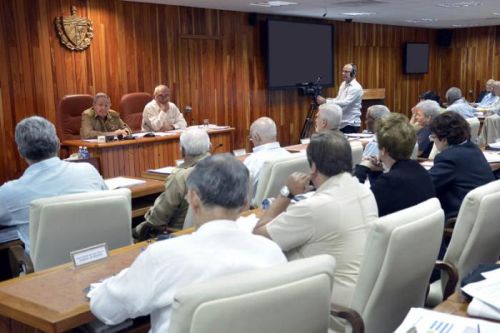 Cuba Council of Ministers, headed by President Raul Castro, debated about the export of Cuban services involving commitments with foreign governments, headlined the local media.
---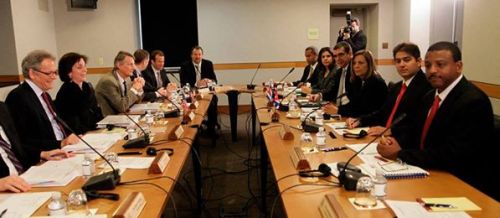 Civil Aviation and the smuggling of persons will be the issues to be approached next week at expert level next week by Cuba and the United States, as was announced Friday at the end of the second round of talks for the reestablishment of diplomatic relations.
---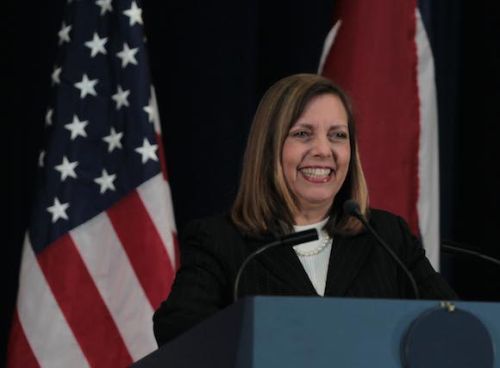 Cuba and the United States have many opportunities to profit mutually from, a scenario ratified by the approach they have had in recent years and meetings to come between experts, said Cuban diplomat, Josefina Vidal.
---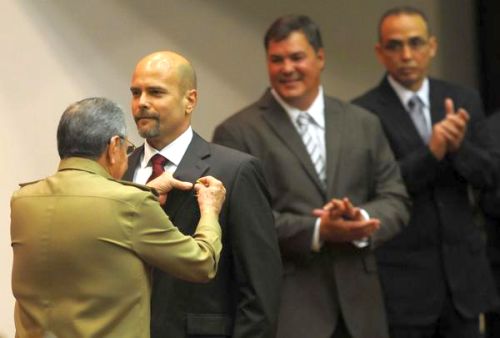 The Cuban Five were awarded the Heroes of the Republic of Cuba Order by Cuba President Raul Castro, in a meeting held February 24th, at Havana's Convention Center.
---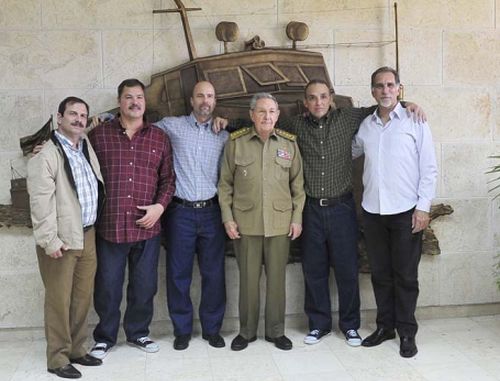 The five Cuban antiterrorists will be decorated on Tuesday in this capital with the title of Heroes of the Republic of Cuba before the People"s Power National Assembly.
---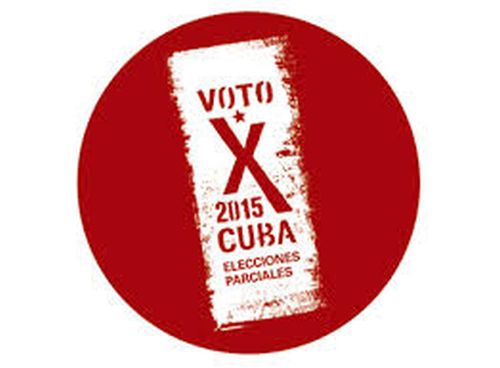 The process to nominee candidates for delegates of the People's Power begins today in Cuba, as a prior step for the April partial elections.
---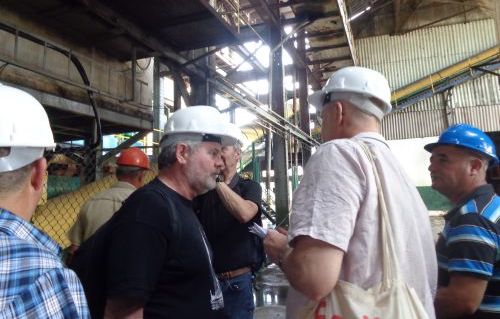 Seven members of the National Confederation of Workers of Norway (LO) paid a visit to Sancti Spiritus in order to strengthen the already existing relation between that organization and the Cuban Workers' Union (CTC).
---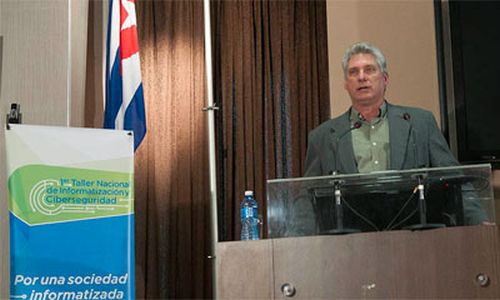 Cuban First Vice-President Miguel Diaz Canel stressed the significance of community work amidst current transformations, in which the human beings must be the protagonist of every action.
---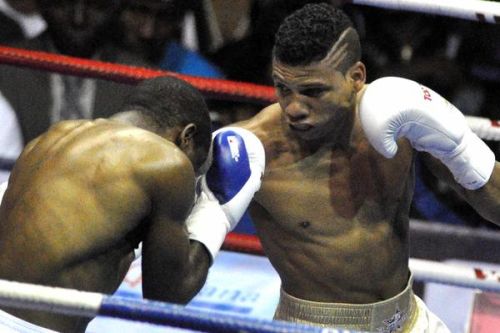 World Series of Boxing (WSB) Season IV Champions Cuba Domadores have maintained their flawless start to Season V with a 4-1 home victory over British Lionhearts in Havana.
---