After being submitted to medical check-up, the six Guantanamo ex-prisoners recently welcomed in Uruguay left the hospital  under temporary residence basis, until their situation is "normalized."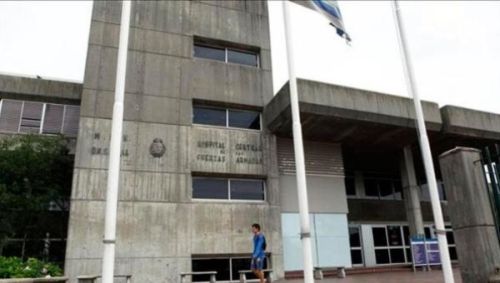 "We think that in two or three months, they'll be in conditions to get around the country on their own, said Gabriel Molina, leader of Uruguay's largest federation of labor unions, the PIT-CNT, which helped the refugees find a place to stay.
"By that time they will be well adapted and able to move about with no problems," he added.
They will have lodging until they find work and earn a salary that will allow them to "live like any other Uruguayan," stated Molina, who further explained that several different companies have proposed job possibilities for them.
The labor federation had previously notified the government of its willingness to help out in this case, offering the six men temporary housing and helping to provide food and opportunities for their social and work-related adjustment.
Uruguay's Vice Minister, Luis Porto, had recently stated that the Refugee Law prohibits the dissemination of information on the situation of the recently transferred prisoners. That's why they were released so early in the morning.
For the time being, the six men plan to stay in Uruguay, but "if they want to go to another country, they can do so," said the labor spokesperson, after asking the news media to "leave them alone and not harass them."
The group of refugees made up of four Syrians, one Tunisian and one Palestinian were released after Uruguay's president, Jose Mujica, promised U.S. President Barack Obama to do so in a meeting held in March of 2014.
The reason for welcoming the prisoners in Uruguay was for clear humanitarian motives—to offer hospitality to human beings who have suffered an atrocious imprisonment in Guantanamo, explained Mujica last December 5.
Taken from telesurtv.net/english.