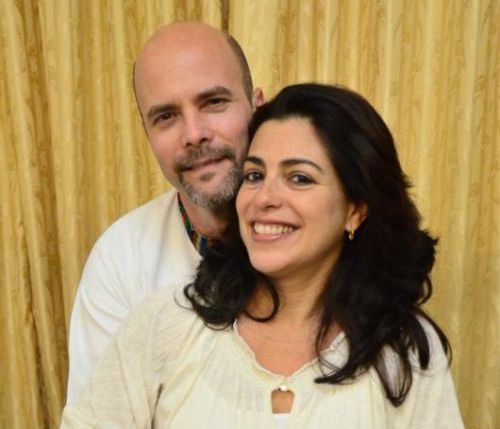 Since December 17 we have been living some very intense days. The hours have not been nearly enough time to respond to the hundreds of messages that we have received through many different ways.
---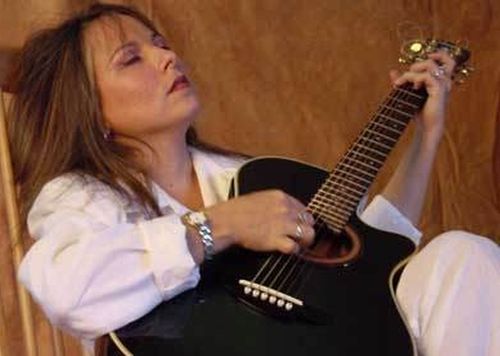 Liuba María Hevia remembers the moments in which she first came to Sancti Spiritus when she was 19 years old, and how her life has been linked to this territory ever since.
---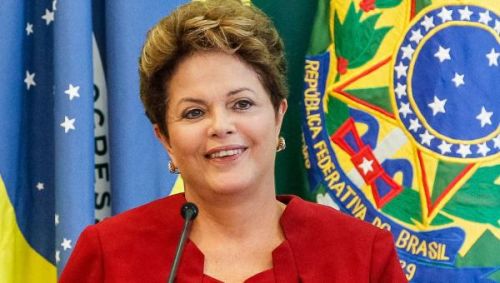 Cuban Vice-President Jose Ramon Machado Ventura is heading the delegation to the inauguration ceremony of Brazilian President Dilma Rousseff, to take place January 1.
---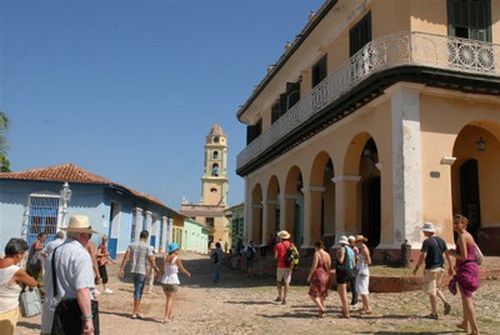 Cuban Tourism Ministry announced that the total figure of foreign tourists to Cuba reached 3 million on December 30, standing for a 5.3 percent growth if compared to last year.
---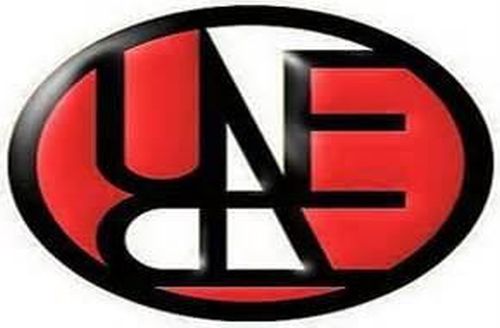 The National Union of Writers and Artists of Cuba (UNEAC) rejected an alleged "performance" called for today by the creator Tania Bruguera, calling it a political provocation.
---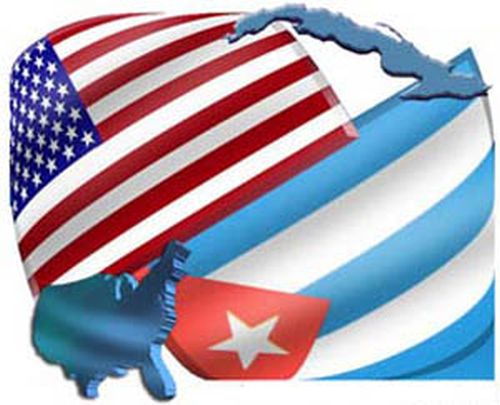 President Barack Obama's decision to start a process to restore diplomatic relations with Cuba appear among the 10 most important news in United States in 2014, noted The Hill newspaper.
---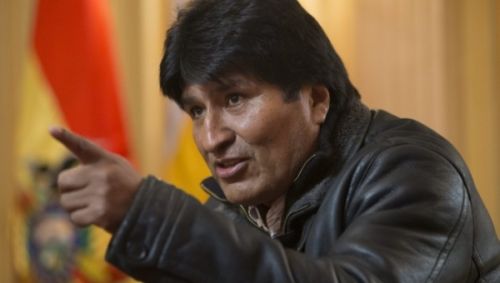 The Global Climate Change Meeting of Social Movements of the countries of ALBA-TCP will take place in September or October, ahead of the critical COP 21 summit in Paris. 
---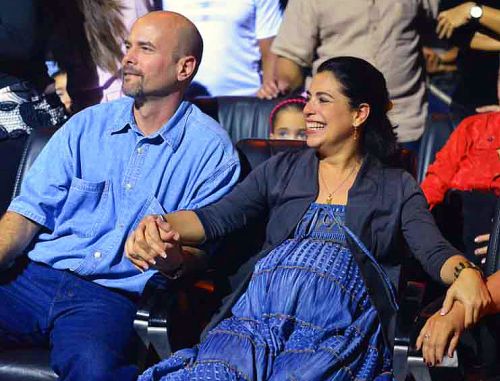 The daughter of Gerardo and Adriana is due in January, and after a long, anguishing time, her parents will be together when she opens her eyes to the world. 
---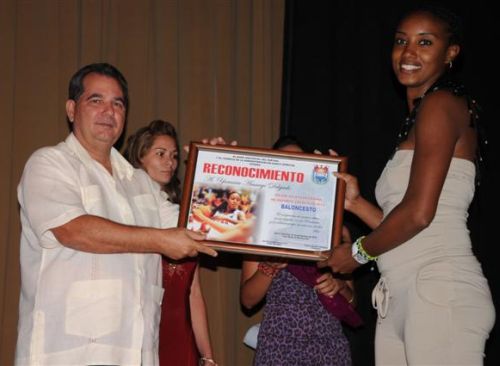 Sancti Spiritus Teatro Principal hosted this Saturday the ceremony in which the best athletes of this year were awarded.
---
Pitchers like Norge Luis Ruiz, Ismel Jimenez and Freddy Asiel Alvarez, and field players like Lourdes Yunielkis Gourriel will be present at the  Star Game of the 54th National Championship on December 28.
---