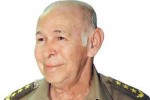 The Cuban people and government pay tribute today to Reserve Army Corps General Sixto Batista Santana, who passed away Sunday in Havana from a painful disease.
---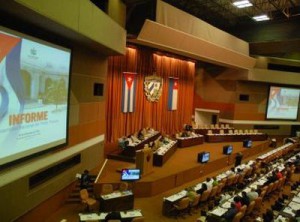 Control and supervision actions carried out in different areas of Cuban economy during the first half of the year will be on the spotlight of the Cuban Parliament's ten commissions in upcoming sessions Wednesday and Thursday at Havana's Conventions Palace. According to the program, the Agricultural and Food Commission will focus on inefficiencies detected in […]
---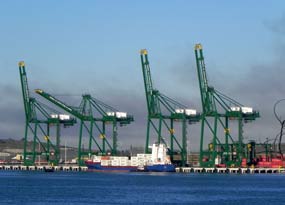 The Foreign Investment Law No.118 comes into effect today in the wake of approval on March 28 by the Cuban Parliament, as an alternative to boost the country's economic growth.
---
Sancti Spiritus hotel and extra-hotel facilities get ready for the summer months, when national and foreign visitor arrivals increase.
---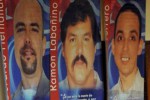 The fight for the release of the Cuban antiterrorists who are still held in US prisons has brought together all religious people here beyond any possible differences, Reverend Pablo Odén Marichal said.
---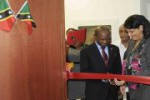 The struggle along with Cuba for regional integration was the focus on Wednesday of Denzil Llewellyn Douglas, Prime Minister of the Federation of Saint Kitts and Nevis, who paid an official visit to Cuba.
---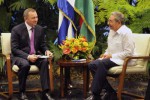 Army General Raul Castro, president of the councils of State and Ministers, met with Vladimir Vladimirovich Makei, minister of Foreign Affairs of the Republic of Belarus, who is on an official visit to Cuba.
---
Cuban Vice President Salvador Valdes Mesa heads the Cuban delegation to the 23rd Summit of the African Union, taking place June 26th and 27th in Malabo, Equatorial Guinea.
---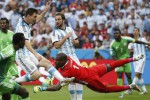 Messi scored twice to inspire Argentina to a thrilling 3-2 win over Nigeria
---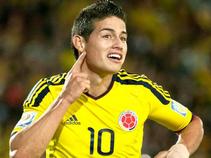 Colombia went the distance in Group C and received a certified passport to the final stage
---