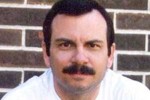 Escambray reproduces the interview relesed by Prensa Latina, in which Fernando Gonzalez, one of the Cuban Five, answered questions by Cuban bloggers.
---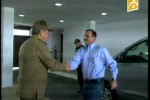 Fernando Gonzalez returned to Cuba February 28, after serving long sentence
---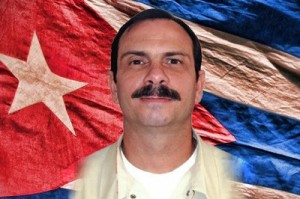 Cuban antiterrorist fighter Fernando González Llort arrived today in Havana, after being released from a US prison where he fully served a long unfair sentence. Yesterday, Gonzalez came out of the Safford Federal Prison, in Arizona, and was sent to the immigration services so as to begin his deportation process back to Cuba, where he […]
---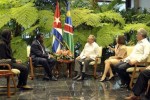 Cuban President Raul Castro held talks on Thursday with Namibia's Prime Minister Hage Gottfried Geingob, who is on an official visit to Cuba.
---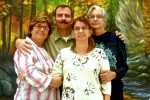 Message sent from Gerardo Hernandez to Fernando Gonzalez, published by the International Committee for the  Freedom of the Cuban 5.
---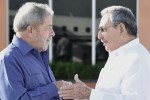 Cuban President Raul Castro accompanied former Brazilian Head of State Luiz Inacio Lula da Silva to Havana's Jose Marti International airport on his way back home, after having paid a visit to Cuba this week.
---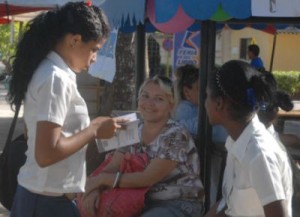 The 23rd International Book Fair in Sancti Spiritus expands its wings to the University José Martí Pérez (UNISS) in order to draw the attention from students through characters and written stories.
---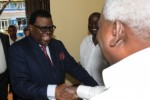 The president of the Cuban parliament, Esteban Lazo, welcomed today here the Prime Minister of Namibia, Hage Gottfried Geingob.
---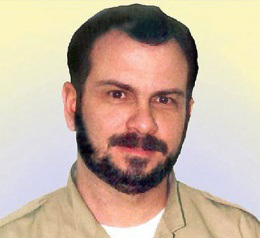 Cuban antiterrorist fighter Fernando Gonzalez Llort, one of The Five, was released this Thursday from Safford Federal Prison, in the United States, and was sent to another correctional institution, still unspecified, until his deportation back to Cuba. It was thus announced by Michelle Álvarez, representative of the federal prosecutor office in Miami, referred to by […]
---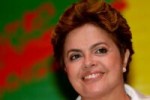 Brazilian President Dilma Rousseff highlighted the work of Cuban health professionals that joined the program "More Doctors" and are rendering services in rural areas and special indigenous districts in this country.
---