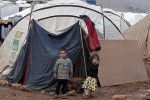 The Holy See presented a new program, Healthcare Mission for Syrian Child Refugees in Lebanon, promoted by Pope Francis, Radio Vatican announced.
---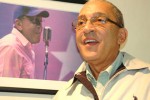 The legendary Cuban band Los Van Van plans to celebrate its 45th anniversary with a series of concerts across the island, bandleader Juan Formell announced.
---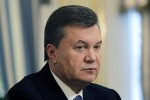 The Eastern Partnership Summit concluded without the signing of a trade agreement between Ukraine and the European Union (EU), despite the European community leaders' pressures.
---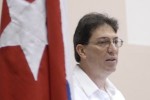 In comments made in Pretoria, Cuban Foreign Minister Bruno Rodríguez Parrilla highlighted his country's longstanding friendly links with Africa, forged in a history of struggle for common ideals.
---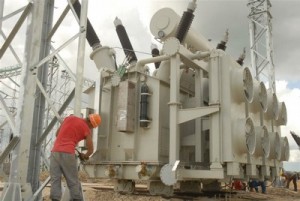 The substation will provide the province's Electric System with full strength, reduce transmission losses and improve network flexibility for operation.
---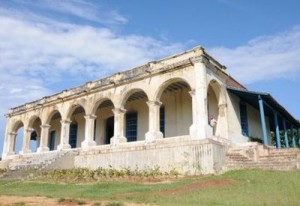 Some 200 000 CUC (Cuban convertible peso) – seeks to safeguard from the passage of time and other demons, all the heritage assets of the Valley of the Sugar Mills, with the half millennium of the village right on the corner.
---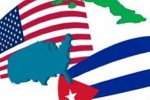 The Cuban office in Washington particularly regrets the inconveniences that this situation will have for Cuban and US citizens.
---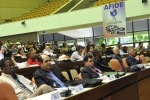 The 5th International Convention of Physical Activity and Sports (Afide-2013) will discuss a number of papers this Wednesday on high-performance sports, sports psychology, applied sport sciences, and university chess.
---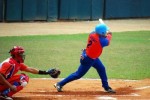 Sancti Spiritus Roosters lost their 4th subseries in the 53 Cuban Baseball National Season when Mayabeque beat them 1×0 on Monday game.
---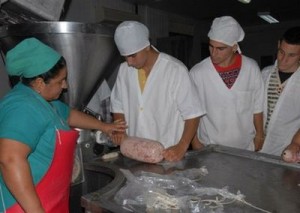 Self-employed workers of the service, construction, and transportation services are currently in charge of ten of the so-called annexed classrooms, in Sancti Spiritus, central Cuba.
---