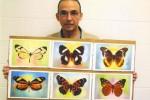 A visual arts exhibit of 25 Cuban native butterflies painted in watercolor by Antonio Guerrero, one of the five Cuban anti-terrorist fighters held in the United States since 1998, was inaugurated on Friday in the U.S. city of San Francisco.
---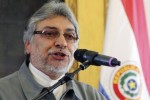 A high instance of the United Nations (UN) said, for the first time, that the expedited removal of Paraguayan President Fernando Lugo, last June, included significant irregularities and claimed to investigate it.
---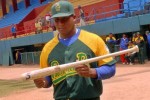 Alfredo Despaigne, the great Cuban slugger, received five bats sent by Gerardo Hernandez, one of the five Cubans unjustly sentenced in the United States.
---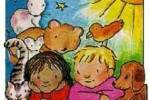 Cuban children celebrate the Program for the International Children's Book Day with dissimilar proposals that bring back some characters created by authors from the island and universal literature.
---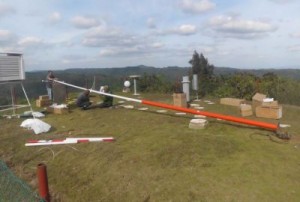 The central Cuban territory of Sancti Spiritus has been recently provided with five automatic meteorological stations, which can permanently monitor weather variables without the intervention of specialist personnel.
---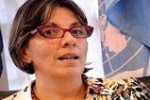 The resident representative of the United Nations Development Program (UNDP) in Cuba, Barbara Pesce-Monteiro, acknowledged this country's commitment to sustainable development, the press are reporting today.
---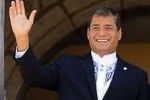 Ecuador's National Electoral Council (CNE) announced the official results of the February 17 general elections, confirming the victory of the binomial Rafael Correa and Jorge Glas, of the Alianza PAIS Movement.
---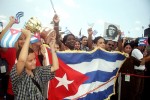 Deputy General Secretary of the Communist Young League (UJC), Joel Pérez, leads the Cuban delegation to the First Preparatory Meeting for the 18th World Festival of Youth and Students, local media reported today.
---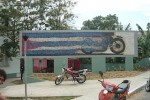 Mural made by Italian students in Sancti Spiritus to honor Che Guevara.
---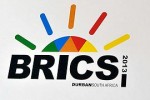 The emerging powers from the so-called BRICS group agreed today in this city to create a development bank to finance infrastructure projects.
---